CFD Trading In Indonesia
CFD trading in Indonesia is an exciting form of trading that allows investors to speculate on the price movements, both positive or negative, of stocks, forex, cryptos and other securities without owning the underlying asset. The country is one of the fastest-growing day trading markets in South East Asia and CFD trading in Indonesia is attractive to beginner and experienced traders alike. This article will break down the fundamentals of CFD trading in Indonesia, from regulation to taxation.
Best CFD Brokers in Indonesia
How CFD Trading Works
Contracts for difference, or CFDs, are a type of derivative that allows traders to speculate on both bullish (increasing) and bearish (decreasing) price movements. CFD trading in Indonesia can be done on lots of underlying assets, including stocks, indices, foreign exchange and cryptocurrencies.
Therefore, if you believe that the price of bitcoin (BTC) will rise you can 'go long' on the asset. Then, if the price does go up, you can close the position and earn the difference in price as profit on top of the original investment. Similarly, if you want to try CFD trading in Indonesia and think the price of the Jakarta Stock Exchange Composite Index (JCI) is going to fall, you can open a short position. If the price does drop, the price difference at the point of closing the position will again be taken as profits.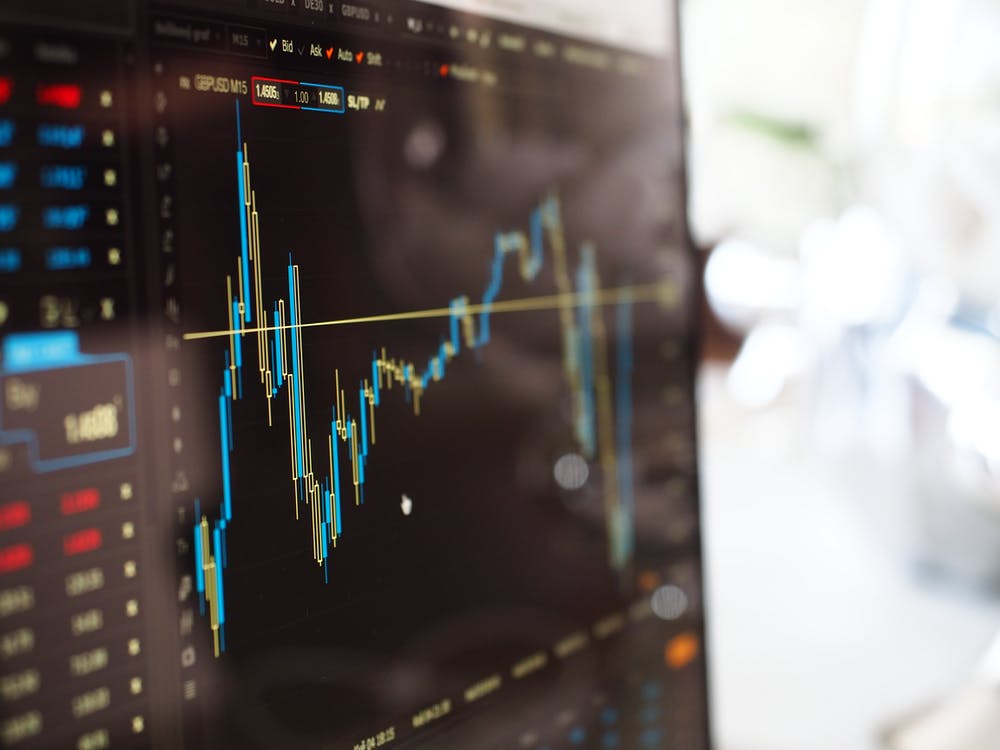 Being a derivative, the underlying asset of the CFD is never owned by the trader, which also means that settling times are instant. The value of the CFD is derived from the price of the asset and there is no need to buy a full share (in the case of stock CFDs), you can choose exactly how much money you want to invest.
CFD trading in Indonesia is overseen by the Commodities Futures Trading Regulatory Agency (BAPPEBTI) in Jakarta. If a brokerage firm is regulated by BAPPEBTI, their clients capital is safer than otherwise as they must segregate their own funds.
Pros Of CFD Trading In Indonesia
Leverage: CFD trading can be done using leverage, which increases market exposure and amplifies any profits made. This is essentially done by the brokerage opening a larger position than you have the capital for, taking on the risk of the extra position size. CFD trading in Indonesia is limited to 1:30 leverage rates.
Hedging: A popular method for mitigating the risk involved with opening a position, hedging covers yourself against large market swings or downturns by making extra trades in different markets or assets.
No delivery: The lack of ownership associated with CFDs means that the cumbersome aspects associated with transferring ownership rights are avoided. This includes settling times and order executions. When trading commodity CFDs in Indonesia, rather than buying 100 barrels of oil and then having to physically take delivery and hold the barrels, you simply make a profit off the market price movement.
Shorting: CFDs are more flexible than spot assets as you can profit from the market falling instead of being limited to investing in markets you believe will go up.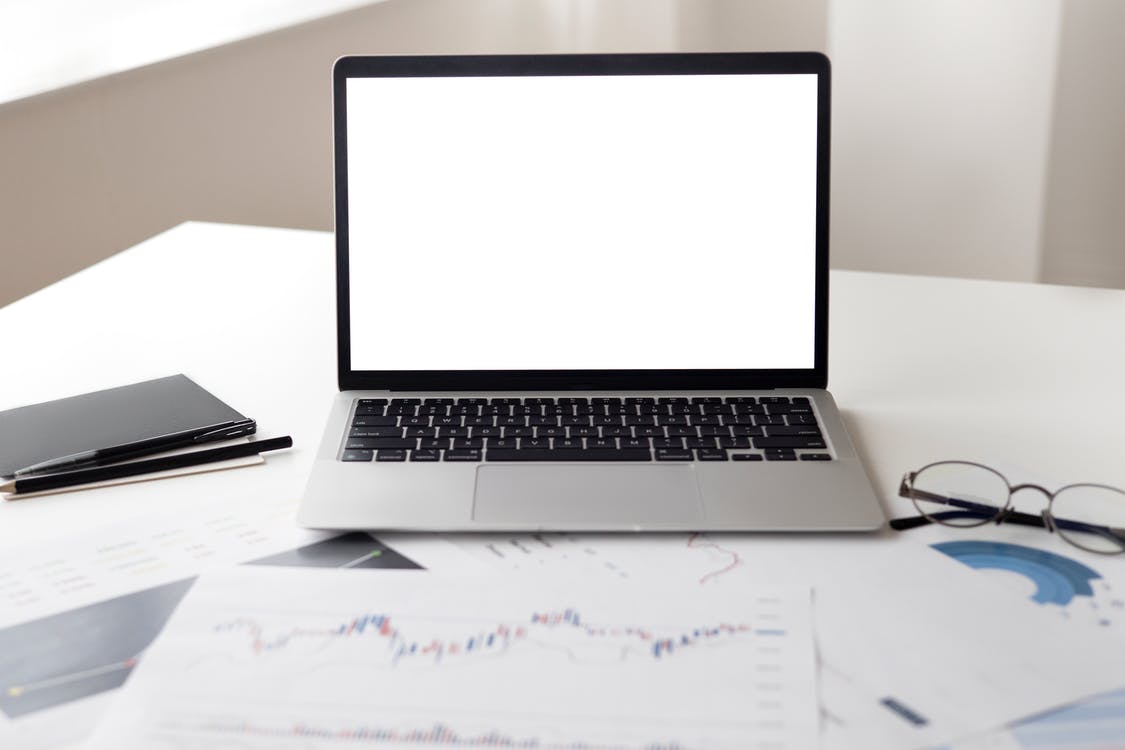 Risks Of CFD Trading In Indonesia
Overtrading: CFDs are often traded with lots of little positions, which can easily lead to overtrading. You should always be careful that you have enough capital in your account to cover any losses, especially when trading with leverage.
No ownership: While forgoing the ownership of every asset you buy can have its benefits, there are some advantages to owning assets outright. For example, dividend payments will not be paid to you if you don't own the shares.
Swaps: While standard investment charges and commissions are paid at order execution and closing times, CFDs can incur charges for holding positions overnight, called swaps.
High risk: CFD trading comes with strong market exposure and profit potential, especially through the use of leverage, but this can incur additional losses and risks. Licensed brokerages often display a risk warning with their retail client loss rate.
How To Start CFD Trading In Indonesia
To begin trading CFDs in Indonesia there are several steps you need to follow, including the selection of a brokerage company and asset.
Select A Brokerage
One of the key steps before you can start trading CFDs in Indonesia is choosing a brokerage firm whose services you want to use. There are many different platforms out there, each with its own advantages, disadvantages and optimal trading strategies. Important things to look out for when selecting the best provider are fee structures, asset ranges, leverage rates, regulation and trading platforms.
Open An Account
You then need to open a trading account. Some platforms will have different account options that are suited to different trading styles or experience levels. You may also want to consider starting with a demo account, which is a simulated environment with virtual funds that lets you test the platform without any of the risks associated with real-time CFD trading in Indonesia.
Choose An Asset
Every CFD asset will have its pros and cons, which may come in the form of pricing, liquidity, volatility or trading hours. For example, the USD/IDR forex pair may have competitive spreads and strong liquidity, with decent volatility and limited trading hours. Cryptocurrency CFDs, on the other hand, are tradeable 24/7 and are likely to be much more volatile, though pricing may not be as consistent.
Analyse The Market
Once you have chosen your asset, you should implement a trading strategy that allows you to analyse the market and work out whether the price may go up or down. A careful strategy will help you identify the best entry point to maximise your profits.
Manage Your Risk
Risk management is one of the most important aspects of CFD trading in Indonesia, letting you cut losses before they eat away at your profits or, if you are trading with leverage, cut into your base capital too. Many trading strategies will also inform where to place stop losses to save yourself from wild swings taking you by surprise.
Open And Monitor A Position
When you have decided which CFD in Indonesia you wish to trade and your strategy has informed you where to enter the market, you can open a position. You should also keep an eye on your open positions, even if you have take profits in place, to ensure your profits are maximised. Some firms offer mobile apps that support push notifications that can help with this.
Close The Position And Take Profits
You should know when to close your positions without getting too greedy or letting emotions take hold of you. Your strategy will often dictate exactly when to close the position. You can use online calculators to ensure your trades are profitable with commissions, swaps and other fees taken into consideration.
CFD Trading Taxes In Indonesia
Trading profits from CFDs in Indonesia are taxable and usually considered as capital gains. This means it gets taxed with any other income, at standard tax rates. Income tax in Indonesia can range between 0% and 30% depending on your total earnings. This includes profit made by trading with commodities, cryptos, forex and others. Any losses taken during the trading year are taken off your profits, so it is your net profit that gets taxed. CFD trading on the Indonesian Stock Exchange is also subject to a tax of 0.1%.
This information is only given as guidelines and should not be construed as advice. You should seek guidance from a licensed, qualified tax consultant.
Final Word On CFD Trading In Indonesia
CFD trading in Indonesia is an exciting investment style that can yield profits for careful traders. The flexibility of CFDs, which can be shorted, makes them perfect for high-frequency styles of trading, like scalping, as you can speculate on price movements in both directions. CFD trading in Indonesia does have some limitations, including increased risk exposure, which makes it vital that traders use regulated firms and implement robust risk management strategies.
FAQs
Can I Trade CFDs In Indonesia?
Yes, trading CFDs in Indonesia is legal and can be done with stocks, commodities, currencies and other markets, depending on the provider.
How Is CFD Trading Regulated In Indonesia?
In Indonesia, CFD trading is regulated by BAPPEBTI, the local financial watchdog. Using a firm registered with BAPPEBTI ensures your funds will be legally protected in a range of situations.
Is It Risky To Trade CFDs In Indonesia?
CFD trading in Indonesia has increased profit potential when compared with spot trading, as the underlying assets can be shorted. However, this can increase your risk of losses, especially when trading on margin.
Do I Need To Pay Taxes When CFD Trading In Indonesia?
Profits made from CFD trading in Indonesia are subject to tax at the standard rate for your income bracket. This can be between 0% and 30% depending on your total earnings.
How Do I Choose The Best Brokerage firm For CFD Trading In Indonesia?
There are many factors to consider when choosing a CFD trading brokerage in Indonesia, such as regulation, market access, fee structure and platforms.
Further Reading