Social Trading
Social trading opens trading and investing up to everyone. Social platforms allow traders to copy more experienced investors who share their trading information just like on social media. Retail traders can see what professional forex traders do across the network and make exactly the same trades from their platform or app. Experienced traders can also benefit with social trading platforms like eToro, Zulutrade and Ayondo all keen to host profitable traders. Read on to see if social trading might suit you;
Brokers Offering Social Trading or Copy Trading


Zulutrade provide multiple automation and copy trading options across forex, indices, stocks, cryptocurrency and commodities markets
Zulutrade provide multiple automation and copy trading options across forex, indices, stocks, cryptocurrency and commodities markets
What is Social Trading?
Social trading is an area of trading which, its proponents say, democratises trading by making information more accessible to less-experienced traders and investors.
Social trading works on the same basic principle as social media: Subscribers to social trading services or platforms can follow other traders and view their trading activity. They can then use this information to guide their own trading.
Some forms of social trading, such as copy and mirror trading, allow users to automatically copy the trades of others.
Let's explore the history of social trading, its different forms, and its inherent pros and cons.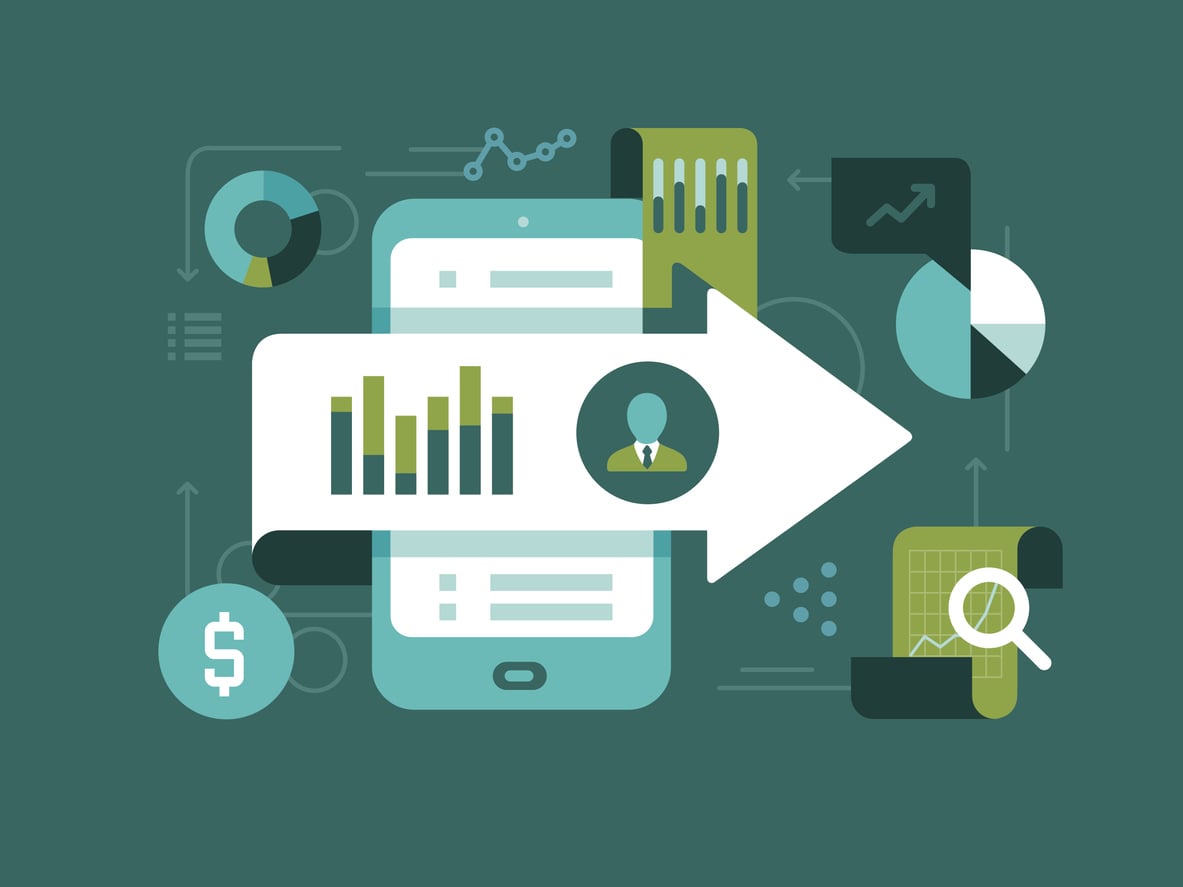 The History of Social Trading
Social trading is a logical progression from traders talking to each other about their day's work.
Imagine a scene in the late 1980s where a group of traders are in a wine bar after markets have closed for the day: one tells the others about a position they've opened that looks sure to make a profit. The other traders like the sound of this investment and copy it for themselves the next day.
If you follow that scenario through the technological advances of the past three decades, you can easily picture this conversation being repeated through emails, then through chat rooms and other internet forums; each time with more and more people able to hear the conversation.
Quite quickly, the idea to charge people for access to the conversation was developed.
With the rapid rise of social media sites such as Facebook in the 2000s, it was only a matter of time before trading gained its own form of social media.
eToro was one of the first companies to capitalise, launching their OpenBook platform in 2010. Not only do OpenBook and other platforms allow traders to share their trading activity, they theoretically allow anyone to see what the experts are doing in real-time and learn from them (and copy trades in real time).
The secrets of the trading floor become common knowledge and everyone can profit.
Forms of Social Trading
Different platforms allow for different forms of social trading. Here are the most prevalent:
Copy Trading
The term copy trading is sometimes used interchangeably with social trading. This can be misleading as although copy trading is a form of social trading, social trading is not necessarily copy trading.
Copy trading platforms, such as eToro and Ayondo, allow investors to not only follow traders, but also to automatically copy their trades.
Traders are ranked according various criteria including profitability, career level, maximum drawdown (the largest amount of money they've lost after a bad run of trades), number of followers, risk etc.
Using this information, less experienced traders can decide who they trust and assign a percentage of capital to be invested in opening the same positions. For instance, for every £100 that Trader A invests in Stock X, you might set the platform to invest £10 of your money.
Your position closes when the trader's does and you make the same relative profit or loss as Trader A.
Mirror Trading
Mirror trading is used in forex trading. Although it sounds identical to copy trading it has crucial differences, the main one being that the process is based on strategies developed by traders as opposed to individual traders.
An investor selects a trading strategy based on what currencies they wish to trade, how much money they want to make and how much they can afford to lose.
When a position is opened by the chosen strategy's developer, the same position is automatically opened (or mirrored) in the investor's account.
Mirror trading is generally used by more experienced forex traders as its fully automated nature can lead to a high volume of activity and so requires a larger amount of capital than copy trading.
Signals and Tips
Less automated ways of social trading include the use of signals and tips. These are generally provided by experienced traders for free (either on websites or through YouTube videos etc.) or through subscription services such as internet trading rooms.
There are also forex signal subscription services available. Signals are generated either by human analysis or by algorithm and can provide investors with a text or email alert when a forex signal matching a selected investment profile is generated.
Although signals and tips services generally cost money to subscribe to, traders still have a choice whether to act on each one.
The Pros and Cons of Social Trading
There are of course benefits and risks of using social trading. Here are some of the major ones:
Advantages
Collective Knowledge
One of the main advantages of social trading is that it cultivates collective knowledge. Less-experienced traders subscribing to social trading platforms aren't being given the opinions or strategy of one more experienced trader; they're presented with a much wider range of information from multiple sources.
Trading Histories
As mentioned above, traders on social trading platforms are ranked according to various criteria. These give other users a degree of security as they can assess a trader's credentials before they begin copying their trades.
Watch and Learn
The ability to see what other traders are doing in real time is real advantage of social trading. New traders have the ability to watch what other traders are doing and not only learn from it, but also make those trades themselves. In this respect, social trading can offer an exciting way to learn 'on-the-job'.
Confidence Building
Trading can be a daunting, perhaps even lonely venture when you're new to it and sat at home in front of your computer. Again, the collective nature of social trading is an advantage here. Because traders are sharing their knowledge and learning together, it can help build new traders' confidence in their own growing abilities.
Emotion-Free Decisions
One of the arguments put forward for copy and mirror trading is that they take the emotion out of trading. Investment decisions are best made with the head and not the heart, and the sometimes pressured nature of trading can sometimes lead to misplaced decisions.
By automating the process to their specifications, a trader can theoretically let the algorithms make trading decisions based on logic rather than emotion.
Disadvantages
Whilst there are advantages to social trading, there are also risks and drawbacks:
Hidden Aspects
Although traders on social trading platforms are ranked according to their activity on that platform, their trading still retains hidden elements. For example, the top-ranked traders whose activity you decide to copy may have a large success rate but won't reveal any of the following:
How much capital they have. They may have a large enough amount to feel comfortable opening high-risk positions
Whether their portfolio is heavily diversified, helping to hedge any losses they make on this platform
Unless you really do your research, it's unlikely that you will be able to find out about the nature and success of their off-platform trading activity
How successful they're going to be in the future
False Sense of Security
Although social trading does give a genuine sense of security, it also has the potential to lull less-experienced traders into a false sense of security.
It should always be remembered that trading is never easy. There is always risk and any system that claims to make you vast profits with little or no effort should be approached with caution. Social trading is no exception.
Although the process becomes more transparent and allows you to follow many different seemingly successful traders, it is still possible to make big losses very quickly if you have no idea what you're doing.
Overconfidence
This follows on from the last point. Imagine that you're following only the most highly ranked traders on the platform and the first few trades you've copied have made a profit without you having to do much.
In such situations it's very easy to become overconfident and leave the platform to its own devices. However, all traders can experience large drawdowns and, if you've not been keeping a close look at how the traders you subscribe to are doing, so can you.
As pointed out above, they may have capital available to risk which you don't.
The only ways to hedge against potential losses when using social trading are the same that apply to any other form of trading:
Employ a proper risk management strategy
Keep a close eye on your trading platform, especially when copy or mirror trading
Do your own continual research on market conditions and outlook
Only put up capital you can afford to lose
eToro is a multi-asset platform which offers both investing in stocks and cryptoassets, as well as trading CFDs.
Please note that CFDs are complex instruments and come with a high risk of losing money rapidly due to leverage. 75% of retail investor accounts lose money when trading CFDs with this provider. You should consider whether you understand how CFDs work, and whether you can afford to take the high risk of losing your money.
Past performance is not an indication of future results.
Cryptoassets are volatile instruments which can fluctuate widely in a very short timeframe and therefore are not appropriate for all investors. Other than via CFDs, trading cryptoassets is unregulated and therefore is not supervised by any EU regulatory framework.