Forex Trading Accounts
Forex trading accounts connect retail investors with the currency markets. You will likely have to choose between several account types when you sign up. But importantly, the best forex trading accounts are those that suit your personal needs.
In this guide, we review the hottest forex trading account options for 2023. We also discuss geographical considerations, standard accounts versus managed and funded trading solutions, plus how mini and micro FX accounts work.
Top 5 Forex Trading Accounts
Top 3 Broker Comparison
Opening A Forex Trading Account
So, what do you need to consider when opening a new forex trading account?
Services – Check to see if the broker offers a comprehensive range of services, like accessible customer support, leverage trading, intuitive analysis tools, plus market insights
Account type – They must provide a solution that best suits your needs. You may even have a preferred account funding method.
Brokerage firm – Is it reputable or is it a known scammer? You need to understand whether they are trustworthy. Though fewer these days, rogue operators still exist. Such a trading platform is a waste of money.
Costs & incentives – You also need to consider what incentives your forex broker offers. Some platforms provide commission-free trading. Others may even reward you for your trading success with rebates. Make sure you read and understand the full pricing policy. Match up these incentives with the costs.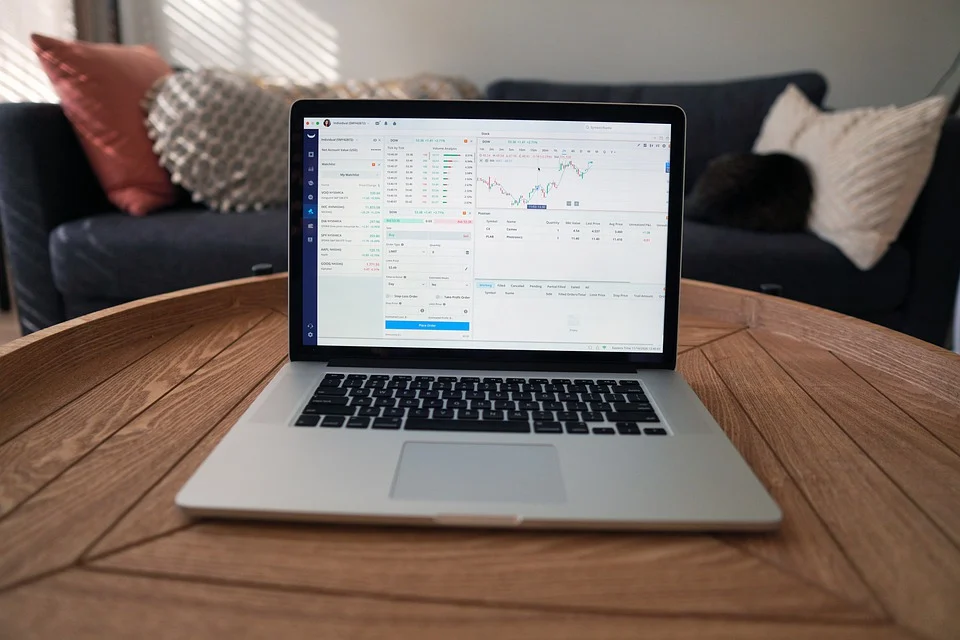 There is 3 step process for opening a forex trading account:
Fill out any application forms and provide the information your brokerage requires
Fund your FX account using a traditional payment solution or e-wallet
Start looking for investment opportunities in major, minor or exotic currency pairs
Services-wise, you are looking for:
Trading foreign markets
Special features you may want
Access to education and research
Reliable trading platform, with solid technical analysis tools
Convenience – Some firms even offer face-to-face guidance. The option of an operator with a physical office may be sensible in terms of trust
When you fill out your application forms, be aware that you may have to provide information on your employment status, investable assets, and net worth. Some investors understandably find such probing intrusive.
You may also have to provide a copy of your ID/driver's license. If you want to trade options or gain access to margin, you may have to provide additional information.
Brokers generally accept several account-funding methods:
Some may accept asset transfers and even paper stock certificates.
Which Is The Best Forex Trading Account?
The best account type for you is the one that suits your needs and personal profile. Some factors to consider are your investment objectives and the type of trader you are, for example, day trader, swing trader or long-term investor.
Investment Objectives
Most "casual" traders invest with a relatively short-term goal. The "make some money" mantra is the main driver behind such efforts. If this mantra describes your investment objectives, you likely need a traditional online brokerage account. Such accounts do not generally offer any tax advantages. On the other hand, they do not tie up your investments long-term either.
You may also be able to trade forex on margin with such an account. Margin trading involves borrowing money from the broker. The FX assets in your account will serve as collateral. This carries risks.
If your goal is to secure your nest egg for retirement, an IRA (Individual Retirement Account) is the best option. All IRA options, such as Traditional IRA, Roth IRA, and Rollover IRA offer tax benefits. On the downside, you will not be able to touch this money before you are old.
Types Of Investor
Absolute beginner – At this stage, you need education. Additionally, good forex trading signals could be advantageous. Customer service and user interface are also important factors in your account selection.
"Value" investor – If you buy and hold assets to sell them when they appreciate. Most likely, you are not an active trader and value fundamental analysis. You have little use for charting and technical indicators.
Passive investor – You invest in index funds passively and do not require much from your broker. You need access to index funds and good tradable asset selection within this category.
High-frequency trader – You are an active trader who doesn't hold your positions long-term. You want reliable trading platforms with superb charting, outstanding reporting, and a highly functional interface. Technical analysis and low trading costs are essential for you.
USDEUR Live Forex Chart
Forex Trading Account Types
There are four basic account types (standard, funded, mini, managed) and a few additional variants, such as micro, Islamic, demo, and VIP.
Standard Forex Trading Accounts
The name of this account option stems from the standard lots to which it gives traders access. A typical currency lot is worth $100,000. Such a lot size seemingly places this account type out of the reach of average traders.
However, you do not need to have $100,000 in your account to trade. The existence of margin and leverage means that you only need $1,000 to use a standard lot. Leverage varies. In the EU, for example, it is capped at 1:30. In other regions, you can find rates up to 1:500, even on standard accounts.
FX brokers offer full services for this type of account. They require upfront capital, so these are all depositing traders. The profit potential is significant as well.
On the downside, the same goes for loss potential. For this reason, you should only trade through a standard account if you are an experienced trader.
Funded Forex Trading Accounts
Some firms and other financial organizations fund specific forex traders. They provide starting capital in exchange for a share of future profits.
Account owners usually need to pass an evaluation program. If the company's analysts consider them good candidates, they grant a funded account.
Funding can run into millions of dollars, and profit splits in the 50% range. The brokerage pays out the profits periodically. These accounts carry monthly profit targets. Forex traders who fulfil these targets can gain additional funding.
What do you need to do to secure this account:
Sign up for the evaluation program
Trade forex through the evaluation account and reach the targets
Earn a proper funded account and start making money for you and the account provider
Mini & Micro Forex Trading Accounts
A standard forex trading account features $100,000 lots. For investors who cannot afford to trade in that league, despite margin and leverage, mini accounts offer an alternative. They support mini lots worth $10,000 each. Mini versions usually accompany standard ones, and they target new FX traders.
Micro accounts take this approach further, supporting micro lots of $1,000. This makes them even more affordable. Similar to the mini solutions, they target forex beginners.
The main advantage of mini and micro resides in risk reduction. You can open an FX trading account for a mere $250-$500. Even professional traders like them. They can test strategies in a low-risk, real-money environment. Importantly, trading forex in lower increments prolongs your funds. Thus, you can better micro-risk-manage them.
The obvious downside is that risk/loss minimization reduces profit potential. Therefore, such forex trading accounts are less suited to cover the profit needs of advanced traders.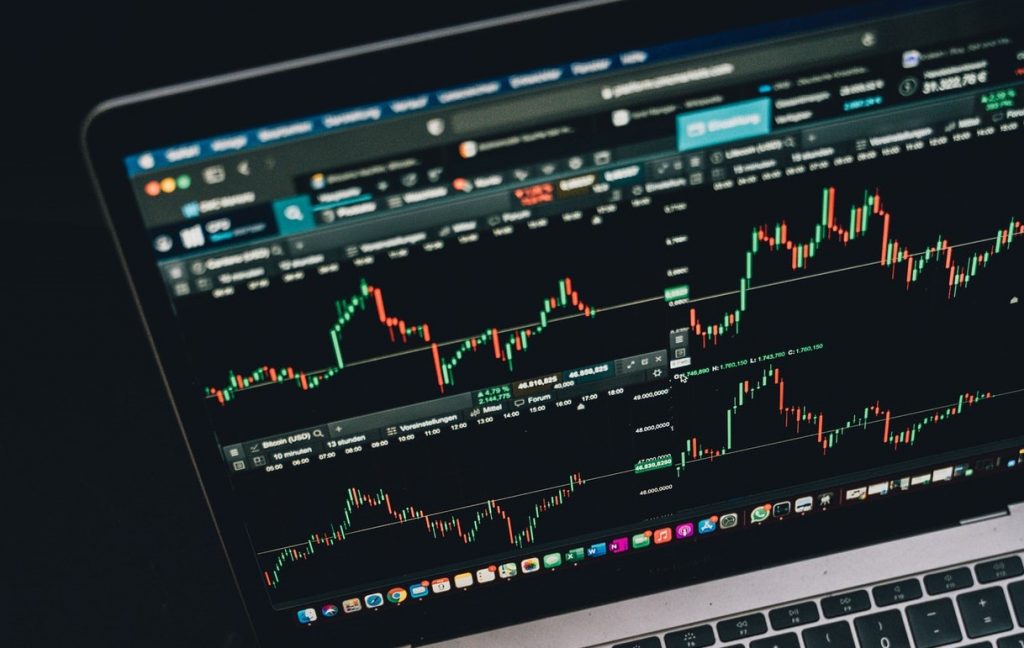 Managed Forex Trading Accounts
Forex trading account management works as follows: a managed account holds your cash but defers decision-making to a third party. You make a deposit, and someone else – often a broker-side expert – trades on your behalf. You may also be able to set objectives.
Why would you want to give up control through such a trading account?
You are not an expert, and you feel that the manager will do a better job than you ever could.
You feel that pooling your money with the funds of other forex investors offers you a degree of protection. Such managed accounts work like mutual funds. Managers handle the trading, and they distribute the profits.
Managers provide a risk rating to these pooled funds based on their risk tolerance. Those seeking more earnings choose riskier investments, while those with a lower risk tolerance choose a safer route and usually earn less.
The top advantage of a managed account is that it allows you to cash in on the skills of forex professionals. Furthermore, you get to do it hands-off.
Having a forex expert will lower your profits because of the commission. They often require larger deposits than regular accounts. Individual ones may need as much as $10,000. Pooled options are slightly cheaper at around $2,000.
To decide which is the best managed account, you can find reviews online. Check for benefits, drawbacks, performance, cost, account managers, the regional availability (like South Africa, USA, UK, Australia, etc), and any other criteria which interest you.
Islamic Forex Trading Accounts
Islam generally holds trading to be haram (not permitted). However, there are arguable ways to turn it into halal (permitted).
All forex trading activity has to adhere to the principles of Islamic finance:
No gambling is allowed
There must not be any interest (riba) involved
Risks, as well as benefits, have to be distributed
Exchanges involved in trading have to be immediate
Islamic accounts are swap-free accounts, through which transactions and the payments of costs happen instantly. In the context of Islamic forex trading accounts, the margin, commissions, and administrative fees are not riba.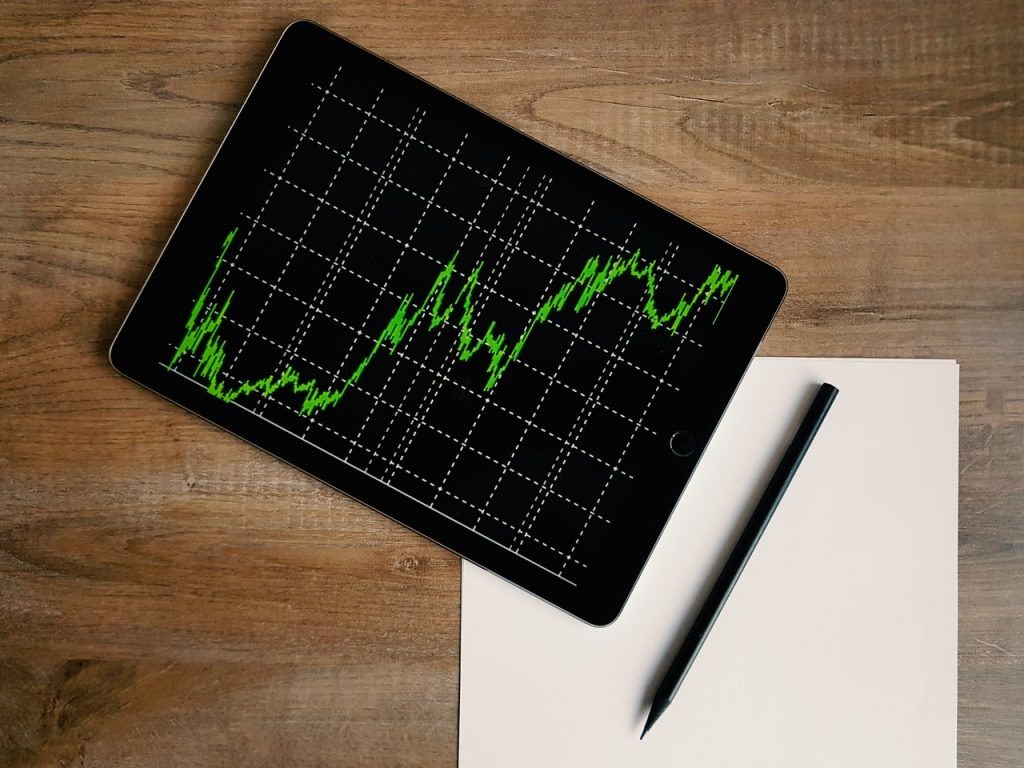 VIP Forex Trading Accounts
Brokers reserve their VIP forex trading accounts for their most active clients. A VIP account holder enjoys special benefits, such as superior trading conditions and tighter spreads. The trading platform often invites them to special events or offers rewards.
To gain access to such an account, you usually need to deposit a considerable amount of money (often upward of $100,000). You will also need to trade forex frequently and normally meet specific trade volume requirements.
Demo Forex Trading Accounts
A forex demo account, or a dummy account, is the "play money" simulation of a real account. It allows investors to test the platform and trading conditions. Some clients use them to test-run strategies.
When you sign up for a free account, the brokerage credits it with virtual funds. Some offer the same functionality as a standard/mini/micro account. Others limit their users' access to certain features.
You can open a demo forex trading account no matter where you are in the world, be it India, USA, UK, Canada, Philippines, Jamaica, or even Pakistan. From a brand's website, you can download one for free, create an account, and login.
Geographical Considerations
Sometimes, your geographical location can play a role in your account type selection. Some jurisdictions may limit certain trade types. In the US, there is no CFD trading. The practice is against US securities laws.
Leverage varies greatly between EU-regulated countries and other parts of the world. The EU's forex margin is limited to 1:30 by ESMA, the European regulator. In other parts of the world, like India and South Africa, leverage can be offered up to 1:1000 (though 1:400 or 1:500 is typical).
The taxes you have to pay on your profits also vary from one jurisdiction to another. Read our taxes page for more on that.
Final Thoughts On Forex Trading Accounts
There are many types of forex trading accounts. The best one will suit your needs, experience, trading style, and risk tolerance. When choosing a solution, keep in mind their reputation, rewards, services, and ease of use. You can always start with a demo account to test your strategies and the trading platform.
FAQ
Can You Open A Forex Trading Account At A Bank?
Some banks offer this service, such as the First National Bank (FNB) in South Africa. Check with your local banking provider.
Is There A Free Forex Trading Account With Real Money?
Funded or demo forex accounts allow you to earn money while learning without risking your capital. They often come with training and many learning resources. This option is ideal for beginner forex day traders.
How Can I Tell The Difference Between A Live Forex And A Demo FX Account?
By definition, a live forex trading account involves real money, while a demo account uses virtual capital. Importantly though, investors still operate under real-time trading conditions with a paper trading solution.
Do I Need A Demat Account To Trade Forex?
A demat (dematerialized) account holds equities (shares), bonds, and mutual funds in an electronic form. This is not needed for trading forex and commodities.
Which Are The Best Forex Trading Demo Accounts?
The best forex trading practice accounts offer hassle-free access to the currency pairs you are interested in and let you test the platform's features. You can also use them to trial new techniques before investing real money.
Do Forex Trading Accounts Offer A Sign-up Bonus?
This depends on the provider. Some forex brands offer up to 100% sign-up deposit bonuses. Check terms and conditions for bonus amounts and offers.