Tobias Robinson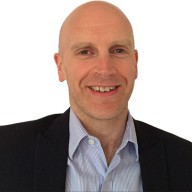 Tobias is a partner at DayTrading.com, and also the director of a UK limited company.
He has 25+ years experience of trading and the trading industry, working with innovative products like digital options and more traditional markets like forex.
Tobias has traded across numerous different platforms, including MT4, MT5 and many bespoke platforms. He applies this extensive experience as part of the platform testing panel at DayTrading.com.