Alternatives To Robinhood
Consumer faith in the Robinhood platform was dashed at the end of January 2021, after the company suspended trading in cryptos and GameStop shares. Follow the events that led to the broker losing favour with day traders and see our recommended alternatives to Robinhood.
Other Brokers
OANDA offers 70 forex pairs with two competitive pricing models and a substantial welcome deposit bonus

OANDA Corporation is regulated by the CFTC/NFA. OANDA is a member Firm of the NFA (Member ID: 0325821). CFDs are not available to residents in the United States.

Instruments

Forex

Regulator

CFTC, NFA

Platforms

MT4

Min. Deposit

$0

Min. Trade

$0

Leverage

1:30 EU, 1:200 Global

Forex.com boast a global reputation. Regulated in the UK, EU, US and Canada they offer a huge range of markets, not just forex, and offer tight spreads on a cutting edge platform.

Instruments

CFD, Forex, Stocks, Crypto, Futures, Options, Commodities

Regulator

CySEC, IIROC, NFA, CFTC, FCA, CIMA

Platforms

MT4

Min. Deposit

$100

Min. Trade

$1

Leverage

1:200

NinjaTrader offer investors futures and forex trading. Use auto-trade algorithmic strategies and configure your own platform while trading with the lowest costs.

Instruments

Forex, Stocks, Crypto, Futures, Options, Commodities

Regulator

NFA, CFTC

Platforms

Own

Min. Deposit

$50

Min. Trade

Varies by asset

Leverage

-

The leading US trading Exchange. Nadex offer genuine exchange trading to global clients on Binary Options. Fully regulated by the CFTC.

Instruments

Binary Options, Knock Outs™, Call Spreads

Regulator

CFTC

Platforms

Own

Min. Deposit

$250

Min. Trade

$1

Leverage

-

Quotex offers a proprietary web platform that has digital options and trading signals.

Instruments

Digital Options

Regulator

-

Platforms

Own

Min. Deposit

$10

Min. Trade

$1

Leverage

-
WallStreetBets & GameStop
Buoyed by insider knowledge that Wall Street hedge funds had millions in short positions on the high street gaming retailer, Redditors jumped to purchase shares in the firm earlier this week, causing a surge in the value of stocks.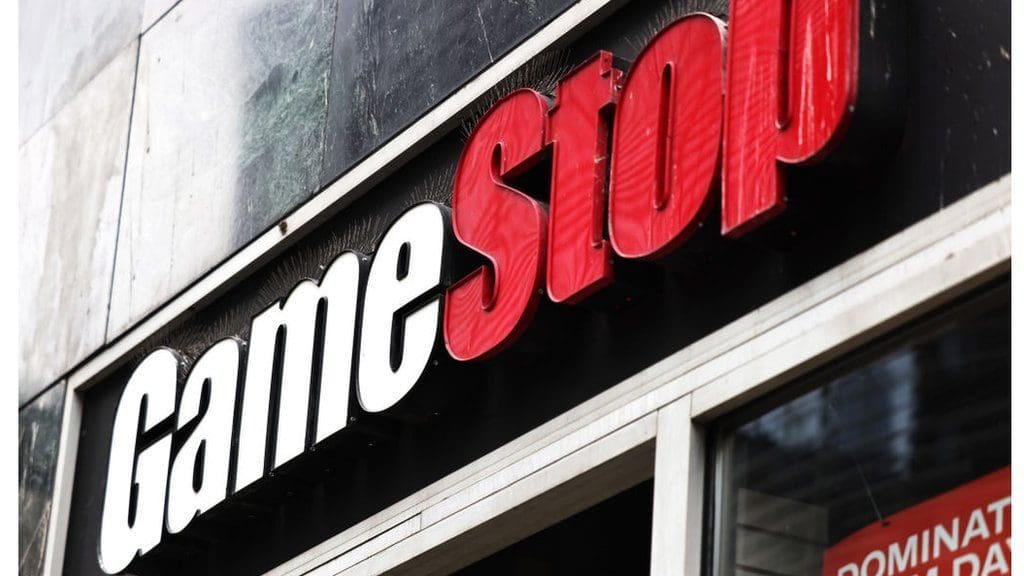 In reaction, Robinhood suspended trade on GameStop shares to comply with 'financial requirements' the platform's CEO Vlad Tenev confirmed.
Whilst heavily restricted, trade has now resumed after the firm raised $1 billion in emergency investment. But the damage to consumer confidence still remains.
Angry investors posted a barrage of 1-star reviews for the app on the Google Play Store. These have recently been deleted by Google, returning Robinhood's average star rating to four.
Crypto Trading Suspended
In the wake of the volatility, other markets have also seen disruption.
Gold prices declined 0.2% and UK short positions in Cineworld and Pearson were also impacted. However, it was cryptos that saw volatility in particular.
The price of dogecoin, a relatively unknown crypto, soared by 800% after it gained traction on social media.

The spike in price and market activity led to Robinhood suspending instant cryptocurrency deposits on Friday, citing 'extraordinary market conditions'.
For the second time in one week, the broker acted as a barrier between its customers and the financial markets. It was perhaps unsurprising then that loyal day traders were once again up in arms.
Alternatives To Robinhood
Following an eventful week, retail day trader interest has quickly turned to alternatives to Robinhood. Competitor brokerages that offer stock trading and options are seeing a pique in new accounts.
eToro
Top alternatives to Robinhood include eToro, a social trading platform that offers trading in stocks, cryptocurrencies and CFDs. Clients can utilise social feeds to discuss strategies and copy positions. 50+ currencies, nearly 1,000 stocks and a portfolio of indices are also available.
In addition, the broker provides its own powerful trading platform with extensive customisation and a user-friendly dashboard.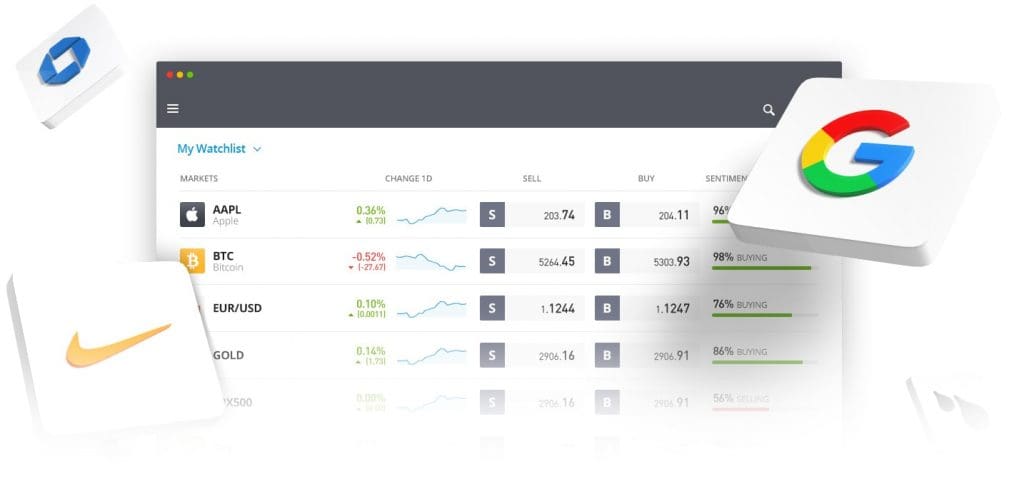 Forex.com
Forex.com is one of the top rated online brokers offering access to over 180 global markets. Leveraged trading is available on forex, stocks, commodities and cryptos.
The broker also offers multiple live account options, competitive floating spreads and a choice of flexible deposit and withdrawal options.
Add in daily market updates and approval from a long list of respected regulators and it's unsurprising Forex.com is a popular alternative to Robinhood.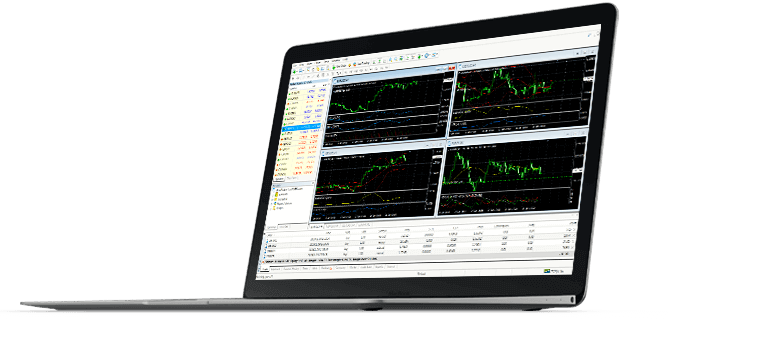 Pepperstone
For those with an interest in forex trading, Pepperstone offers trading on six major currency pairs, as well as numerous minors, crosses and exotics.
CFDs are available on major instruments such as indices, commodities and shares. Australian-based Pepperstone also provides the leading MT4 and MT5 platforms, alongside a competitive £200 minimum deposit requirement to meet the needs of novice traders.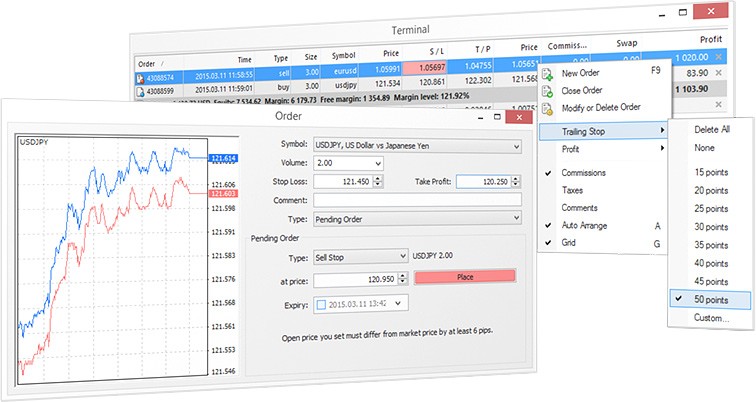 Final Word
The GameStop and crypto disruption has proven the volatility of financial markets and the risks involved. The reaction of Robinhood has also shown that not all brokers will respond how customers would expect. As a result, many traders will look for alternatives to Robinhood.
Fortunately, there are many top brokers available in today's market.