Stock Trading Courses
When it comes to trading stocks there is always more to learn. Fortunately, there is a wealth of online stock trading courses aimed at both beginners and experienced investors. In this guide, we explain how to compare the best stock trading courses, from content style and pricing to user reviews and ratings. So, whether you're an investor in Canada, Dubai, Hong Kong, or the Philippines, read on to find the right course provider.
Best Stock Trading Courses

Warrior Trading is a community hub and educational platform with sophisticated content and extensive market insights.
Warrior Trading is a community hub and educational platform with sophisticated content and extensive market insights.

Bear Bull Traders is a premium trading community with a range of educational material and experienced mentorship otions.
Bear Bull Traders is a premium trading community with a range of educational material and experienced mentorship otions.

Bullish Bears is a US-based trading community offering educational content, mentorship and an active community for investing advice, insights and learning.
Bullish Bears is a US-based trading community offering educational content, mentorship and an active community for investing advice, insights and learning.
How To Compare Stock Trading Courses
With so many stock trading courses available online it can be difficult to know where to start. Thankfully, we've listed some key points of comparison below.
Cost
Make sure you know the full cost. Prices for stock trading courses vary considerably but they don't tend to be cheap. Most are upwards of $100 but they can climb to $2,000 and beyond. Crucially though, a stock trading course should be viewed as an investment in itself. And down the line, you'll hopefully recuperate some of the cost through successful trading.
Most brokers or training platforms include the price under 'Course Details' on their website or app. In some cases, you might need to enquire to get a full breakdown. When doing so, watch out for hidden fees. Providers may advertise the cost of a trial, rather than the full course, or require subsequent instalments to access the full range of resources.
The varying price of stock trading courses means that they're not going to be accessible to all. If you fall into this bracket, it's worth exploring the wealth of free trading materials available online. From YouTube videos and offline PDF guides to free trials and more, there is plenty of useful information out there.
Customer Reviews
User reviews are a great way to gauge how good, or bad, a stock trading course is. They offer the unique perspective of someone that has actually completed or at least, enrolled in the course. Reviews can be found with a quick Google search so it's worth checking them out. Some platforms also post reviews on their websites, though these may have been cherry-picked by the organisation, so keep that in mind.
Of course, not everyone is going to be 100% satisfied with a course, so don't let a couple of negative reviews put you off. After all, they might have different objectives to you or a different learning style. That being said, if a course has received a considerable number of negative reviews, it's probably a good indication to steer clear.
Difficulty
Your experience level and trading goals are key to finding a stock trading course that's right for you. If you are new to trading, you don't want to be on the same course as someone who has been trading stocks professionally for the last thirty years. Fortunately, there are lots of courses targeted specifically at beginners. Not only will you likely get more from these courses, such as market basics, simple risk management tips and top stock picks, but you will probably enjoy the experience more too.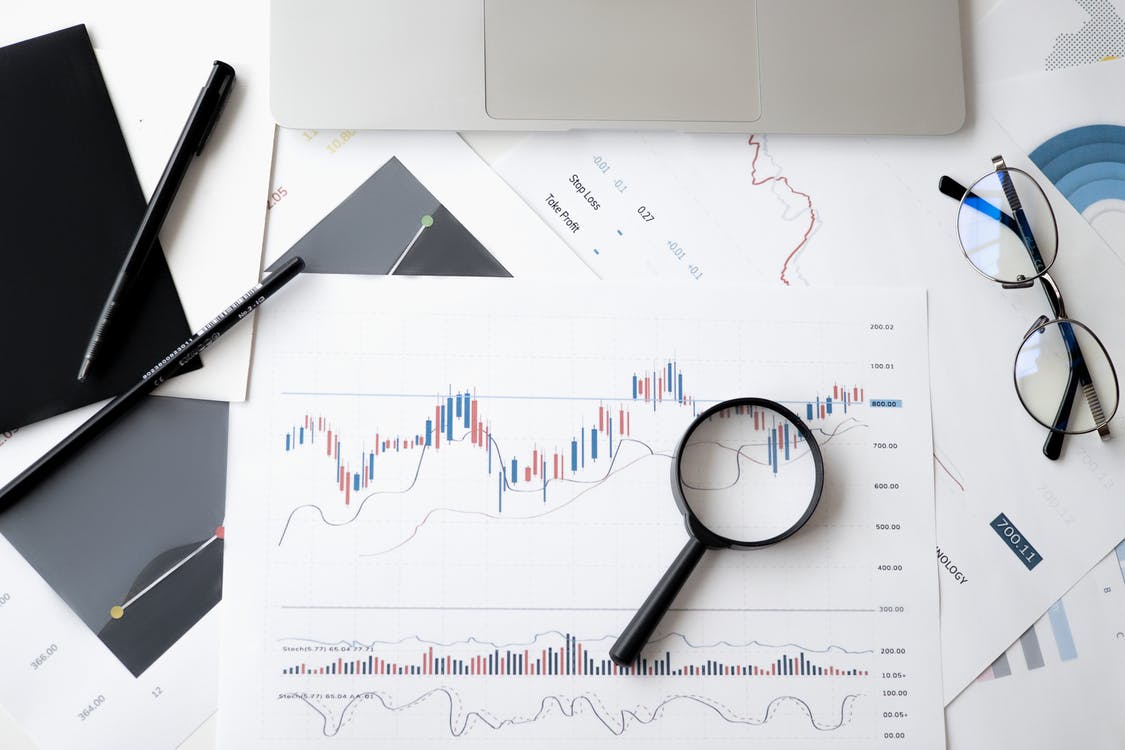 Learning Style
Finding a course that suits your learning style is key. If you prefer to learn from live sessions, find a course that offers them. If you work best from textbooks and independent study, choose a course that aligns with this.
There are plenty of courses that cater to a whole range of learning styles. Some courses will offer flexibility within the course structure too, providing information both in written form and on online videos or even live demos.
Community
An active trading community is not only an indication of a high-quality course, but it's also an immensely valuable asset in itself. Communities are a great source of information, support and guidance.
Most platforms have a community forum accessible via their website or portal. Get involved, don't be afraid to ask questions – the more you put in, the more you'll get out.
Content Type
Before you sign up for a stock trading course, you should consider what your goals are. Are you looking to get to grips with the basics of stock trading, or do you want to know more about a specific strategy or platform? If you want to know more about the course syllabus, get in touch with the course provider.
It's also worth considering that a course taught by an American organisation, for example, might focus more specifically on American stock exchanges. Whilst the principles may be transferable, you might miss out on market, or asset-specific insights.
Access
Whilst most online stock trading courses are available to participants worldwide you should consider time zones and language. If the course offers live sessions, ensure that they run at a time that aligns with your schedule. Live classes are a popular and often highly valued part of a stock trading course, you don't want to miss out if you can avoid it.
Language requirements are also non-negotiable. If you need a course taught in Hindi, make sure you choose one that is. There is no point in signing up for the world's best stock trading course if you can't engage with the content.
Pros Of Stock Trading Courses
There is a lot to gain from investing in a stock trading course, especially if you're a beginner. Courses are generally comprehensive covering everything from the principles of stock trading to strategies, tools and lots in between. Courses are also a great opportunity to learn from more experienced traders, not just the tutor but the other attendees too. And remember, there's always more to learn when it comes to trading stocks and shares.
Cons Of Stock Trading Courses
Whilst stock trading courses can be great, they are an investment both in terms of time and money. With courses costing hundreds, even thousands of dollars in some cases, they are not something that is going to be available to everyone. Given the wealth of free resources available online, there is fortunately still plenty out there for those on a budget.
Furthermore, not all stock trading courses are created equal. Some will be worth every dime and others, less so. Ensure you do your research before signing up and where possible, make use of a free demo or introduction class.
And finally, be wary of scams. If a deal looks too good to be true, it likely is. We recommend that you stick to brokers and platforms with a good reputation and an active trading community.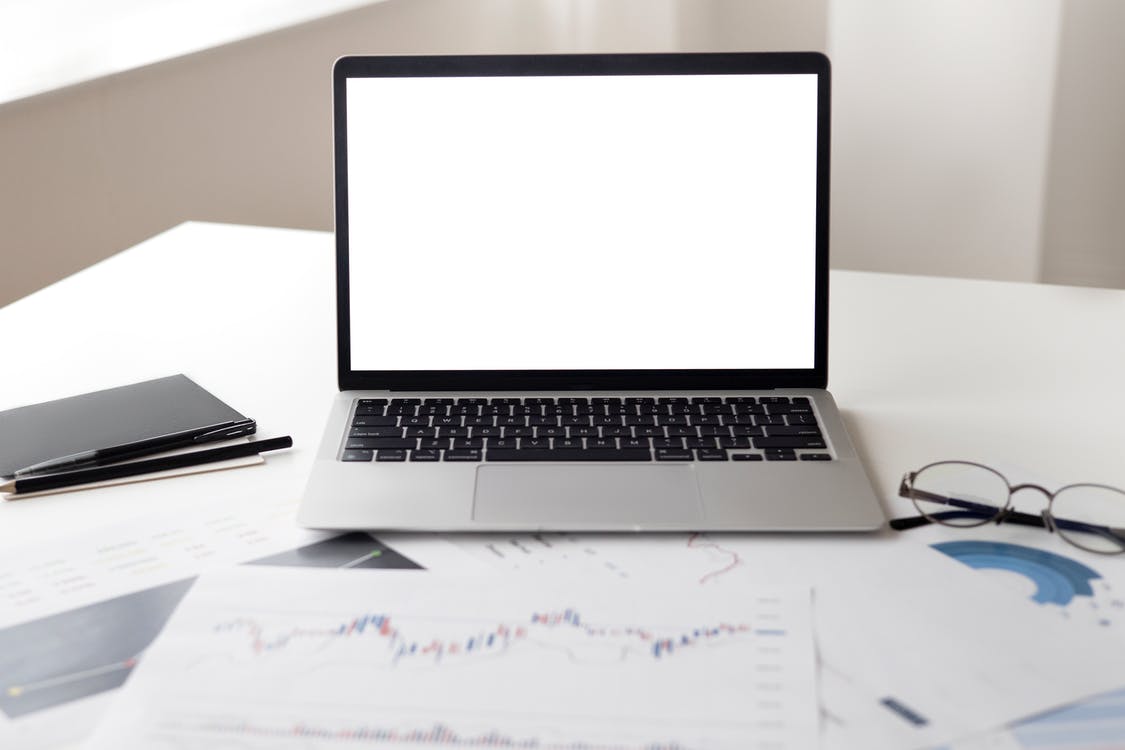 Top Stock Trading Courses
There are a few popular courses that are bound to crop up in your search. We've broken down the pros and cons of each:
Warrior Trading – These courses aren't cheap but they are comprehensive and insightful. Clients have access to group mentoring, active chat rooms, extensive educational resources and real-time trading simulators.
TD Ameritrade – TD is a renowned stockbroker with a good reputation. Their courses cover a range of share dealing and trading topics via several interactive platforms. Some courses are free but requirements include opening an online brokerage account.
Bear Bull Traders – One of the best value options available with courses starting at $99 per month. Clients have access to a range of educational resources, trading simulators, chat rooms and an active investor community. It is worth noting that the 7-day trial membership does have a fee attached but prices are still some of the most competitive around.
Udemy – Offers some of the best courses for beginners. Udemy's Stock Market From Scratch for Complete Beginners is well regarded, comprehensive, flexible and accessible. However, there isn't an opportunity for practical application and coaching isn't offered.
EDX – Offers a wide range of courses. Best suited to those looking for an overview of stock trading. Their courses are targeted at college graduates, are available for all experience levels and are translated into more than 15 languages.
Note, we don't recommend Adam Khoo or Shaw academy courses due to poor customer reviews and ratings.
Final Word On Stock Trading Classes
From Houston to Mumbai, Perth to Cork, or even Vancouver to Edmonton, there is a stock trading course right for you. There is much to gain from investing in your trading education, including gaining confidence, insights and an active online community. It's an investment that will hopefully pay dividends further down the line too.
Our top tip is to consider your goals and ensure that the course can help you get there. Do your research, use customer reviews as a point of reference and explore your options. You can also check out our list of the best stock trading courses in 2023.
Note, stock trading courses are generally available in all countries where stock trading is legal including Germany, Canada, Pakistan, Malaysia, India, New Zealand, South Africa and the UK.
FAQs
What Are The Education Requirements For Stock Trading Courses?
Most programs and classes don't require specific school or college qualifications. The most important thing is your practical level of experience and it is generally up to the discretion of the client.
Are In-Person Trading Courses Better Than Online?
There is a lot to be gained from in-person teaching but if you're trying to fit learning around an already hectic schedule, it might not be the best option for you. Other formats such as online videos, mobile apps, YouTube and live demo sessions can all prove useful.
What Are The Best Stock Trading Courses For Beginners Near Me?
Ultimately it will depend on where you are located. The courses available to those in Singapore will be different to Ireland and different still to those on the Gold Coast of Australia. If you're seeking a flexible course structure, you will have more choice but, if there are live sessions involved, make sure they are going to be convenient.
What Are The Best Stock Trading Courses Online?
Warrior Trading, TD Ameritrade and Bear Bull Traders all offer good options. The best pick will depend on your experience level, learning style and goals in addition to how much you want to pay.
Where Can I Find The Best Stock Trading Courses In London, UK?
The best stock trading course will depend on your objectives. Once you've identified what they are, be that advanced technical strategies or long-term investing techniques, start looking online for the top providers.