Buy & Sell Bitcoin For Free At Uphold
Traders at Uphold can now buy Bitcoin in US Dollars, Euros and other popular fiat currencies with zero fees. The crypto brokerage is also connected to 28 decentralized exchanges, meaning competitive Bitcoin prices. Find out how to get started.
Free Bitcoin Trading
Uphold is likely to attract significant attention from aspiring crypto investors with its latest move. Buying and selling $2,500 worth of Bitcoin typically costs around $100 in fees, so high-volume traders stand to save a significant amount by trading the world's largest crypto by market cap through Uphold.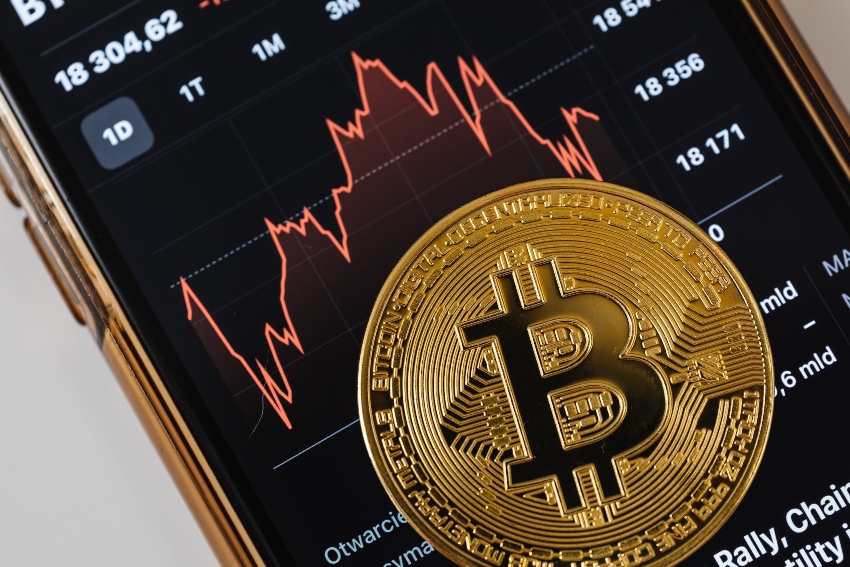 New users can buy Bitcoin in just 11 clicks. Traders simply need to register for a live account, submit their email address and personal details, and then create a password using the link the broker will share. Clients can then select 'Buy Bitcoin' on the Uphold platform to make a trade.
Uphold CEO, Simon McLoughlin, commented on the news: "We believe there's no better place for people to buy and sell Bitcoin. There is variation of 10-20 bps in the price of Bitcoin from one platform to another because crypto markets are still less efficient than traditional asset markets like equities. Uphold' leverages smart-routing technology to capitalize on these opportunities for customers. This, combined with a goal of onboarding as many people as possible, made removing trading fees for Bitcoin on our service a no-brainer."
Commission-Free Crypto Staking
Uphold has also cut its fees on crypto staking. Users can benefit from zero commissions until 5 January 2023 and can earn up to 25% APY by putting their cryptocurrencies to work.
Investors simply need to create an account via the mobile app or web browser and navigate to the staking service. Next, clients can choose which digital currency they would like to stake, along with the amount.
Uphold supports crypto staking on 20+ popular tokens, including Ethereum (ETH), Cardano (ADA), Solana (SOL), and Polkadot (DOT).
Users will receive weekly rewards with zero commissions until January 2023.
About Uphold
Uphold is a popular cryptocurrency exchange with offices in New York and London. The company has over 10 million registered users and has processed billions in crypto transactions since it went live in 2015.
Users can buy, sell and trade 100+ cryptocurrencies, altcoins, stablecoins, and utility tokens. Some clients, depending on their location, can also speculate on precious metals like gold, US stocks, plus environmental assets, such as carbon credit tokens.
Clients of Uphold can buy and sell cryptocurrencies using traditional payment solutions, such as credit and debit cards, plus wire transfers. Alternatively, users can manage their trading and staking activity in popular crypto tokens, including Bitcoin, Ethereum, and Ripple.
Follow the registration link below to start trading Bitcoin for free today.
Uphold is a cryptocurrency trading app that allows users to buy, trade and transfer digital assets including 230+ crypto tokens. The app's trading environment also allows crypto staking, trading between various company stocks, and provides users with a debit card that provides rewards and easy multi-currency payments.