Fidelcrest Review 2023 Review 2023
Becoming a prop trader is a great way to invest with higher volumes and reduced risk. Fidelcrest LLC is a prop trading firm with excellent training programs and a dedicated support team. Read this review to learn how to become a funded trader with the Fidelcrest, including the discount codes on offer, the withdrawal process, and more.
What Is Fidelcrest?
Fidelcrest is a prop trading company founded in 2018. They have more than 6,000 traders from over 170 countries speculating on the markets. To get started, you need to pay a one-off fee and complete their challenge. If you pass the firm's initial trading challenge, you could manage up to $400,000 and keep up to 80% of profits.
Fidelcrest offers serious flexibility, with a range of account sizes to suit different experience and investment levels. You can trade their funds through a range of top platforms and more than 1,000 trading instruments, including forex and cryptos.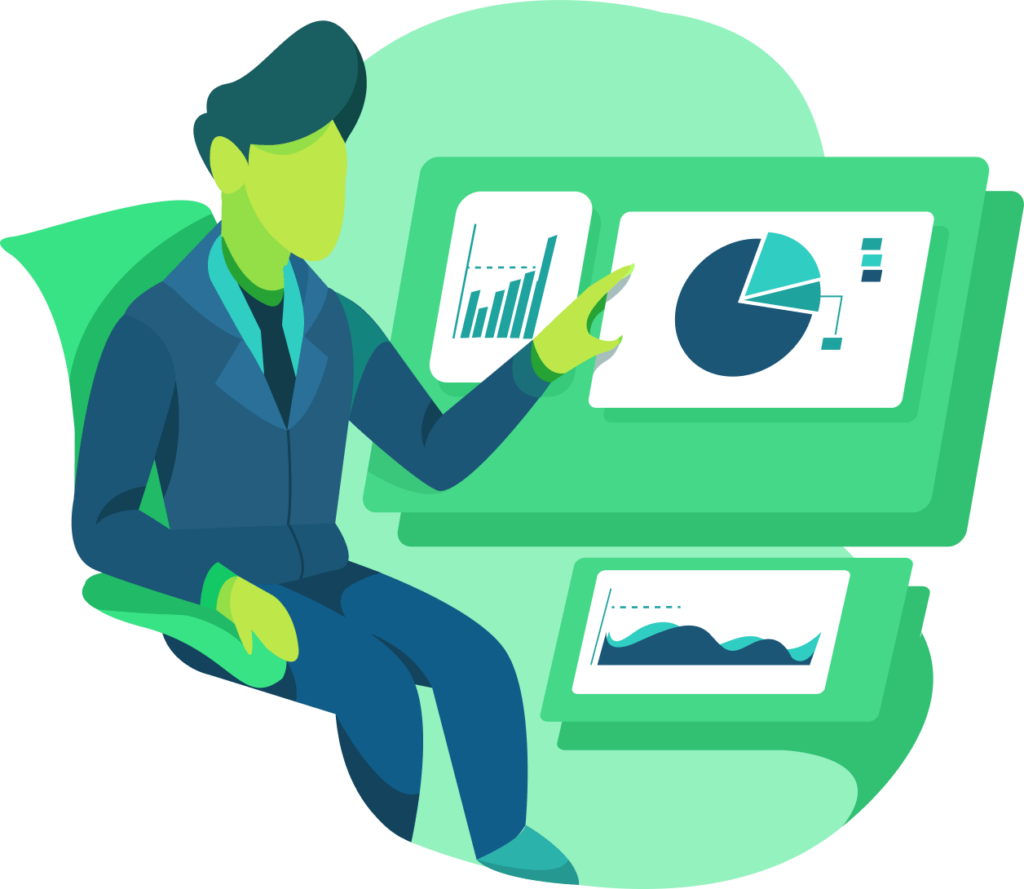 Trading With Fidelcrest
Fidelcrest operates in 30-day trading periods, which start the moment you open your first position. All your positions should be closed at the end of the period, which is when the final profit or loss is calculated. During each period you can follow your own strategy, which could include news trading, swing trading, holding positions overnight and using stop/loss orders.
All Fidelcrest accounts come with 1:100 leverage. You can also use EAs if allowed by the respective platform. The firm has a strict set of rules, detailed in the Trader Agreement, including the maximum daily loss allowed and minimum trading days. Breaking any of these rules could lead to your account being cancelled, so make sure to read the small print.
Getting Started
Fidelcrest has a thorough verification process to ensure you have a consistent strategy capable of hitting profit targets. Follow these steps to become a qualified prop trader with the firm:
1. Choose An Account
Fidelcrest offers 13 different accounts, depending on your preferred risk level (Normal vs Aggressive) plus your experience and funds (MicroFX+ accounts for small investors vs ProFX+ accounts for professional investors). Check out the section on accounts below to learn more.
2. Choose A Broker
You can trade with seven different brokers (TradeView, IC Markets, XM, Pepperstone, RoboForex, Blueberry Markets, Purple Trading) and several platforms (MetaTrader 4, MetaTrader 5, cTrader). You can change brokers and platforms at the end of each 30-day trading period.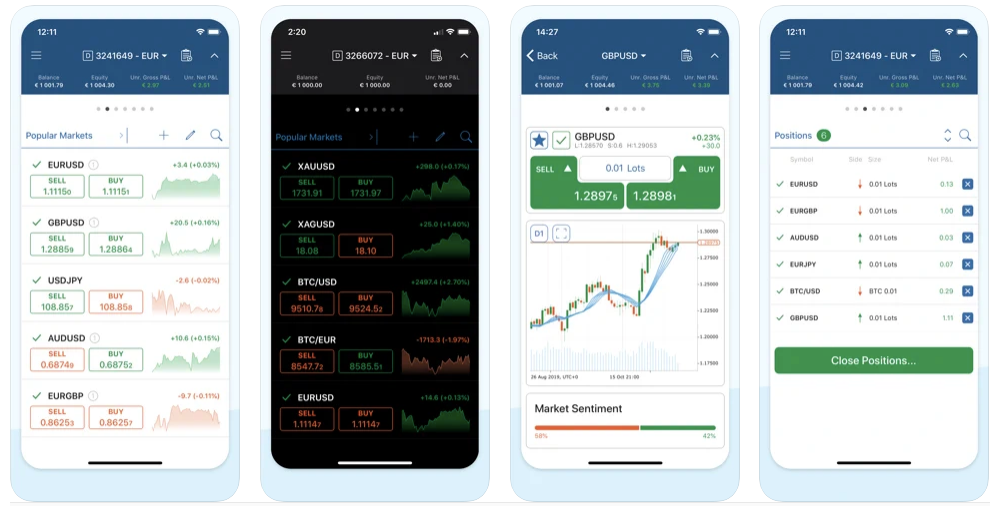 3. Complete The Fidelcrest Trading Challenge (Phase 1)
To complete the challenge, which happens on a demo account, you will need to reach the minimum profit target at the end of the 30-day period. If you do not reach the target profit, you might be able to get a second try for free – check the rewards and referrals section for more.
4. Complete The Funded Verification (Phase 2)
To complete verification, you will need to reach the profit target without reaching the maximum loss levels and submit your KYC documents. You can trade with real funds and earn up to 50% of the profits.
5. Trade With Your Professional Account (Phase 3)
Once you complete the Challenge and the Verification stages, you are officially a prop trader for Fidelcrest. You will be able to trade on a funded account without profit targets and keep up to 80% of the profits during the 30-day trading period. You will need to make sure you don't reach the maximum allowed losses.
There are also a couple of additional steps to take your trading to the next level:
6. Scaling Up
If you're progressing with the professional account and would like to invest more, you can the contact customer service team and sign up for the scaling plan. With this plan, you receive a 25% increase in capital every time you have a total gain of at least 15% for three consecutive months.
7. Moving On To Bigger Account Sizes
You can have multiple Verification and Professional accounts. Therefore, once you are comfortable with your account, you can start the process again for larger capital thresholds by paying the corresponding fee and completing the Challenge.
Accounts
Fidelcrest offers 13 types of accounts, based on experience, risk and investment. All accounts offer leverage trading up to 1:100 and access to more than 1,000 financial instruments. There are two main trading programs:
MicroFX+: This program has smaller account sizes so it's a great option to get started, test your strategy, and hone your risk management skills. The smallest account has a fee of €99 and the most expensive is €199 where you will be able to trade with up to $20,000.
ProFX+: If you are an experienced trader with access to funds, you can use the ProFX+ accounts to invest with up to $400,000. Account fees range from €349 to €1,499. You will have higher profit targets than the MicroFX+ accounts in the Challenge and Validation to demonstrate your skills, but you will also be granted access to higher profits.
Both programs offer Normal and Aggressive accounts. Aggressive accounts allow more losses, but you will need to achieve greater profits and pay more fees. Make sure you are confident in your skills before signing up to an Aggressive account.
Other Fees
Withdrawals from Fidelcrest are straightforward. After each 30-day trading period, any profit will be transferred to your Wallet. You can make a withdrawal request at any point with no minimum payment required, and it will be transferred within three working days. Transfers to bank accounts outside of the SEPA area (which covers EU countries, UK and others) have a €50 fee. This can be avoided by using Bitcoin to purchase your Challenge account.
Fidelcrest does not charge a monthly account fee, so you can earn up to 80% of any profits at the end of the 30-day trading period. If you have a professional account and you make a loss you do not need to pay anything. This gives you the opportunity to improve your strategy for the next trading period. If your loss exceeds the limit stated in the rules, your account will be cancelled.
Security
Fidelcrest is not a broker and does not hold or trade any funds. All platforms partnered with Fidelcrest are FCA-regulated and reputable. But whilst the firm may follow industry-standard security protocols, we always recommend caution when sharing personal details or payment information.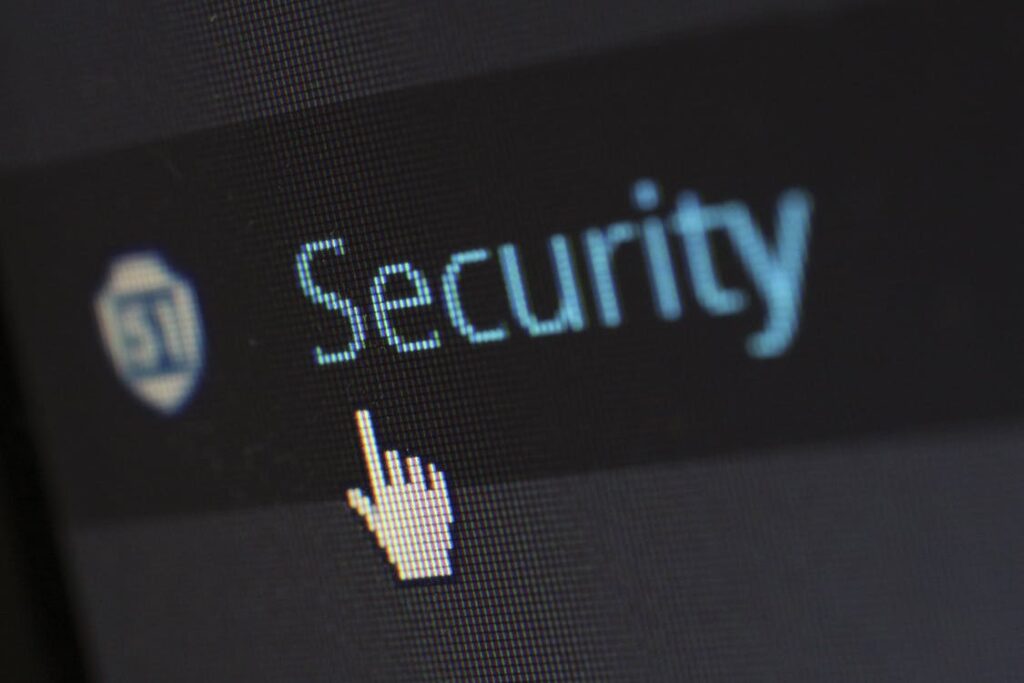 Fidelcrest has mixed user reviews online. Most of the negative reviews are from traders that accidentally broke the Trader Agreement, so read the rules carefully before you get started.
Customer Support
You can contact Fidelcrest via email (support@fidelcrest.com), live chat and Facebook chat. Their live chat is open 24 hours a day during the week and has an average response time of 1 minute with a 95% satisfaction rating.
Fidelcrest also lets you talk to other traders to learn their strategies. You can request an invite to the Telegram group and then contact featured traders.
Rewards
Using the promo code "2NDFREE" when you purchase the MicroFX trading challenge will give you a second attempt for free if you do not hit the profit target. In addition, once you complete the MicroFX Challenge, you will get your Evaluation fee refunded to your bonus wallet. You cannot withdraw it, but you will be able to use it to purchase new challenge accounts.
Contact the customer support team to learn more about Fidelcrest discount codes and competitions.
Pros
Benefits of prop trading with Fidelcrest include:
Tailored: With 13 different accounts based on experience, risk appetite and capital requirements, you're likely to find an account that works for you. Once you gain experience, you can purchase bigger accounts without losing your current solution.
Flexible: With seven brokers and more than 1,000 financial instruments, you can find the assets that you're comfortable trading on the platform suited to your strategy.
Risk: Because you are investing the funds of the prop trading firm, you can take larger positions without putting your own cash on the line.
Scaling program: Successful traders have the opportunity to double their initial capital with the scaling program.
Profit share: Fidelcrest offer traders up to 80% profit share. This is higher than competitors such as FTMO.
Customer support: Fidelcrest's customer support team is quick to respond and has excellent user ratings.
Cons
Downsides of trading with Fidelcrest include:
30-day trading period limits long term investments
No telephone customer support
Strict trading rules
Final Word On Fidelcrest
Fidelcrest offers some of the highest profit sharing schemes in the prop trading space. The company also has a rigorous validation process to qualify aspiring investors. And whilst the firm has come under fire in online reviews for its tough trading rules – a careful read before you sign-up should help you avoid any surprises.
FAQs
Is Fidelcrest Legit?
Yes, Fidelcrest is a legitimate prop trading firm that allows you to invest company funds once you have proven your skills on a demo account. The platform has thousands of active traders from around the world.
What Is The Fidelcrest Trading Challenge?
In the Fidelcrest trading challenge, you demonstrate your investing skills by achieving a minimum profit level on a demo account. Once achieved, you will need to complete a funded verification phase. Following that, you get a professional account where you can keep up to 80% of profits.
What Are The Fees On Fidelcrest?
To prop trade for Fidelcrest you only need to purchase a Challenge account and complete it successfully. There are no monthly fees or minimum profit requirements. Sign-up fees start from €99.
From Which Countries Can I Trade With Fidelcrest?
There are no nationality restrictions. Fidelcrest offer its services worldwide so they have a long list of active traders from various countries.
Is Fidelcrest Regulated?
Because Fidelcrest does not hold or trade any funds, it does not need to be regulated. With that said, all the brokers that they partner with are FCA regulated.
Fidelcrest is a prop trading firm with over 6,000 investors actively taking positions on popular financial markets with the firm's capital.