Best Brokers For Customer Service
The best brokers for customer service combine competitive trading conditions with helpful and responsive support, putting the clients first. Whether you are in India, the UK or the United States, good customer service is one of the most important things to look for in forex brokers or any kind of broker. Read our full guide to learn why selecting one of the best brokers for customer service is important and how to compare the options. We have also compiled a list of our top broker recommendations below.
Top Brokers For Customer Service
OANDA offers 70 forex pairs with two competitive pricing models and a substantial welcome deposit bonus

OANDA Corporation is regulated by the CFTC/NFA. OANDA is a member Firm of the NFA (Member ID: 0325821). CFDs are not available to residents in the United States.

Forex.com boast a global reputation. Regulated in the UK, EU, US and Canada they offer a huge range of markets, not just forex, and offer tight spreads on a cutting edge platform.

NinjaTrader offer investors futures and forex trading. Use auto-trade algorithmic strategies and configure your own platform while trading with the lowest costs.
Why Is Customer Service Important?
When people compare brokers, it is easy to look first at factors like how low the fees are, the variety of assets on offer, how easy the trading platforms are to use and the different methods for depositing and withdrawing funds. These are all key aspects that need to be considered but finding the best brokers for customer service is often overlooked. In reality, customer service is just as important, if not more important than some of these aspects.
If you encounter difficulties while trading, you need to be able to get in contact with customer service quickly and efficiently. A good broker will have contact details clearly defined with a variety of methods for you to get in touch. Additionally, they should be responsive at all times, many assets continue over the weekend so you need a broker that will respond at any time you should encounter any issues. A responsive broker leads to a healthier trading experience as you do not have to spend time worrying about your issues being resolved.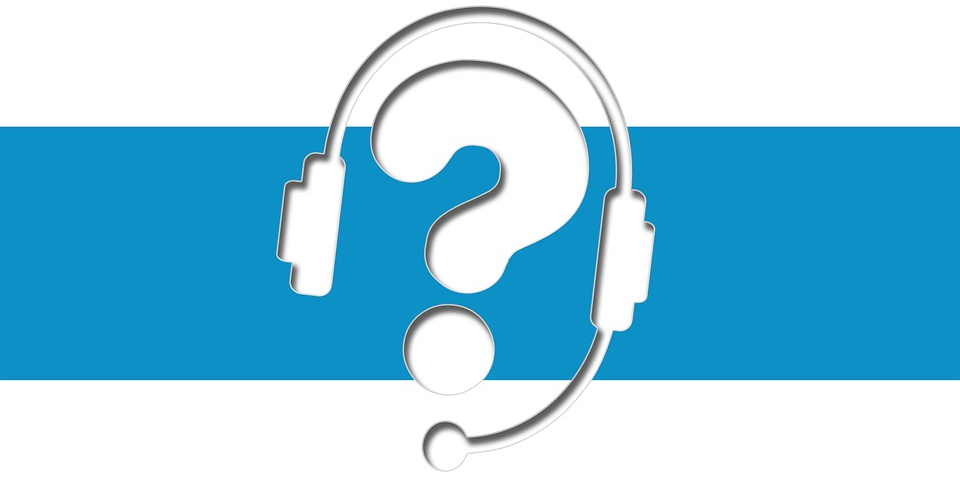 Customer Service Scenarios
A good way to understand why finding the best brokers for customer service is important is to look at different potential scenarios:
Consider that you have opened some positions that are running into the weekend. The plan was to close these trades on Saturday and Sunday but, come Saturday morning, you have lost your login details and the password reset email will not come through. You desperately need to get into your account to close these trades or you risk losing your capital. The broker you have chosen does not offer a weekend hotline and, even though you have opened many tickets online, there is no response. The broker finally responds on Monday and gets you back into your account but it is too late as the optimal window to close the trades has passed, you have lost a significant portion of your account and the broker does not care about your losses.
Let us say that you have tried to withdraw funds from your account. You allowed the 1-2 business days stated on the broker's website but the funds still have not hit your bank account, even though it has been four days. Upon reaching out to customer support, the agent is rude and does not care about the issue. They request a host of different documents that are very difficult to find and it seems like you may never get your money.
You experience a technical issue while trading. Something is off and you contact customer support to try and resolve the issue. They respond and state that they have forwarded it to the specialist but they won't be in the office for a few days, leaving you with open trades on a malfunctioning site for several days.
Each of these scenarios would have had a positive outcome had you chosen one of the best brokers for customer service levels. In the first example, if you had selected a broker with good customer service, they would have responded in a timely fashion on the weekend and got you back into the account in time to close the trades for a profit. In the second, the customer support team would have responded in a friendly manner and provided a solution to get the funds into your bank without creating hoops for you to jump through. Finally, in the third, a good customer support team would have worked to solve the issue as soon as possible, ensuring that it does not affect your trading experience any longer than it needs to.
How To Compare The Best Brokers For Customer Service
Payment Methods
The best brokers for customer service will provide several methods that you can use to contact them. These should ideally be a mixture of non-invasive and live conversation methods. Non-invasive tools like email, text messaging and contact forms will give people who may be busy at work the opportunity to respond to messages from customer service at a time that suits them. Live communication, such as phone calls and live chats, is also very useful. This is particularly useful in situations where the issue is not clearly defined as live conversations make it easy for information and data to be gleaned by customer support, which makes solving the issue simpler.
Language
Another aspect to look out for is the number of supported languages, especially if you are an international client. Ideally, the broker should be able to provide meaningful support to clients in all geographical regions that they operate in. This makes it much easier and less frustrating, you do not want to have the added stress of not understanding most of what is being said.
Experience
The best brokers for customer service should have support teams with impeccable knowledge of their brokerage. If the team knows the ins and outs of the firm, financial markets and services offered, they can easily solve problems whenever you have them.
Available Hours
Some brokers will offer support only on weekdays, while others might cover the weekends or limit their opening hours during a standard working day. 24/7 support is great for clients trading assets and markets that are open on the weekends, such as cryptocurrencies, as you will be able to quickly sort any issues that might result in you losing money. However, this isn't the be-all and end-all. If every asset you trade closes over the weekend, such as forex, stocks and ETFs, 24/7 customer support may not garner much more than 24/5.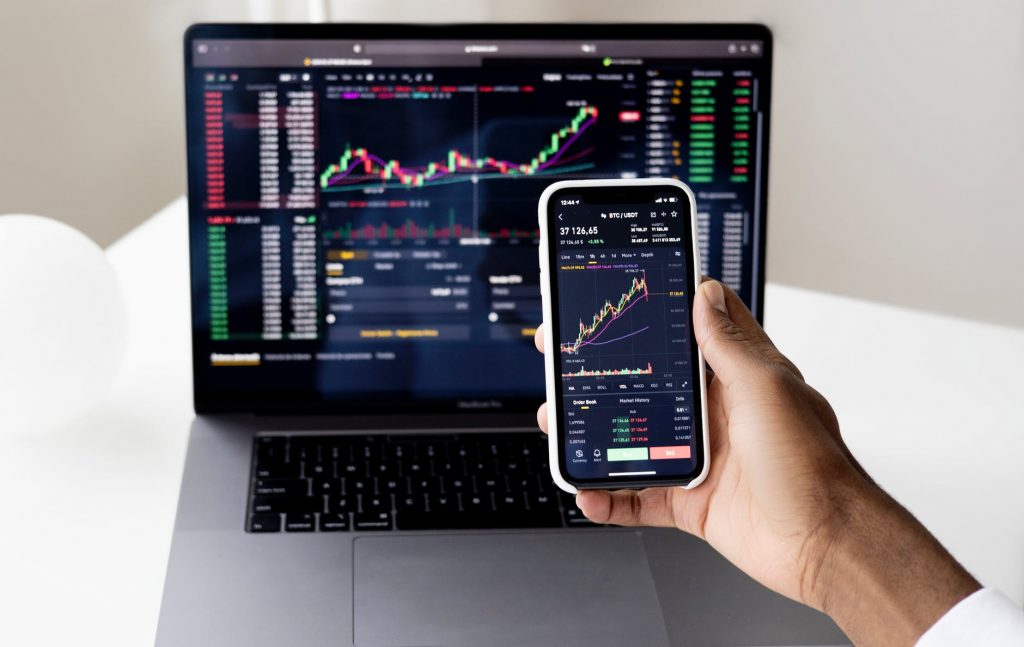 Pros Of Good Customer Service
These are the key advantages of good customer service:
Happier trading experience
Issues can be resolved quickly
Always on hand should funding issues occur
Less stress worrying about issues being resolved
Support offered on the weekend in case of issues
Support is offered in a variety of languages making communication easy
Final Word On The Best Brokers For Customer Service
Finding the best brokers for customer service can make the overall trading experience much more pleasant. It is always important to have a support team on hand whenever you encounter issues, no matter how small they are. The best brokers have a positive team who know the brokerage inside and out, available 24/7 to help you. When looking for a broker, check our comparison guide to ensure you make the right choice.
FAQs
What Does 24/5 Support Mean From The Best Brokers For Customer Service?
If a broker states that they offer 24/5 support, this means that the team is available all day and night on weekdays. The support team for this broker will not be contactable on weekends.
What Is The Most Important Factor When Comparing The Best Brokers For Customer Service?
All the different factors are important. If we had to single one out, we would probably consider 24/7 availability to be the most important as you do not want to be caught out on weekends with open trades. However, if you will be trading instruments that are closed on the weekends, responsiveness and experience may be more important.
What Is A Better Support Communication Method, Email Or Phone?
Both have their positives. Email allows you to respond whenever suits you but may take a little longer, whereas phone calls will probably have the issue fixed sooner but you must be present at the time.
What Factors Should I Look Out For When Comparing The Best Brokers For Customer Service?
There are a few things to compare. We believe the most important factors are the team's experience, responsiveness, availability, contact methods and supported languages.
Is Politeness Of The Support Team Important?
Yes, it is. The support team should be polite and helpful in all situations as it leads to a much happier support experience. If you are having issues that could cost you money, you do not want to be dealing with rude support staff.