Swissquote is turning its eye to the European trading market with big plans for its crypto and CFD offering. The company is also refining its Advanced Trader Platform, introducing further analysis tools and user-friendly features.
New Crypto Services
Swissquote has provided crypto trading for several years but now plans to introduce crypto lending and staking services. The new features are expected to be made available to all live account holders in the near future.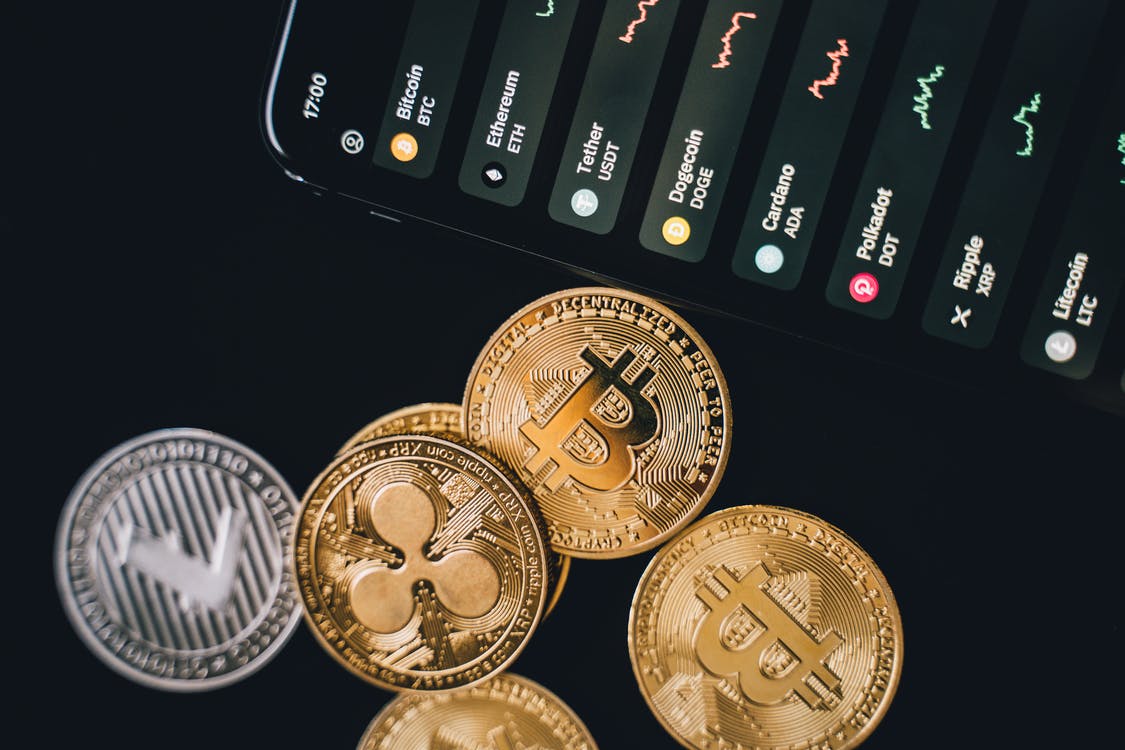 Crypto lending is growing in popularity, offering lenders an opportunity to generate passive income through interest payments. For borrowers, crypto lending can offer easier access to capital than loans from traditional banks.
Crypto staking is used to validate proof-of-stake (POS) transactions. In contrast to mining, staking locks coins into a digital wallet, reducing the computing power needed and often generating more stable returns.
As well as Swissquote's new cryptocurrency features, the broker has teamed up with EUFA to sponsor two major leagues for the next three years: UEFA Europa League and UEFA Europa Conference League. The partnership is expected to widen its brand exposure and attract new European traders.
New Entity Structure
As part of Swissquote's plans to bolster its European client base, the company is making some structural changes. Swissquote Bank Europe (Luxembourg) will concentrate on stock and cryptocurrency trading in the region while the UK-headquartered Swissquote Ltd will focus on forex and CFD services outside of Europe.
Alongside its European and UK branches, the group also has entities in the UAE, Singapore and Malta. Additionally, the company has hinted that it may open more offices in Europe.
About Swissquote
Swissquote is a regulated online broker offering hundreds of trading products. The award-winning forex and CFD provider boasts more than 300,000 clients worldwide and traders can sign up with a $1,000 minimum deposit.
Swissquote offers its in-house Advanced Trader platform in addition to industry favourites: MetaTrader 4 (MT4) and MetaTrader 5 (MT5). Clients can trade using the downloadable desktop terminals as well as free mobile apps. Leveraged trading is offered in line with European regulations, with rates up to 1:30 offered for forex trading, 1:20 for precious metals and index CFDs, and 1:10 for commodity CFDs.
Swissquote is a leading online trading broker with a strong international presence. Its latest investment in its cryptocurrency trading services will be welcome news to aspiring European traders. Sign up using the link below or check out our full review for more details.