OANDA Europe Posts Revenue Of £30 Million, A 148% Gain
The UK subsidiary of the popular global brokerage company, OANDA Europe Ltd., saw a huge jump in activity, revenue and profit through the year 2020, rebounding from its disappointing 2019 financials. Extracting data from the firm's Companies House filing for the fiscal year 2020, which ended December 31, OANDA Europe saw a 148% boost in revenue and a massive increase in profit.
The 2019 fiscal year was disappointing the broker, drawing in a revenue of only £11.8 million and posting a loss of £3.6 million. However, 2020 saw a massive increase in activity, bringing in £29.8 million in revenue, a 148% increase. This brought with it a £5.6 million operating profit and a £4.6 million net profit margin. That being said, the client funds held by the firm dropped from £42.8 million in 2019 to £38.1 million in 2020.

OANDA Europe primarily blames tightening regulation from the ESMA for the 2019 losses, with leverage rates becoming seriously limited for retail investors. However, COVID-19 was the company's saving grace, helping it hit some of its primary 2020 company goals, which were to bring the business to profitability, increase the client base, revamp the product offer, tightly control costs and continue to meet regulatory and legal obligations.
Looking at this report and the changes the company has made since, including launching professional accounts, introducing MT5 access and rolling out a suite of service upgrades that encompass cryptos, payment methods and referral bonuses, it would appear these goals have mostly been met. Moreover, OANDA formed a Malta-based entity in December 2020 to maintain its European client base following Brexit and acquired Dom Maklerski TMS Brokers SA in Poland to extend its reach.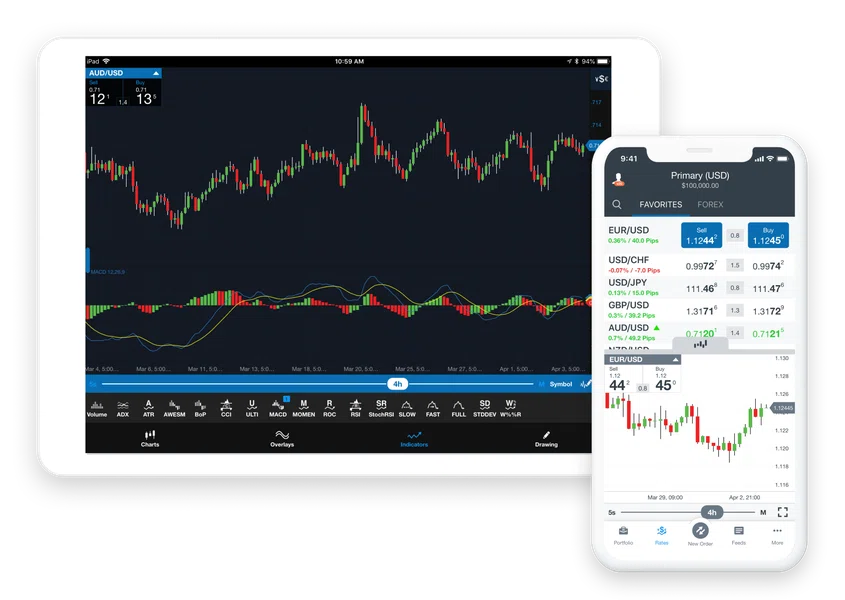 The report filing also stated that "During the early part of 2020, the financial markets experienced heightened volatility driven primarily by the Covid-19 pandemic. This, coupled with investment in marketing and improvements to our product offer, led to a rise in new customers, higher levels of reactivation of dormant clients and increased trading activity from existing clients; leading to a significant increase in trading revenue."
About OANDA
OANDA is a long-standing brokerage firm that was established in 1996 as a forex-only broker. Since then, it has expanded its services to include CFDs and spread betting in forex, indices, commodities, cryptocurrencies and bonds. Clients can access tight spreads and competitive trading tools with no minimum deposit, making it perfect for new and experienced traders.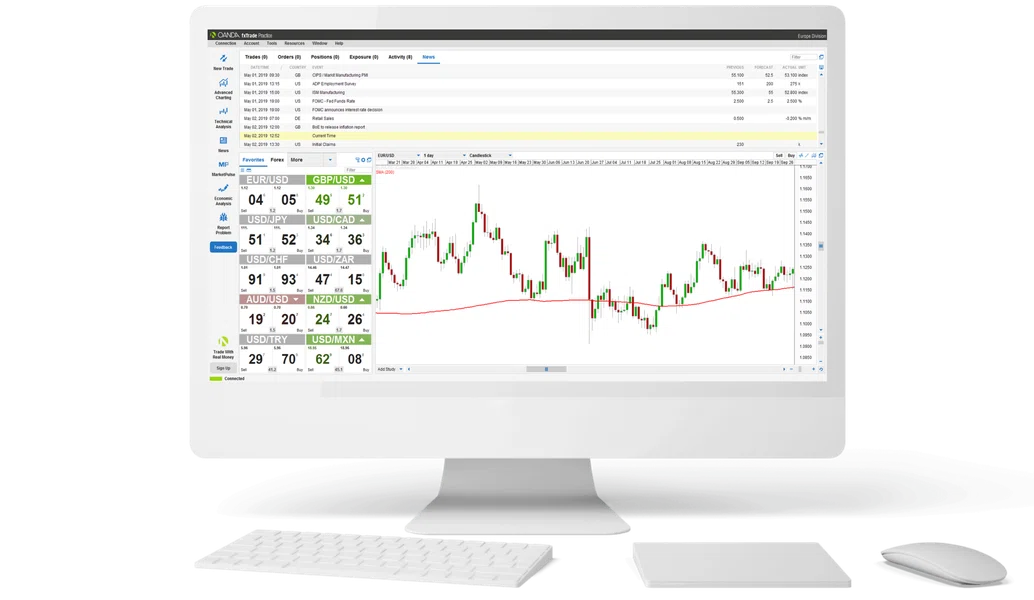 The multi-regulated broker provides its client base with three sophisticated trading platforms to choose from. OANDA's own desktop, web and mobile client boasts one-click trading directly from charts, personalisation support, data coverage, performance tools and a wide range of graphical objects and technical indicators. Alternatively, the two forex and CFD powerhouses, MetaTrader 4 (MT4) and MetaTrader 5 (MT5), are also available for free.
If you are looking to get started with a constantly improving broker that puts client success first, simply click the button below to open an account.

OANDA is an award-winning global broker, established in 1996. The hugely respected brand offers competitive trading accounts and serves clients from 196 countries. It has proven a popular option with both beginners and experienced traders thanks to its user-friendly and sophisticated web platform, no minimum deposit and premium currency products and services. The company is also overseen by reputable regulators, including the FCA, ASIC and CIRO.