Interactive Brokers Announces Simple New Stock Pricing System in Europe
Interactive Brokers, a global brokerage firm that operates in over 200 countries and territories and is listed on NASDAQ (IBKR), has launched a competitive new fee structure for stock investments in Europe. The move comes as part of a plan to attract European retail investors and fixes trades worth up to 6,000 EUR/GBP to a 3 EUR/GBP flat fee.
"IBKR Prioritises Both Institutional And Individual Investors"
The brokerage has introduced a straightforward flat-fee stock pricing structure for European traders that will have large implications on the cost of small and mid-sized trades and investments. The new system is not compulsory, either, with the original tiered structure still offered alongside the fixed rates and Interactive Brokers encouraging their customers to "review both options to choose the one that best fits their investing objectives."
The new pricing system has been made available thanks to the broker's IB SmartRouting technology, which optimises execution quality by accessing many exchanges and trading venues across the continent. The broker's fees stay standard at 3 EUR/GBP for any trade worth up to 6,000 EUR/GBP, above which the commission becomes 0.05% of the total trade value.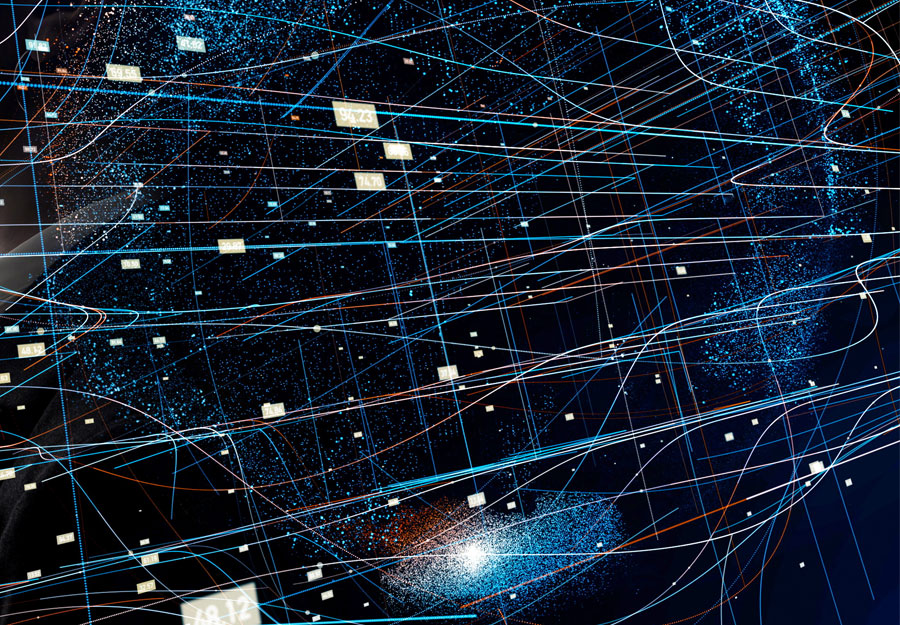 The move follows several other competitive advancements made by Interactive Brokers, who just recently removed inactivity fees and, following the resulting impressive rise in UK revenue, introduced an Ireland branch to better service their European clients.
Commenting on the fee structure, the brokerage firm said "IBKR is focusing on building its European customer base by introducing a new simplified pricing structure for stocks that are tailored to individual investor priorities. The first markets to benefit from this new fee model are the exchanges of Western Europe. We will release a similarly competitive pricing structure for Central European and Nordic markets soon."
About Interactive Brokers
Interactive Brokers is a leading international brokerage firm with already impressive fees, margin rates, trading platforms and specialised tools. The new lower commissions only increase the accessibility of the firm, who offers 23 base currencies and over 130 global market centres at a simple 3 EUR/GBP price per trade.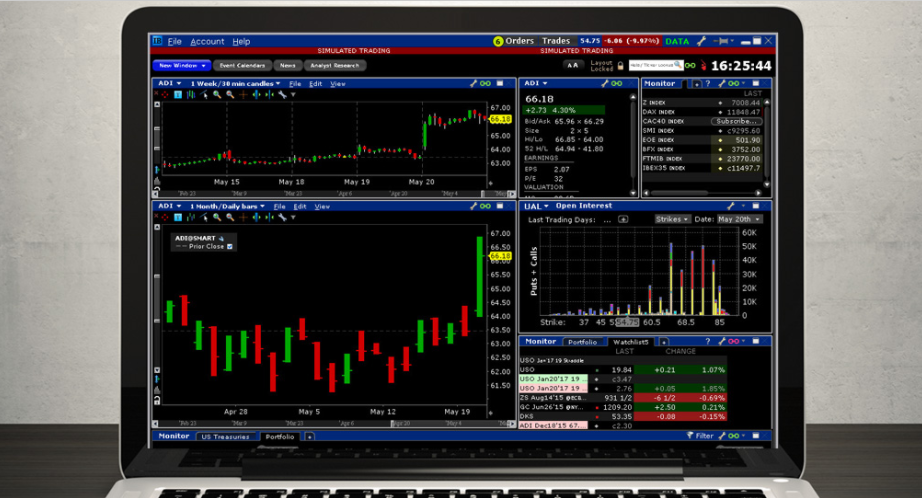 The four decades of experience in the financial markets that Interactive Brokers boasts have been spent with a focus on technology and automation and have led to clients being able to access some of the best trading software out there. The proprietary trading platform Trader Workstation (TWS) offers compatibility with Windows, Mac and Linux and offers over 120 charting options, 63 order types, multiple options orders, strategy backtesting and performance analysis and much more with a sleek easy-to-use interface.

Interactive Brokers is a leading global brokerage that provides access to a comprehensive offering of stocks as well as forex, futures, metals, bonds and cryptos. The firm has over 40 years experience in the online trading industry and is heavily regulated by SEC, FCA, IIROC, and SFC. Traders use the proprietary Trader Workstation and can access powerful tools and data feeds as well as comprehensive educational resources.