Interactive Brokers UK Reports 21% Jump In 2020 Revenue
The British subsidiary of the American-based Interactive Brokers published its annual financial results for the 2020 year ending December 31st. The company has proven itself in several key metrics with a hefty 21% rise in revenue.
IB 2020 Results
The FCA-licensed Interactive Brokers UK Limited reported an annual turnover of more than £42.3 million versus the previous year's £35 million. The broker primarily brought in revenue through commissions on trading positions.
The company also reported a profit, though there was a fall compared to the previous year. Where 2019 saw Interactive Brokers report pre-tax profits of £17.9 million, 2020 saw £15.3 million in profit, representing a 14.5% decline. After-tax profit for 2020 came in at £13.8 million. The knock to profits can mainly be explained by an increase in administrative costs and a drop in alternative revenue streams.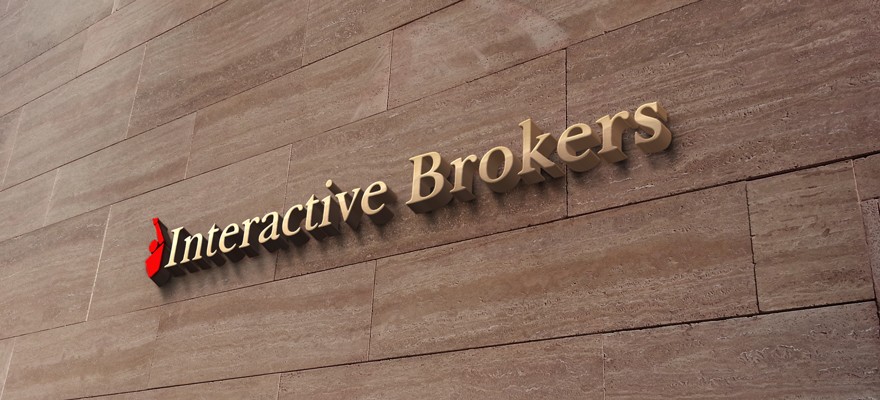 Interactive Brokers UK did see an increase in client figures. The company offers execution and clearing broking services in equities and other derivatives to both institutional and private clients. The firm's client-carrying broker-dealer services include unallocated precious metals, CFDs, plus custody of equities, futures and options.
The carrying broker reported 53,895 clients at the close of 2020, versus the 44,216 in 2019. This represents a 21.9% increase. It's worth noting, however, that the broker saw a number of its retail clients transition to other entities in the group. IB has hinted at further plans to grow its UK customer base and to widen its existing range of products in the coming year.
About Interactive Brokers
With over 40 years in the financial markets, IB is a familiar name in trading circles. The UK entity offers access to over 100 popular markets, from forex and stocks to commodities and cryptocurrencies. Futures, options and e-minis are also available with competitive margin trading conditions.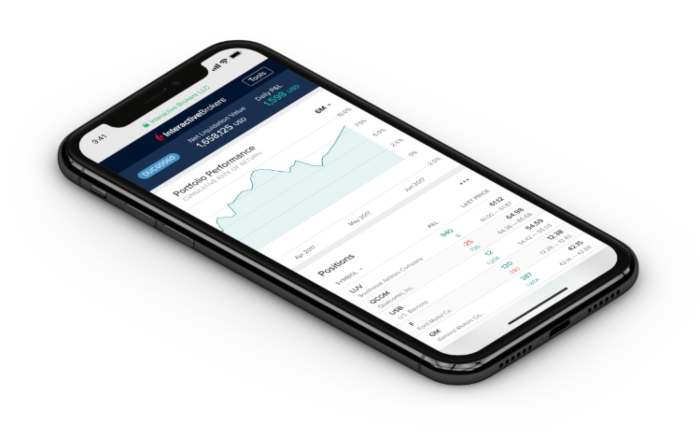 Interactive Brokers UK offers the advanced Trader Workstation (TWS) platform. It will suit both desktop and mobile traders and is free to download when you open a live account. A selection of popular payment options are available, including e-wallets, credit cards and Apple Pay, though it's worth noting that the minimum deposit is $10,000.
Interactive Brokers is popular among UK retail traders. Its latest financial results are a promising sign that the company remains competitive and the firm also recently announced spot trading on gold.

Interactive Brokers is a leading global brokerage that provides access to a comprehensive offering of stocks as well as forex, futures, metals, bonds and cryptos. The firm has over 40 years experience in the online trading industry and is heavily regulated by SEC, FCA, IIROC, and SFC. Traders use the proprietary Trader Workstation and can access powerful tools and data feeds as well as comprehensive educational resources.