Interactive Brokers Ends Account Inactivity Fees
US-listed Interactive Brokers has aligned itself with other industry heavyweights by removing its monthly inactivity charge. The move takes effect from July 1, 2021. The brokerage announced the change in an email to its live clients this month.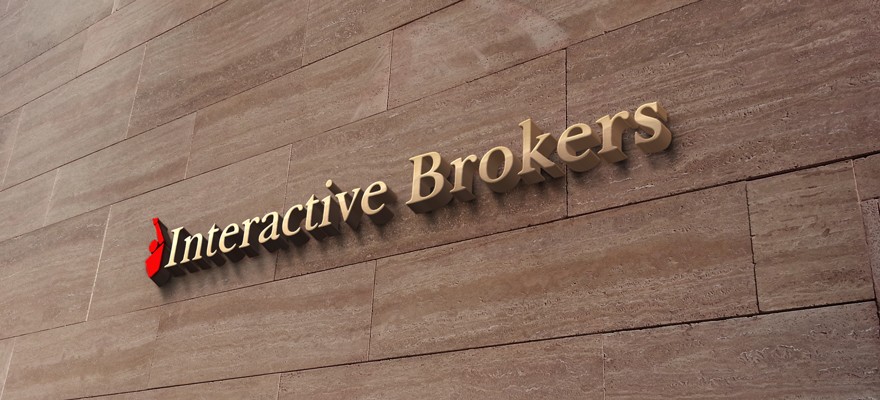 IB Removes Monthly Inactivity Charge
Clients will no longer need to hold a minimum balance in their trading accounts. "This change will be reflected in your August 2021 account statement. Our decision to remove inactivity fees aligns us with industry standards and reflects our ongoing commitment to provide clients with low-cost trading solutions," IB announced in the client communications.
Trading Activity Rises
In the company's June report, Interactive Brokers reported positive results across several key metrics, including Daily Average Revenue Trades (DARTs) and closing client margin loan balances. IB saw 2.471 DARTs during the month, representing a 10% increase on the preceding month while stopping trader equity came in at $363.5 billion, 79% higher than in June of the previous year.
The number of new accounts is also rising. An impressive 1.41 million accounts were created, 61% more than in 2020 and a 3% rise on the previous month.
About Interactive Brokers
IB is a familiar name in the retail trading industry. Founded over 40 years ago, the brokerage offers trading in an array of popular financial markets, from forex and CFDs to futures, options, ETFs and bonds. The company offers the advanced Trader Workstation (TWS) platform, available on desktop and mobile. Equipped with popular technical indicators and facilitating a range of strategies and trading styles, it suits both new and experienced traders.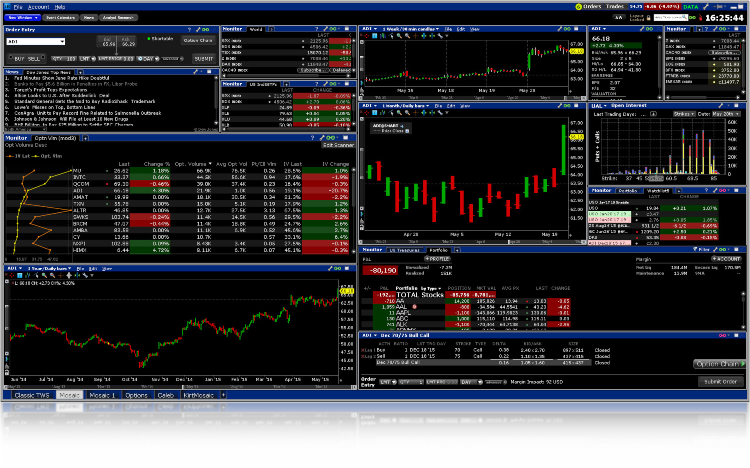 Interactive Brokers is a popular online brokerage, with a client base spanning multiple continents. Its latest decision to remove account inactivity fees brings it in line with other large providers and will help keep costs down for account holders.

Interactive Brokers is a leading global brokerage that provides access to a comprehensive offering of stocks as well as forex, futures, metals, bonds and cryptos. The firm has over 40 years experience in the online trading industry and is heavily regulated by SEC, FCA, IIROC, and SFC. Traders use the proprietary Trader Workstation and can access powerful tools and data feeds as well as comprehensive educational resources.