Best Forex Trading Books – The Top 5 Forex Books 2023
Forex books are the first step for many in their trading journey. Whether you want the best free audiobook, options for beginners, or strategy PDFs for advanced investing, we have shortlisted the top 5 forex trading books.
Forex Brokers
Learning Forex
Trading forex can feel like a significant challenge initially. The various terms can seem confusing while different ideas and strategies can feel like learning a foreign language from scratch. Fortunately, there are various options for free forex strategy books, technical analysis guides, plus fundamental trading tutorials.
Importantly, learning from books written by experienced investors, who try to explain things in layman's terms, can help guide you through the basics of trading. You can now download many forex books specifically aimed at beginners. And even the most successful FX investors had to start somewhere.
There are also many niche topics for advanced traders, including supply and demand, hedging, macroeconomics, derivatives, candlesticks books, and more. To help you find the right material for your needs, we have put together a guide to forex trading education and listed the top five FX trading books to expand your knowledge base and improve your investing skills.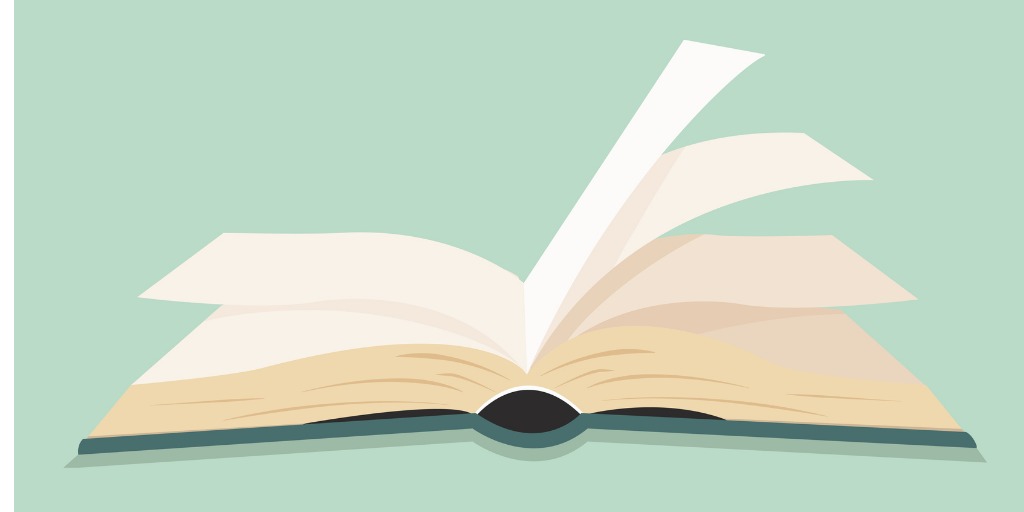 Top 5 Forex Books 2023
Anna Coulling – Forex For Beginners: What You Need To Know To Get Started And Everything In Between
Availability: Paperback and Kindle
Length: 260 pages
Anna Coulling is a full-time investor and author. She has written numerous study books on forex trading, stock market investing, and volume forex price action (PDFs included). All her books draw on her twenty years of experience.
Coulling describes 'Forex for Beginners' as a "primer" to the world of forex trading. It is also a prequel to two of her more advanced works: A Three Dimensional Guide to Forex Trading and A Complete Guide to Volume Price Analysis.
'Forex for Beginners' focuses on the concept of risk in trading. As a result, some consider it one of the best forex risk management books available today. Coulling breaks this concept down into two areas: the level of market risk (high, medium, or low) and financial risk.
Starting from the absolute basics and working up to its authors' own trading methods, this book can help new investors learn how to assess and manage risk, an area often neglected by newbies.
Jim Brown – Forex Trading: The Basics Explained In Simple Terms
Availability: Paperback and Kindle
Length: 73 pages
Jim Brown is an Australian investor with many years of experience. Brown has authored forex books for both beginner and advanced traders.
What 'Forex Trading: The Basics Explained' lacks in length it makes up for in clarity. If forex trading terms seem overwhelming, they won't by the time you have finished reading the book. And not only does it provide simplified explanations of key FX terms, but it also includes a copy of Brown's own trading system. This publication is best for beginners.
Chapters in the forex trading book include:
Forex pairs
Types of orders
Choosing a broker
Technical analysis
Risk-reward ratios
Trading psychology
Where to trade forex
Keeping a journal or diary
Advantages of trading forex
When the forex market is open
Lot size and equivalent pip value
News and fundamental analysis
Day trading versus longer-term trading
Important information for US-based traders
For more experienced investors, Brown has also authored forex pattern books that can be used on the MT4 and MT5 trading platforms.
Kathleen Brooks & Brian Dolan – Currency Trading For Dummies
Availability: Paperback and Kindle
Length: 384 pages
'Currency Trading for Dummies' is one of the best forex guides on Amazon. It has great reviews and plenty of recommendations online.
The familiar yellow-and-black cover of the 'For Dummies' book series will be familiar to many traders. The publication takes readers through the basics of the forex market. It also explains the latest SEC rules and tax laws, discusses risk management, and thinks about the pros and cons of forex trading. It essentially gives you a holistic overview of the forex markets.
It is co-authored by Brian Dolan, an author and media commentator who has over two decades of investing experience, and Kathleen Brooks, a research director for a major forex website.
Jelle Peters – Forex For Ambitious Beginners: A Guide To Successful Currency Trading
Availability: Paperback and Kindle
Length: 218 pages
A legal philosopher and historian, Jelle Peters runs a forex website, writes regular articles on investing, and has authored this popular forex guide.
'Forex for Ambitious Beginners' prides itself on not selling you a "fantasy" about how easy forex trading is. Instead, it shows you how to avoid common mistakes when starting out. This makes it one of the must read forex books for beginners.
Jelle Peters also includes a practical aspect to the publication with a quiz to help readers test their knowledge of the forex lessons explained in the book.
Paul Langer – The Black Book Of Forex Trading: A Proven Method To Become A Profitable Trader In Four Months And Reach Your Financial Freedom By Doing It
Availability: Paperback and Kindle
Length: 83 pages
A best seller forex book with positive reviews. It aims to help you sidestep the mistakes that its author made on his journey so that you are earning money from your own trading within four months.
Paul Langer offers a different perspective on forex investing. Whereas the forex books we've looked at above are written for beginners, The Black Book of Forex Trading is aimed at traders with some experience, looking to take their trading career to the next level.
Although brief, this book distills Langer's own experience about investing and paying thousands for courses and systems. He draws on his experience to present three strategies that he believes will help you "consistently" earn money.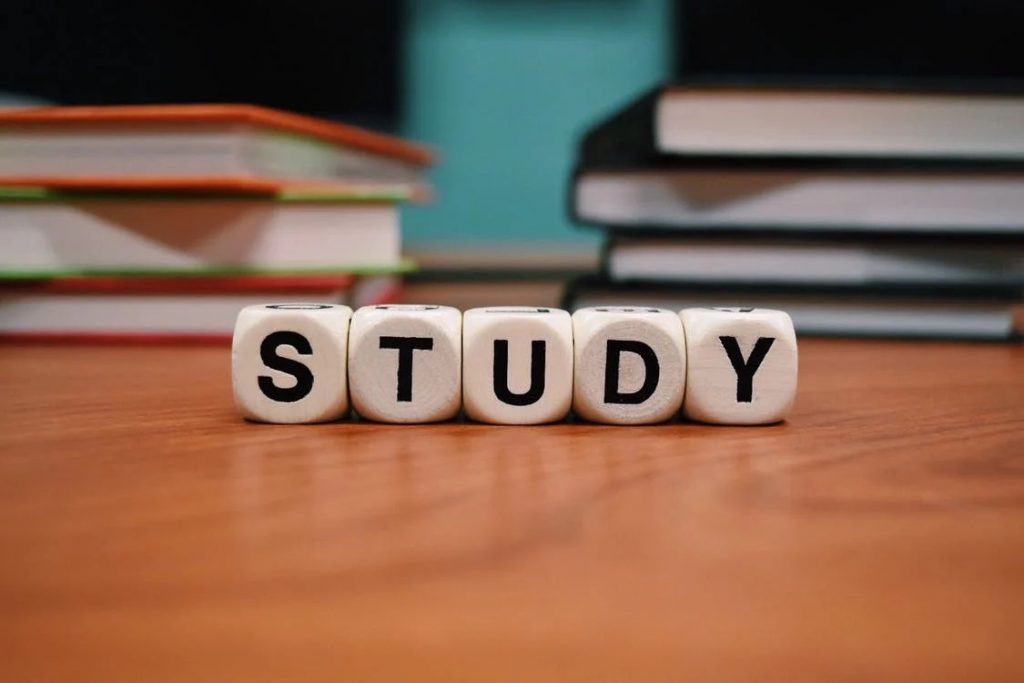 Honorable Mentions
Whilst we have listed some of our top picks above, there are also many more popular forex books that deserve a mention:
Forex Scalping Strategy Books
Here are a few books on forex scalping available for download online:
Forex Scalping Trading Strategies: How to Earn a Living – Thomas Carter
Forex Price Action Scalping: An In-depth Look Into the Field of Professional Scalping – Bob Volman
Scalping Trading Top 5 Strategies: Making Money With: The Ultimate Guide to Fast Trading in Forex and Options – Andrew C. Ellis
Forex Psychology Books
The Essence of Trading Psychology in One Skill – Yvan Byeajee
High Performance Trading: 35 Practical Strategies and Techniques to Enhance Your Trading Psychology and Performance – Steve Ward
Market Mind Games: A Radical Psychology of Investing, Trading and Risk (Professional Finance & Investment) – also available as an audiobook – Denise Shull
Forex Money Management Books
These are some of the most popular forex risk management books and PDFs:
A Trader′s Money Management System: How to Ensure Profit and Avoid the Risk of Ruin – Bennett A. McDowell
Forex Trading Money Management System: Crush the Forex Market with Bigger Profits and Smaller Losses – Don Guy
FX Derivatives Books
FX Derivatives Trader School – Giles Jewitt
Introduction to Derivative Financial Instruments: Bonds, Swaps, Options, and Hedging – Dimitris N. Chorafas
Forex Market Maker Books
The Secret Price Action Forex Strategy: Trade With the Market Makers – E. H. J. Finance
How The Market Makers Extract Millions of Dollars a Day & How to Grab Your Share: The Market Makers Method – Martin Cole
Books On Forex Indicators
Amongst many must read forex exchange books for technical indicators, a couple stand out:
Secrets on Fibonacci Trading: Mastering Fibonacci Techniques in Less Than 3 Days – Frank Miller
The Day Trading Bible: Form Rookie to Veteran within 4 Weeks! Best Intraday Strategies and Setups to Profit from Outstanding Short-term Trading Opportunities on Options, Stocks, Forex and Crypto – David Reese
The Top 10 Forex Strategy Books
Here are a few forex books that focus on strategies and are best sellers:
Trend Following – Michael Covel
The Price in Time – Gabriele Fabris
The Visual Investor – John Murphy
Market Wizards – Jack D. Schwager
Trading in the Zone – Mark Douglas
Bollinger on Bollinger Bands – John Bollinger
Japanese Candlestick Charting Techniques – Steve Nison
Technical Analysis of the Financial Markets – John J. Murphy
Day Trading and Swing Trading the Currency Market – Kathy Lien
Way of the Turtle: The Secret Methods that Turned Ordinary People into Legendary Traders – Curtis Faith
Forex eBooks For Beginners
While not sufficient to help professional traders, FTSE listed broker ETX Capital provides a small library of forex ebooks that can guide beginners in the basics of trading. They range from forex fundamentals books, forex divergence books, and forex Fibonacci books to forex price action tools, and other materials bordering on technical analysis, patterns, and strategies.
Amazon
You can also find many forex books in PDFs, hard copies, and audiobooks on Amazon. The e-commerce giant offers a huge list of best-selling publications that can be bought or accessed as part of their Kindle Unlimited plan. Amazon even has niche books for professionals, including forex and treasury management books, plus forex spread betting books.
Note, if you have Amazon Prime, you can benefit from a variety of free downloads.
Final Word on Forex Trading Books
Deciding to learn forex is a great step, but the path can feel daunting, especially without the right guide. Fortunately, with the best forex books, you can set yourself up for an exciting investing journey.
Each book differs, so novices may be interested in psychology PDFs, while more experienced investors may want chart patterns and scalping tips. But ultimately, the best book will be one that aligns with your level of experience and is easy to read and digest.
FAQ
Can I Learn Forex Trading By Reading Books?
Yes – you can learn how to trade forex by reading good quality books. There are many options online that provide insights into how to navigate the FX market and get started. You can also find more targeted books that look at support and resistance levels on price charts so you can calculate your entry and exit points.
What Is The Best Thing To Learn From A Forex Book?
Beginners should start with forex books that cover key terminology, initial trading steps and strategies for newbies. The top books also explain how the forex market works, what influences prices and the characteristics of key forex pairs, such as the majors.
How Long Does It Take To Learn Forex By Reading Ebooks?
Everyone learns at a different pace. You can decide to learn the basics in a short time and advance fast, or you can choose to take things slow and steady. Ultimately, it will depend how much time you commit to reading and trading. Signing up for a demo account so you can test your new knowledge as you go is a good way to practice the theory.
Are Forex Books Available Internationally?
Many forex-related trading books are available worldwide, from the US to Australia, India and South Africa. You can also head to your local bookstore or online sites like Amazon.
Where Can I Find Forex Technical Analysis Books For Free?
Top FX brokers provide eBooks and PDFs that explain how to approach technical analysis when forex trading. These can usually be downloaded for free from your brokerage's website.