ETX Capital Offers Commission-Free Trading On Top Stock CFDs
ETX Capital is the latest broker to offer commission-free trading on share CFDs. But whilst the platform offers thousands of equities, only the most popular stocks will be available at no charge. Read on for the details.
Top-Rated Shares With Zero Fees
Barclays, Amazon, Apple and Tesla are among the stocks available with no commission. Head over to the broker's website for a full breakdown of the equities available.
The move will be welcomed by active traders who can improve profit margins in a competitive environment. Account holders simply need to open their trading platform and scroll through the available assets to get started. The fee-free stocks are available on both the broker's ETX Pro platform as well as the popular MetaTrader 4.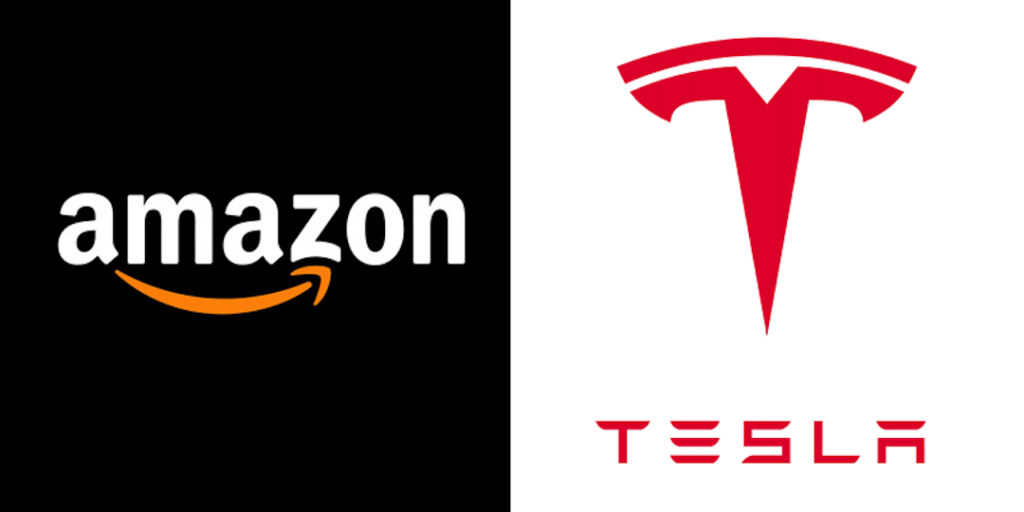 ETX Chief Marketing Officer, Nandik Barbhaiya, had this to say of the latest development: "We continue to see the demand for stocks increasing, but there are often so many barriers to new traders looking to try these. ETX wanted to give more people a simpler way to buy and sell these bigger stocks with no minimum charge or commissions."
The trend of commission-free stock trading was kick-started by American-based Robinhood. Since then, several high-profile brokers have had to rethink their pricing model to retain and attract clients. ETX Capital may be among the early adopters, but this trend will likely continue across the industry.
About ETX Capital
An established name in the UK with operations expanding globally, ETX Capital offers a range of forex, CFDs and spread betting products. New clients can get started with a £250 deposit and get access to the broker's sentiment mapper, educational tools, plus automated trading via MT4.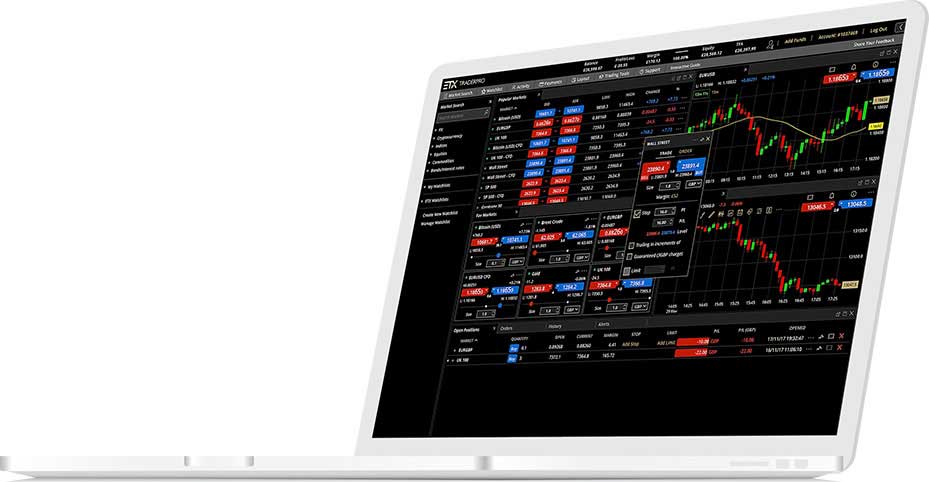 ETX Capital is regulated in the UK and Cyprus and was acquired by Swiss private equity firm, Guru Capital, in 2020. The broker continues to offer desktop and mobile trading to clients in multiple jurisdictions and is committed to bringing its investors competitive fees, as evidenced by its latest commission-free stocks.
To get started at ETX Capital, follow the link below. Alternatively, check out our review for more information on the broker.