Dragonpay Brokers 2022 - Which Brokers Accept Dragonpay?
Dragonpay is an online payment service provider in the Philippines. It allows traders who do not have access to banks to make purchases through a digital account and mobile app. Cash can also be withdrawn without using a credit card. This review will cover everything you need to know about trading with Dragonpay, from service fees and account charges to speed and security. We've also listed the best brokers that accept Dragonpay deposits below.
What Is Dragonpay?
Dragonpay is a digital payment provider established in 2010. It was set up in response to the need for an alternative transfer solution for consumers and businesses who do not have access to traditional banks and payment methods like PayPal.
The company's mission is to provide convenient and accessible forms of payment to Filipinos around the world. The brand aims to be the driving force for e-commerce and e-banking in the Philippines.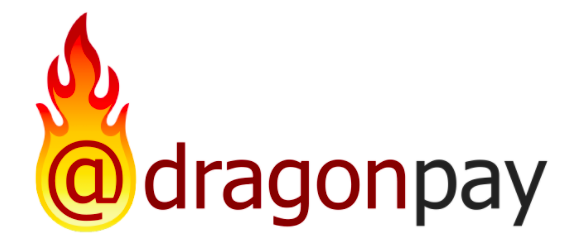 Since being set up in 2010, Dragonpay has become an accepted form of payment at many corporations and merchants. These include 7 eleven (7/11), Shopee, Fatima University, other schools, Netflix gift cards, NBI Clearance and Kimstore. The transfer solution is also popular among Filipino traders. Brokers such as FP Markets, Fusion Markets, NordFX, FXPrimus, eToro and EverFX all accept the payment method for deposits and withdrawals.
How Dragonpay Works
Customers top-up funds in their accounts and then use the cash to make payments. Account deposits can be made via a variety of methods including GCash, LBC, Metrobank, Bigo recharge, PayPal, PayMaya, BDO, BPI, Xendit, Bayad Center and ECPay.
Another way to use the transfer solution is through the Dragonpay credits app. This allows traders to buy prepaid credits which can then be used to make payments.
Clients can access the transfer solution through the website or they can install the mobile app. The application is available to download for Android (APK) on the Google Play store, but it is not available on iOS devices.
Fees
There are services: Dragonpay Lite and Dragonpay. The former is free to set up but comes with a 20 Php transaction charge for all channels except PayPal and selected e-wallets. There is a 10,000 Php limit per transaction and a daily transaction limit of 100,000 Php.
The full version of Dragonpay has a 36,000 Php one-time setup fee. Users then get access to all online banking and other payment channels like GCash. Transaction rates vary between 10, 15 and 20 Php depending on the channel. With the full version, there are no limits per transaction or daily transaction limits.
Speed
Dragon Pay is fast. The network processes transactions immediately, and as a result, deposits at many brokers are instant. It provides much quicker deposit times than traditional methods like bank transfers, which can take one to two business days. This is ideal for traders, as it means they can deposit funds and start trading assets such as cryptos and stocks right away.
Withdrawals are slightly different. They tend to take longer and there is more variation between online brokers. Whilst Dragonpay processes the payment instantly, brokers often have compliance checks and other processes that they need to follow before payment is released. As a result, most withdrawals using Dragonpay take between 24 hours and two days to appear in accounts.
The company can also process refunds. Clients must ensure they have the relevant reference numbers, tickets and receipts ready when submitting a request. It can take up to two weeks to receive refund payouts.
Security
Dragonpay uses industry-standard Secure Socket Layer (SSL) technology to protect user data. This is the same encryption technology used by most financial institutions worldwide to prevent hacking and other security scandals. Online banking IDs and passwords are never stored.
The company also ensures that all transactions are verified. A tracker is used to make sure all payments are sent from and go to the correct addresses. All payments then run through a separate verification process.
Overall, the brand is a reputable and secure method for transferring money to broker accounts. Users, whether in the Philippines or abroad, can trust the company to make sure payments are sent and received safely.
How To Make Dragonpay Deposits & Withdrawals
Follow these instructions to make a payment:
Firstly, either go to the Dragonpay website or follow the instalment instructions for the mobile application.
Next, sign up for an account and complete the registration process. Fill in all the required information and upload the necessary verification documents.
Sign in to your new account with your login details, usually your email and password.
Deposit funds into your account using one of the supported payment channels.
Go to your desired broker that accepts Dragonpay deposits and withdrawals.
Head to the payments section in the broker's account area.
Select Dragonpay from the list of payment options.
Login to the payment portal through the website or app and enter the amount you wish to deposit or withdraw.
Confirm the payment details.
You should receive a notification when the transfer is complete.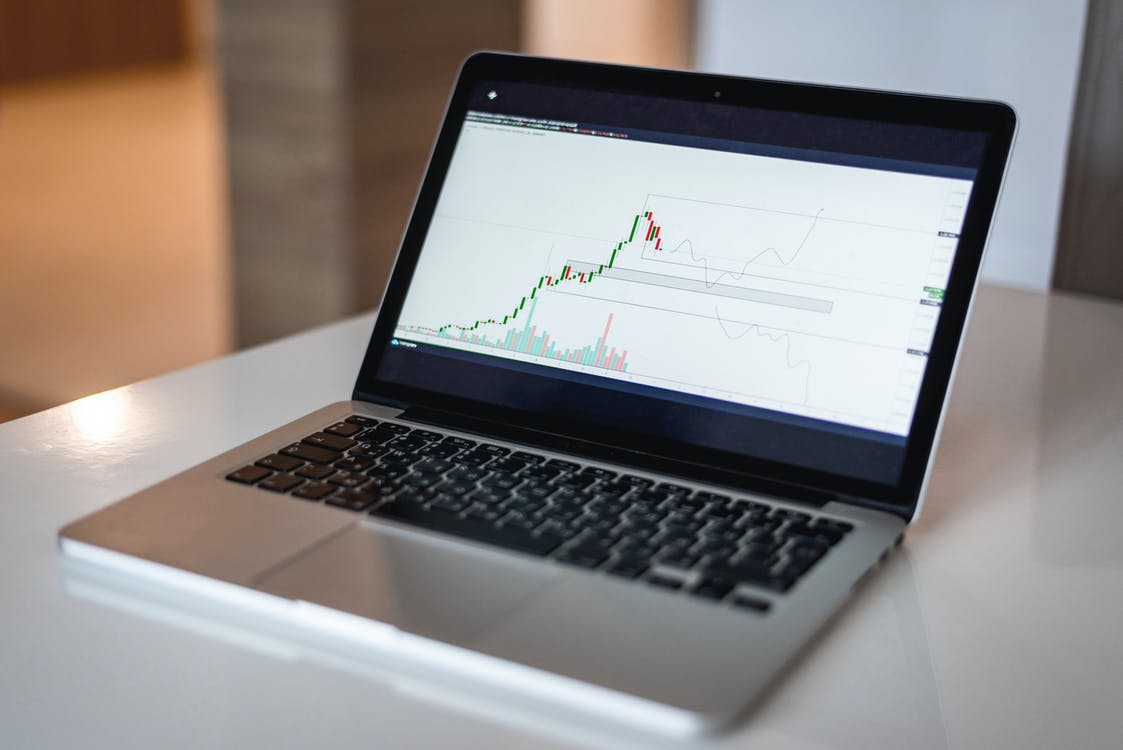 Benefits
The main benefits of using the payment solution for trading include:
Reliability – Dragon Pay is a reliable payment method. Transactions are usually processed instantly and the system rarely encounters issues.
Transfer limits – If using Dragonpay Lite, the daily transfer limit is 100,000 Php (about $2,000) and the limit per transaction is 10,000 Php ($200). While this is not particularly high, the full version has no daily limits or limits per transaction. This means that investors are free to deposit and withdraw as much money as they please from trading accounts.
Cost – The fees per transaction are low. Most charges are only around 20 Php, which is about $0.40. This is cheap and ideal for active traders making lots of deposits and withdrawals.
Customer service – Strong customer support is offered. If users encounter any errors or GCash problems, the hotline and live chat are available every day of the week, even on weekends.
Drawbacks
Our research flagged several potential drawbacks to trading with the payment solution:
Limited brokers – Whilst some platforms operating in the Philippines do accept Dragonpay deposits, many do not. This means new traders have limited choice when it comes to choosing a forex and CFD broker.
Setup fees – Another drawback is the high price of setups for a full account. There is a one-time fee of 36,000 Php, about $750, to create a full account.
Final Word On Trading With Dragonpay
Dragonpay is a popular payment method in the Philippines. Fees are low and transactions are processed instantly, perfect for traders who want to start investing. Use our list of brokers that accept Dragonpay deposits to get started.
FAQ
Is Dragonpay Available 24 Hours?
Dragonpay can be used 24/7. The support team is available between 8:00 (PSP) and 18:00 PSP on weekdays and 9:00 (PSP) and 18:00 (PSP) on weekends.
How Do I Pay With Dragonpay?
Making payments is simple. Users can visit the app or website, or they can select the transfer solution as the preferred method on broker websites.
How Do I Use Dragonpay?
Sign in to the company website or download the mobile app to get started. Follow your broker's payment instructions to make deposits and withdrawals.
How Do I Top Up On Dragonpay?
Users can top up their accounts on the website or mobile application. A wide selection of popular payment channels can be used to top up funds.
Do All Trading Brokers Accept Dragonpay?
No, not all brokers accept the payment solution. You can check for details in a broker's payment area or you can use our list of platforms that accept Dragonpay deposits to get started.