TruTrade
TruTrade.IO is a newly established auto-trading software company offering a range of algorithmic solutions, high-end indicators and advanced risk management tools. The choice of products is certainly not limited, but are they safe and reliable? This article reviews the brand's solutions, covering the range of services as well as their pros and cons.

What Is TruTrade?
TruTrade.IO offers automated tools to retail traders, with institutional-grade trading technology. Established in 2020, the company is based in Arizona, USA, but aims to reach clients of all experience levels and trading backgrounds globally.
The software claims to revolutionise the market since it uses the same algorithmic techniques that investment banks and hedge funds have been using for decades. By making these strategies available to the public, clients can easily access advanced bots and indicators.
Solutions & Services
TruTrade.IO offers state-of-the-art technology in the following key products:
TruHedge – Traders can hedge their positions against the same or different financial instruments. The technology uses multiple bar types and time frames to ensure greater accuracy and reduce drawdowns.
MarketRipper – TruTrade.IO's automated scalping software is engineered to scalp with greater precision and control during volatile periods. MarketRipper exploits short-term volatility whilst also taking advantage of long trend opportunities.
TrendFollowing – Investors can apply multiple time frames to evaluate precise entry points when momentum accelerates. Traders can take advantage of new windows of opportunity by catching long trends, whilst also scalping targets along the way.
VolatilityChaser – The Volatility Chaser allows you to capture profits when prices fluctuate dramatically. This package revolutionises directional trading in high-volatility markets across forex, futures and equities.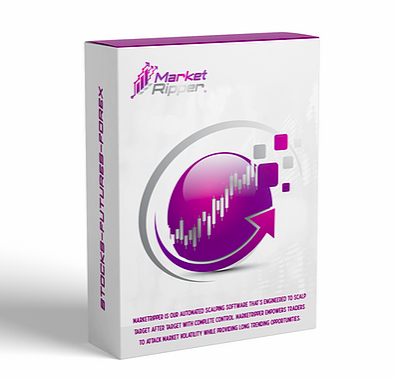 TruTrade.IO's products also include a unique and dynamic risk management module (DRAMM) that allows you to implement a range of money management strategies simultaneously.
The brand has also developed dynamic indicators which aim to help traders navigate the markets without having to worry about inconsistencies or unreliable results.
Indicators include:
TruAcceleration – Pinpoints entries as the trend begins to accelerate
TruExhaustion – Recognises when momentum becomes exhausted and indicates when to move stops tight to the price or when to take profit
TruMomentum – Ideal for scalpers who can take advantage of quick profits
TruTrend SR – Delivers support and resistance levels and enables precise stop-loss
TruCloud – Tools that can peg the market's direction with precision
Applicable Markets
You can trade a range of markets using TruTrade.IO's advanced retail trading products, including forex, stocks and futures. The company offers a live demo if you need detailed information on specific assets and strategies available.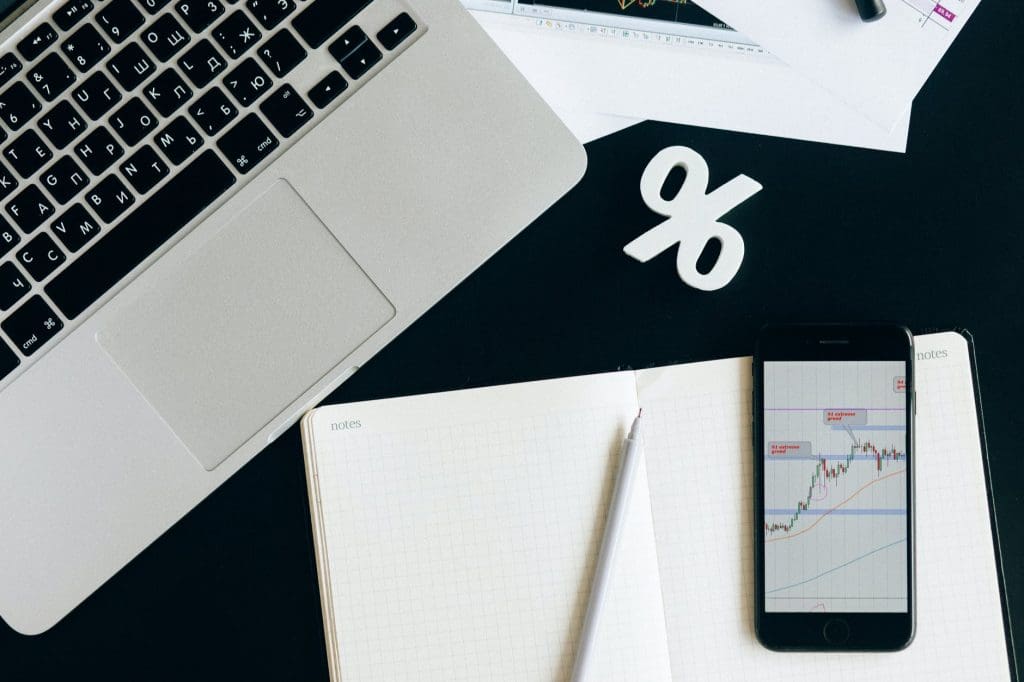 Fees
Unfortunately, TruTrade.IO is not transparent with fees and pricing on their website, which is likely to put some traders off. You can get in touch with the sales team using the number on the website to find out more, or sign up for the live demo.
Ease Of Use
TruTrade.IO aims to create more precise and rapid trading opportunities for investors of all experience levels, with the range of bots and indicators on offer. However, traders will not be able to gauge their ease of use without signing up. The company also offers some YouTube tutorial videos for further detail.
Pros Of TruTrade
This review uncovered several benefits of of the available solutions:
Risk management module – The DRAMM module allows you to apply complex risk management techniques simultaneously
Automated and precise – Auto-trading is accurate, fast and free from human error
Suitable for all levels – Products are offered to traders of all levels, from novices to experts
Range of products – TruTrade.IO offers a range of services, from advanced trading bots to dynamic indicators, suitable for various strategies
Reduced stress – Automated programs eliminate the stress of monitoring trades constantly and can save time
Customisable – Users can customise settings and have as much or as little control as they wish
Cons Of TruTrade
However, we do note several concerns in this review:
Lack of transparency – Fees and other key details, such as company history or information on the brand's CEO, is not provided. As such, investors might find it difficult to trust this brand
No verified results – There are no published trading results, so the reliability of the company cannot be determined
Not established – TruTrade.IO is still very new to the market and therefore has not yet developed a strong reputation
Lack of detail – TruTrade.IO's YouTube tutorials do not offer any video commentary. Without any substantial information to support the videos, it's difficult to gauge how to actually use the software as a potential new user
Final Word On TruTrade
Whilst TruTrade.IO have ambitiously packed a wide selection of automated tools and solutions into their offering, key information for potential new clients is limited. The vacancies on the website in terms of fees and verified results make it very difficult for us to recommend the brand at this time. With a stronger foundation in the market and greater transparency, TruTrade could certainly become a good contender in the future.
FAQ
What Is TruTrade.IO?
TruTrade.IO is an automated trading software brand established in 2020. The company is currently based in the USA and offers a range of trading bots, indicators and risk management tools.
Can Beginners Use TruTrade.IO?
Yes, TruTrade.IO offers its services to traders of all experience levels. It's recommended that you contact the sales team or sign up for a live demo for more detailed information.
How Do I Sign Up With TruTrade.IO?
You can sign up by clicking on the 'Schedule Live Demo' link on the website. You will need to fill out a short online form and provide your mobile number.
Is TruTrade Available In Africa?
TruTrade claims to offer its services to traders all around the world. It's worth checking with the sales team whether TruTrade is available in your country.
Is TruTrade.IO Safe?
TruTrade is a newly established brand with no verified results and very little transparency on the website. Traders should be mindful of this and always carry out thorough research before committing to anything.