Best PayNow Brokers 2023
PayNow is an online payment gateway primarily available to traders in Singapore. Accepted by leading global brokers that deal in markets such as stocks, forex and commodities, the digital solution offers a fast and secure way to complete payments.
This guide provides a review of PayNow as a method to fund online trading accounts, covering setup, charges, transfer limits and FAQs. We've also listed the best PayNow brokers in 2023.
PayNow Brokers
These are the 1 best brokers that accept PayNow deposits and withdrawals:
#1 - CityIndex
City Index is an established and award-winning forex, CFD and spread betting broker with top-tier global regulation, including in the UK (FCA) and Australia (ASIC). With 30+ years in the industry, 13,500+ instruments and 24/5 customer support, City Index is a solid pick for aspiring traders.
"City Index is best for new and intermediate traders looking for a wide selection of assets on user-friendly platforms."

- DayTrading Review Team
Instruments: CFD, Forex, Stocks, Crypto, Options, Commodities
Regulator: ASIC, FCA, MAS
Platforms: MT4, TradingView, TradingCentral
Min. Deposit: $0
Min. Trade: 0.01 Lots
Leverage: 1:30 (Retail), 1:50 (Accredited Investor), 1:200 (Sophisticated Investor), 1:300 (Wholesale Investor), 1:400 (Professional Trader). Varies with jurisdiction.
Pros
A free demo account with unrestricted access to all markets and trading tools
Thousands of instruments including thematic indices and interest rates that are not available at many alternatives
Industry-leading platforms including MT4, plus access to cutting-edge third-party tools like TradingView
Cons
$15 monthly inactivity fee
US traders not accepted
No Islamic account for Muslim traders
What Is PayNow?
The online transfer service and eCommerce payment solution was founded in 2017. The firm is comparable to Google Pay, securely facilitating payments to and from major banks in Singapore. Clients can use the mobile apps of supported banks, which are free to download, to make local payments with QR codes or overseas transfers, including to trading brokers.
The owner was keen to ensure that residents of Singapore can use their National Registration Identity Card (NRIC) to create a PayNow account while other verification procedures can also entitle clients to a Virtual Payment Address (VPA).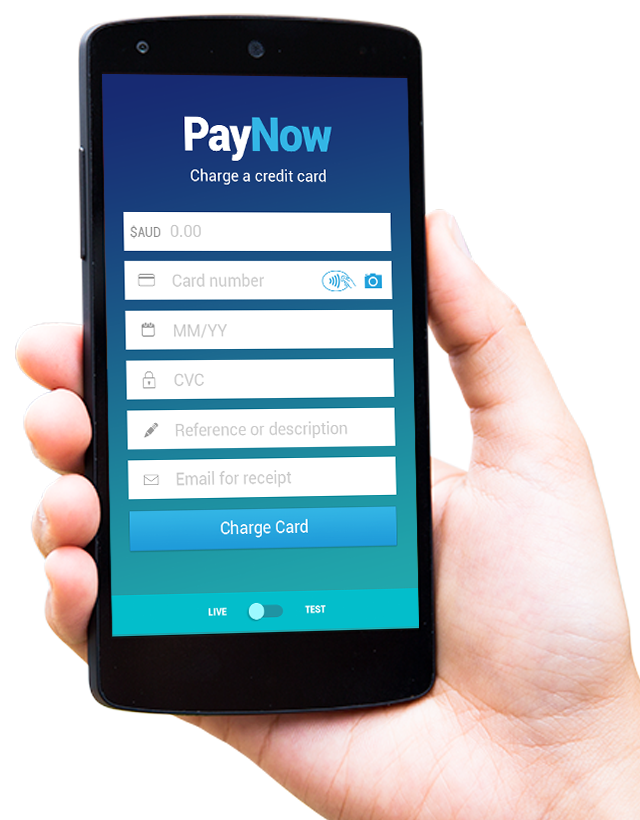 Supported Banks & Jurisdictions
The solution is primarily available to traders living in Singapore. Residents of some countries including Korea, Thailand, India, and Indonesia cannot open an account. There is also a service that shares the same name, known as PayNow Topup, operating in Zimbabwe and Zambia. PayNow for Stripe is another transfer solution, but again, this is a separate service.
The company has strong integration in Singapore and supports fifteen major banks and three non-banking financial institutions (NBFIs). Clients can link bank accounts from Maybank, OCBC, POSB, UOB, DBS, Citibank and HSBC, among others.
Fees & Limits
There are no fees when making deposits using the service, which is an advantage over platforms such as Skrill and Neteller. With that said, trading platforms may have their own processing charges.
A maximum transfer limit of $200,000 per transaction applies. Limits may also vary depending on your bank or credit card account, with UOB, OCBC, POSB, all enforcing independent daily transfer and refund limits, for example. Brokers that support PayNow deposits may also have individual daily payment limits.
Speed
Traders will be pleased to see that PayNow provides a fast login and competitive transaction speeds. Deposits are usually instant, making it quicker vs the likes of Giro. With that said, online brokers may have their own processing times with withdrawals often requiring KYC verification checks before funds can be released.
Security
PayNow traders typically link to their Singapore NRIC number to set up their account. As a result, the company follows multiple security protocols to shield sensitive information from businesses.
The login and transaction processes are also both secure, only revealing your VPA to merchants. In addition, users can opt for an SMS and email notification when a payment is made, alerting clients to any unauthorised access and helping to prevent scams.
Payment Guide
Making a deposit or withdrawal to and from a trading broker using the solution is straightforward. Several established brands accept deposits from the payment provider, including Plus500 and Oanda.
Follow the steps below to start trading with PayNow.
Setup
Firstly, you will need a bank account with one of the fifteen supported major financial institutions in Singapore. Accepted banks, including DBS, have easy-to-follow guides on YouTube as well as written tutorials to help you work through errors.
To enable PayNow, login to your bank account either through the website or mobile app and navigate to the PayNow section. The transfer solution can either be set up using your mobile number or NRIC. After verification, registrants can choose a nickname that will be displayed alongside payments.
Once this is complete, traders can choose which accounts they would like to link to PayNow. The registration process is then finished and payments can be made.
Broker Deposits & Withdrawals
To initiate a transaction, navigate to the deposits and withdrawals area of your trading account. This is often called the 'Cashier'. Next, select the PayNow button from the list of payment options. This should launch another website window with access to a secure gateway. Now enter the details for your bank account with PayNow integration to log in and complete the payment. Transactions are usually processed instantly, but they may take a few minutes during periods of high traffic.
Note, traders should receive an email or SMS notification confirming their successful payment.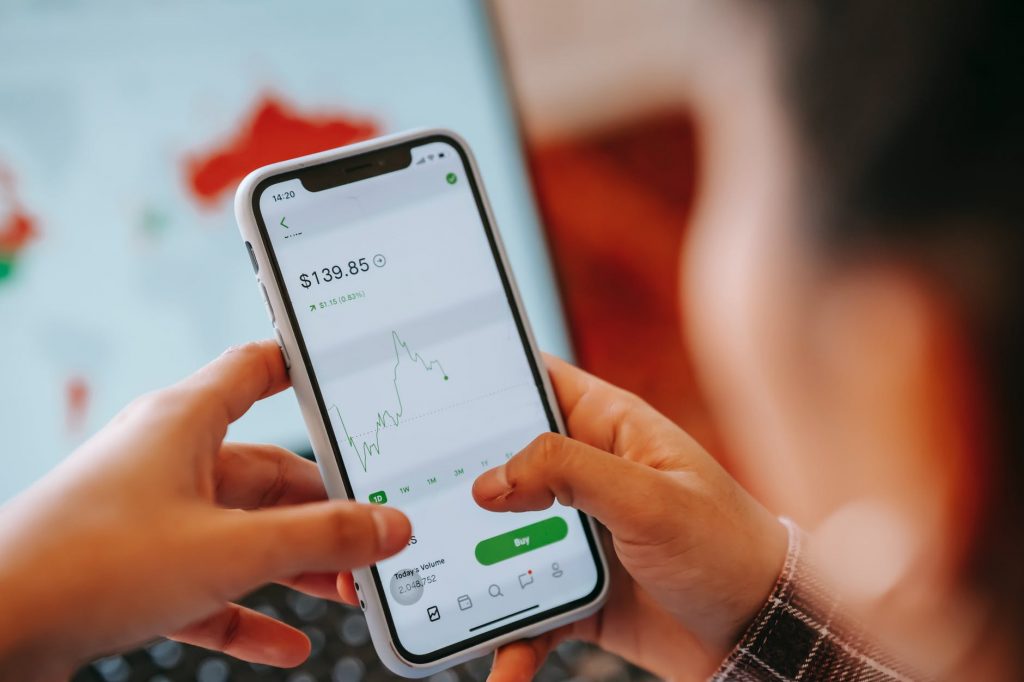 Pros
Benefits of using PayNow for trading deposits and withdrawals include:
Secure – Multiple safety measures ensure secure transactions are made between broker accounts and supporting banks.
Transaction Limits – PayNow supports transactions of up to $200,000, subject to daily local transfer limits. This is significantly higher than many alternative payment solutions.
Easy To Register – Creating a PayNow login is free and straightforward, requiring basic contact details and identity verification.
Singapore Banking Support – Integration is seamless with the fifteen eligible banks and three NBFIs.
Multi-Functional – The transfer solution can be used for a wide range of applications from eCommerce to physical QR code payments.
Fast – Transfers are often instant, allowing traders to take advantage of fast-moving financial markets.
Fee-Free – There are usually no fees or charges when making deposits and withdrawals using the payment provider.
Cons
There are also some drawbacks to consider:
Regional Restrictions – The payment solution is mainly available to residents of Singapore: traders from some overseas regions like Thailand, India, Indonesia or Korea, cannot use the transfer gateway.
Currency Limits – Transactions can only be made in Singapore dollars so additional currency conversion charges may apply at some trading platforms.
Broker & Merchant Support – PayNow is not as widely supported as e-wallets such as PayPal, Skrill and Klarna. Head to the payment provider's website to see which country and merchants traders can use the service with.
Customer Support
If PayNow is not working or you run into an error, what can you do about it? While the payment gateway has no dedicated customer care number or headquarters, assistance can be sought from the banks with which your account is integrated. Several supported banks provide 24/7 hotlines for customers to call, or offer online chat or email options to help clients.
Should Traders Use PayNow?
PayNow is an excellent choice for traders based in Singapore or Singaporean traders based in supporting countries. Deposits can be made with leading financial institutions in the region alongside seamless integration at broker websites and mobile trading applications. PayNow is also easy to set up and shields private information from unscrupulous merchants with zero to low deposit fees.
FAQs
Is PayNow A Digital Wallet And Payment Gateway?
Yes, PayNow is an online payment gateway that integrates with major Singapore banks and merchants. It's also a popular deposit and withdrawal option among active traders in the region.
Does PayNow Have A Pay Later Service?
The company does not currently have a pay later option – clients who wish to delay or break down payments may find a service like Klarna useful instead. The broker also has a history of offering referral coupon codes.
Can I Use PayNow With A Credit Card?
As PayNow links directly to a bank account, clients have a number of options when paying, including via credit cards. Note, eligibility will depend on your country of residence.
Is There A PayNow App?
While there is no dedicated app, accounts can be managed through mobile applications provided by supporting banks. Deposits and withdrawals can also be initiated via broker apps.
Is there A PayNow Transfer Limit?
While the payment gateway itself supports individual transactions up to $200,000, merchants and brokers may have their own daily minimum and maximum limits.