NordFX recently released a July performance summary of its client base, highlighting a spectacular result from one trader earning 5.5 million USD in a single month. This impressive result came from two different accounts, one producing a profit of 464,000 USD and the other a whopping 5.1 million USD.
The Month Of The Pound
The Indian NordFX trader, account number 1566XXX, made their millions primarily off the back of two base currencies, the pound sterling and the euro. These pairs included the GBP/USD, GBP/JPY, EUR/USD and more.
However, this investor wasn't the only one to profit from the price movements of the GBP this July, as the second and third place podium spots were also snagged by those trading the pound. Another trader from India earned over 318,000 USD from most of the same currency pairs and a client from China made nearly 180,000 from the GBP/USD and GBP/JPY.
NordFX's Top Signals
Also among the results published by the broker were the successes, and failures, of its various signals providers. The press release discussed copy trading in July, stating that the BangBigBossTop1 signal showed the largest profit increase of 164%. NordFX outlines that, although the first month of its life was unprofitable, it grew by 398% at the beginning of summer, with a maximum drawdown of 55%, labelling it a high-income, high-risk signal.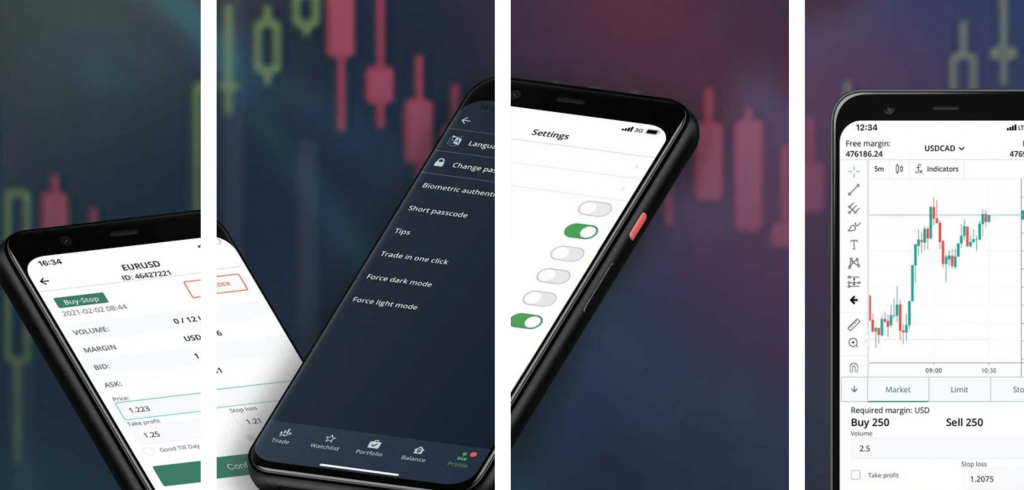 Attention was also drawn to the COEX.investments-Treis3 signal for investors with a smaller risk appetite. This service saw a 5.5% gain in July for a maximum drawdown of only 1%. However, the signal is still fledgling, having only been created in early June.
NordFX then presented results from their PAMM services, advertising KennyFXPRO-The Multi 3000 EA, a fund manager with a 34% capital increase since the start of the year (5.3% in July) and a drawdown of less than 15%. TranquilityFX-The Genesis v3 also an 18.$5 increase over four months with a maximum drawdown below 10%.
About NordFX
NordFX is a global forex brokerage that holds several reputable licenses from the CySEC, among others. Investors can take advantage of the company's substantial leverage rates (up to 1:1000),  tight spreads (from 0 pips), half-second execution speeds and suite of additional features, including regular market analysis, a currency converter and economic calendar, all available on the world-renowned MetaTrader 4 platform or the broker's own mobile app released in April 2021.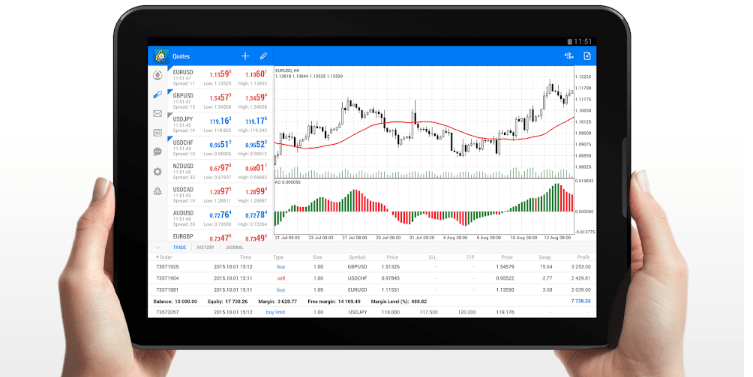 NordFX clients are not limited to manual analysis and order execution, percentage allocation management modules (PAMMs) and a range of trading signals can be used to remove much of the monitoring required. Moreover, NordFX traders have access to the Fozzy Forex virtual private server (VPS) for high-efficiency algorithmic trading performance or DeFi-powered savings accounts for blockchain-based passive income.
For details on how to sign up check out our broker review below or visit the NordFX website.