NordFX Clients Win $20,000 In Brokerage-Run Super Lottery
October 1 2021 saw the second draw of the NordFX Super Lottery take place, with $20,000 raffled off amongst participants by way of 27 tiered prizes up to $2,500. As with the first draw, this event took place online and anyone could follow the draw using the internet, with a video recording posted to the broker's YouTube channel afterwards.
NordFX Super Lottery
The second NordFX Super Lottery draw saw $20,000 distributed amongst winning clients. Three prize tiers were offered, with two winners receiving $2,500, 5 participants earning $1,000 and 20 lucky clients winning $500 each. The rules of the lottery state that winners have the option to reinvest the funds by way of trading through NordFX or simply withdrawn, with no restrictions on time or stipulations on activity.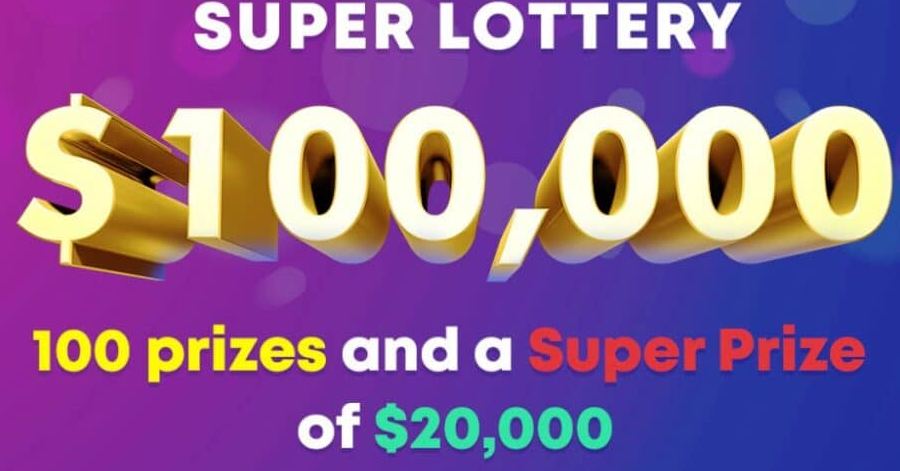 If you are jealous of the fortunate clients and participants that won these real cash prizes, not all is lost for you yet. The NordFX Super Lottery has a total pool of $100,000 and only $40,000 of that has been handed out in the first two draws. There will be a third and final prize draw on 3 January 2022, with twice the number of $500 and $1,000 winners, thrice the number of clients winning $2,500 and a super prize of $20,000!
Buying Tickets
Traders and existing clients of NordFX will be happy to hear that tickets are not simply purchased, they are earned by trading with the broker. Participants must have a valid Pro account, which can be opened at any time before the final draw. To earn a ticket, you must then replenish your account with $200 and trade a volume of at least 2 lots in forex and gold or 4 lots in silver. Once these conditions are met, you will be assigned a ticket number and entered into the draw.
There are no limitations on the number of tickets any one participant can have, with more tickets awarded every time the replenishment and trade volume requirements are met. Moreover, these requirements can be split up into several smaller deposits and trades, so long as the total values are high enough. Please note that positions must be closed before the draw to be counted.

About NordFX
NordFX is a popular broker amongst newer traders, not least because of its financial incentives like this Super Lottery, but also because of its accessible $10 minimum deposit, user-friendly MetaTrader 4 (MT4) platform and competitive pricing structure. Moreover, the broker supports trading in a range of financial markets, including 33 forex pairs, 11 cryptocurrency pairs, gold, silver and other commodities.
Clients of NordFX can also access massive leverage rates of 1:1,000 thanks to regulation outside of the EU and UK, allowing the opening of positions 1,000 times greater than the capital put down. The broker also provides percentage allocation management module (PAMM) integration, which allows new clients to entrust some of their funds with more experienced traders that have more time on their hands and more capital to invest and manage risk with.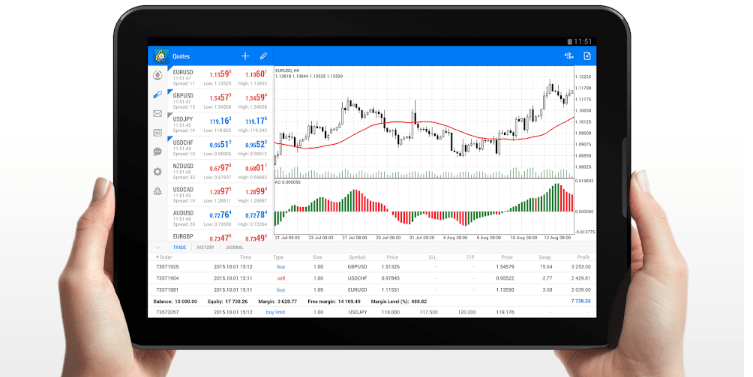 If you wish to get started with one of the most popular brokerage firms for novice and veteran traders alike, or simply wish to get your name in the pool for the $60,000 prize draw in the New Year, use the button below to open an account.

NordFX is an offshore CFD broker offering forex, stock, commodities, indices and crypto trading with leverage up to 1:1000. Traders access markets through the MetaTrader 4 platform and benefit from low commissions, spreads from zero and decent extra features. Minimum deposits start from just $10, which will appeal to newer traders.