FX Academy Review 2023
The FX Academy is a renowned forex trading school offering courses on a range of topics, from charts and indicators to scalping strategies and cryptos. The firm's tutorials, strategy simulators and forex mentors are aimed at traders of all levels. In this review of FX Academy, we explain how the trading courses work, fees and pricing, plus sign-up details. We also compare FX Academy to other course providers in the forex space.
What Is FX Academy?
FX Academy is a trading hub and education website focused on forex investing. It was founded in 2013 by trading specialists. The site contains 15 individual courses with multiple lessons that are updated regularly. Each course is designed to help beginners and experts speculate on the forex markets by explaining trading basics and walking through sophisticated investing strategies. FX Academy is frequently described as one of the best forex trading centers.
Traders from Asia, Zimbabwe, Bolivia, Denmark, Athens, Edmonton, and all over the world can benefit from the provider's training courses. The firm has also partnered with popular forex brokers, including FXTM and FXPesa, to provide customers with a free demo account when they can practice new skills.

Importantly, FX Academy provides a safe place to learn about forex trading. It teaches users in an investment-free zone and does not push clients to trade with real money until they are ready.
The program was built by a team of professional forex traders who ensure that courses are accessible and suit investors of all backgrounds. Some of the site's lessons are also written by Cliff Wachtel, author of 'The Sensible Guide to Forex', an award-winning book.
Courses
FX Academy lists 15 well-prepared courses. Traders can start from the beginning with the 'Introduction to Forex Trading' or pick a topic to skip to based on their skill level. Each course has a brief description, so you can get a feel for what you will learn and which skills you will develop.
Courses are typically split into three or more separate but interconnected lessons. The lessons consist of an interactive animated video that you can work through at your own pace. Some lessons also feature quizzes to test your knowledge as well as suggested reading. These additional articles can help build a broader understanding of the topic.
All lessons are available to stream directly on the FX Academy website. Traders do not need to download an app or sign in to Zoom with login credentials. There are also no time constraints. Users can work through lessons at their own pace rather than being subject to the strict schedules enforced by other education providers. In addition, traders are free to return to a past lesson for a content refresh.
Popular Lessons
The first few courses are designed for beginners and inexperienced investors, focussing on introductions to forex trading and the basics of charts and indicators. Lessons then progress into more advanced content areas which are helpful for experienced traders. Intermediate lessons cover scalping strategies, volatility indicators, and more.
Of the courses available, these are some of our favourites:
Introduction To Forex Trading
The introduction to forex trading lesson does exactly what it says on the tin – it teaches new traders what forex investing is all about, why people choose to trade FX over other assets, and how markets work. If you don't know much about forex investing, this is the place to start.
It covers everything you need to know about forex pairs, including the meaning of base and quote currencies, how global FX markets interact and what influences prices. This course provides all the necessary background ahead of the more advanced courses further down the schedule.
Risk Management
While often overlooked, risk management is among the most important aspects of forex investing. One of the best ways to give yourself a sustainable shot at forex trading is to take a careful approach to managing risk.
This course from FX Academy runs through popular techniques for controlling risk and producing profitable trades. It also introduces the concept of a risk/reward ratio which can help you decide how much to stake on positions.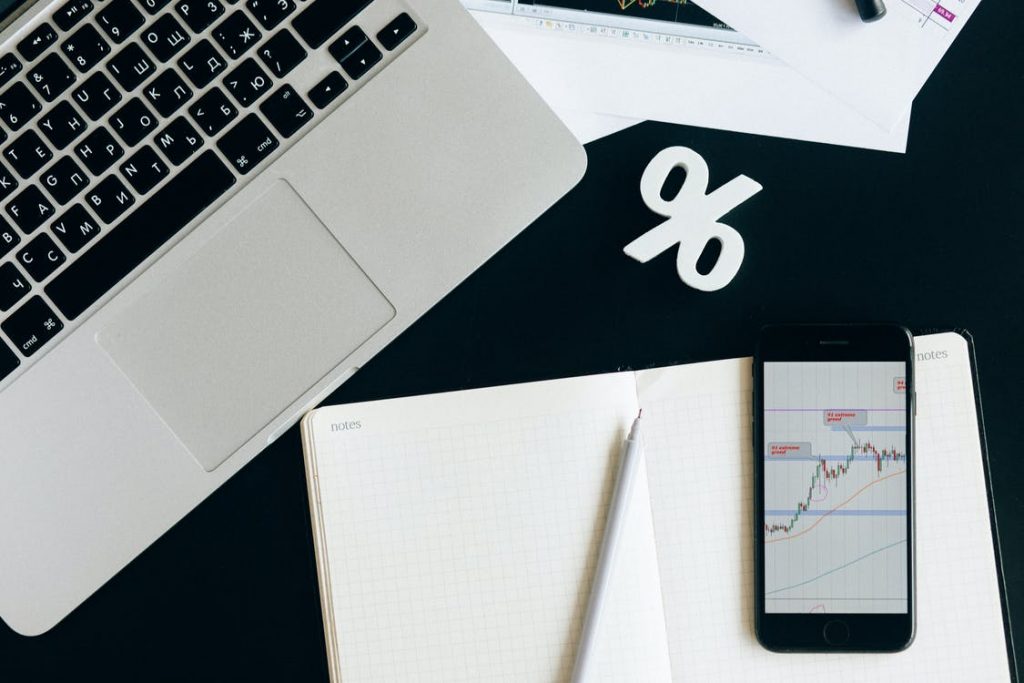 Cryptocurrency
The cryptocurrency course provides a useful introduction to digital assets. Lessons start by explaining how cryptos were created, running through blockchain technology and talking about the risk and volatility associated with digital coins. Modules then investigate volatility clustering, why there is so much price movement and how to buy and sell cryptocurrencies as a retail investor. The course rounds off by explaining how to trade crypto CFDs with a detailed bitcoin trading strategy.
Trading Articles
Alongside the courses and lessons, FX Academy provides a series of trading articles. Anyone can access these – there is no need to register your email or personal data. And while the articles can be used to supplement lesson material, they are valuable on their own, providing expert knowledge on key trading markets.
There are six categories of trading articles:
Introduction to Forex Trading
Trading with Price Action
MetaTrader 4 Guides and Tutorials
Fundamental Analysis
Scalping
Volatility
Each category contains a series of articles covering different topics. Take the introduction, for instance, it covers many aspects including the psychology of trading, tips for a routine, and whether forex trading is halal or haram. Alternatively, the MetaTrader 4 section is perfect for traders who want to learn how to use the popular investing platform. It provides an introduction and user guide, including setting up robots for automated trading.
Pricing
FX Academy is totally free. There is no fee when you sign up and each course is available free of charge. Traders simply have to register on the official website to gain lifetime access to the selection of courses. Some resources, including the trading articles and strategy simulations, are also available without registration requirements.
Pros
Advantages of using the FX Academy include:
Beginner-friendly forex strategy simulations
A wide range of topics covered
Articles to support lessons
Free and simple to use
Cons
Our research did flag some disadvantages of the FX Academy:
Less comprehensive content for advanced forex traders
Limited mastery content versus paid-for providers
No mobile solution
How to Sign Up For FX Academy
If you want to start using the FX Academy, follow these easy steps:
Head to the FX Academy website and click register
Fill in your name, email, phone number and create a password
Read and accept the terms and conditions and privacy policy
Click continue to create your account
You now have access to all materials completely free of charge
FX Academy Verdict
The FX Academy is full of helpful lessons and resources to give traders an in-depth knowledge of forex markets. Content is available free of charge and new lessons and topics are released at regular intervals. Courses start with beginner topics and progress to more advanced and elite areas for established investors. Head to the FX Academy website today to get started. Alternatively, see our guide to forex training courses for more top picks.
FAQ
Is FX Academy Legit?
Yes – the FX Academy is an authentic and transparent forex trading provider. The firm has been running since 2013 and provides high-quality, free education to forex traders across the globe.
Is FX Academy Now Free?
Yes – the FX Academy is available free of charge. Traders simply have to sign up on the website to gain access to all courses, lessons and materials. See our review for more details.
What Is FX Training?
Forex training is the process of developing well-rounded market knowledge and investing skills. The FX Academy provides a range of lessons designed to build confidence when trading on forex markets.
Is The FX Academy Suitable For Beginners?
Yes – the FX Academy is suitable for beginner traders. Courses start with introductions to various forex topics and advance to more complex aspects of forex trading, for example, advanced strategies and scalping.
Where Can I Use The FX Academy?
The FX Academy is available online for free. Traders can sign up and access the materials from anywhere in the world – there is no need to visit a physical school or academy.
FX Academy offers forex trading courses for investors of all experience levels. Learn risk management, technical analysis and forex fundamentals.