FIX Trading Review 2023 Review 2023
The FIX Trading Community is a London-based non-profit organisation that has placed itself at the centre of global financial trade, capitalising on the rising popularity of retail investing. FIX Trading exists as an independent, industry-driven standards body that develops electronic trading technologies and evolves with the needs of the industry. This review will explain what the network is, how it works and provides a tutorial to getting started.
What Is FIX Trading?
The Financial Information eXchange (FIX) Protocol is an open electronic trading communications protocol constructed to standardise and streamline communications in the financial services industry. FIX Trading was originally developed in 1992 as a procedure for large equity trading companies to exchange information between broker-dealers and clients. Today, it has changed the definition of electronic trading communications and grown into a global network and the messaging standard for global equity markets, boasting almost 300 member firms, including all major investment banks.

The FIX Trading network is always expanding, currently moving into fixed income, foreign exchange (FX) and derivatives. Additionally, the protocol is evolving into the post-trade environment, supporting STP with indications of interest (IOI) through to allocations and confirmations.
How It Works
Clients and brokers use a bespoke API software named FIX Trading engines for connection to the FIX protocol. To start a session, the client and broker must connect their engines at a pre-arranged start time using a host and compID.
Once connectivity has been established, a session begins and the FIX Trading protocol organises messages into two groups: admin (session-level) messages and application messages. The former group segregates the overarching session communications from the latter group, which consists of trade, pre-trade and post-trade messages. Once the relevant information has been exchanged, the client and broker both disconnect their FIX engines at the same time, meaning all dealings are secure.
Fees
To become a member of this electronic trading community, there are fees to be paid. There are two types of FIX Trading Community membership:
Premier Global Membership: $28,974 USD
Regular Membership: $9,275 USD
The two membership types differ mostly in terms of global connectivity focus and advantages both in consultation and advertising. Additional details of the different membership benefits are available on the FIX Trading website under 'Membership'. It is worth noting that membership fees increase following US inflation indexing.
Pros
There are several reasons why you may want to start using FIX protocol:
Straight-through processing – the FIX Trading online gateway removes inefficiencies like manual interventions and trading with emails or phone calls
Real-time market data – with an industry-standard FIX trading platform API and insight into market data and depth, your business may gain a competitive edge
Language – there are no geographical restrictions as the protocol is a computing tool that is integrated using the international programming language Python
Connectivity – fully encrypted communications channels allow for universal, unbiased trading
High performance – high-efficiency API boosts performance while saving time and money
Broad support– any trading interface can be connected to any FIX compliant system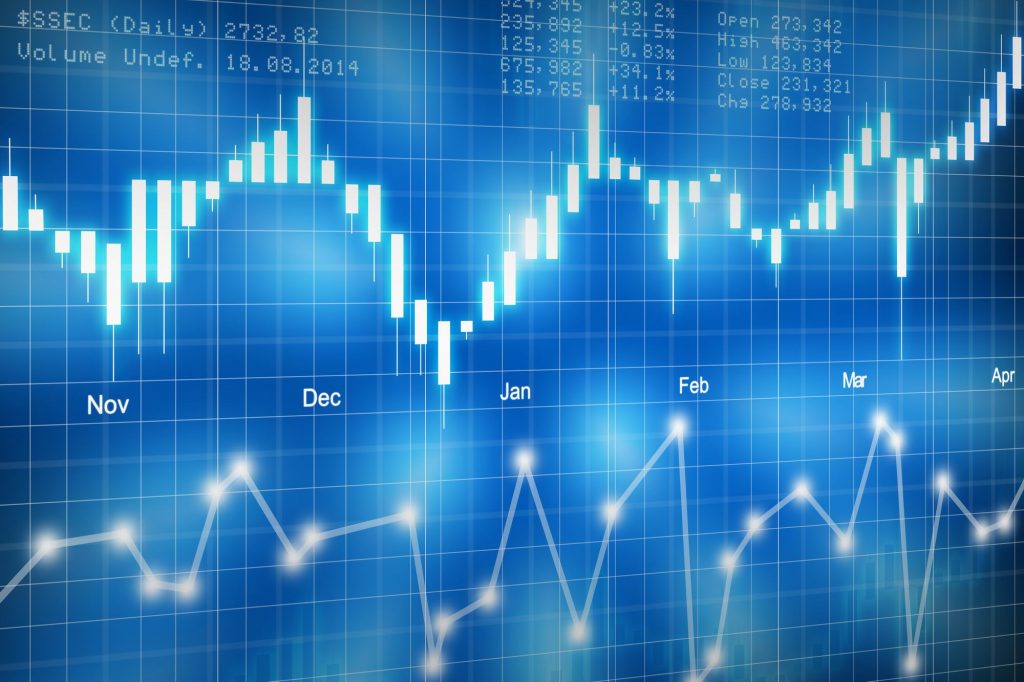 Cons
Despite the advantages, some areas FIX could improve include:
Complex – as a sophisticated financial technology tool, the FIX Trading protocol can be difficult to navigate and is built upon challenging mechanisms
Version issues – there are regular protocol updates that can cause functionality issues and sometimes require manual updates
Cost – FIX Trading Community memberships are expensive and come with a minimum trading volume limit, potentially becoming a costly enterprise
Security
FIX Trading adopts robust security measures. FIX-over-TLS (or FIXS) is the FIX Community's security barrier. It uses the Transport Layer Security (TLS) protocol and introduces a standard level of security for interoperability. Moreover, any FIX Trading communications can be encrypted for secure messaging.
Customer Support
Strong customer support is paramount in the FIX Trading Community. Two regional offices can be contacted for general enquiries, one for the Asia Pacific and one for Europe, the Middle East and Africa (EMEA):
Asia Pacific: +852 8203 6091
EMEA: +44 (0) 20 3950 3934
There are additional contact options for membership, event or executive enquiries. Alternatively, the customer service team can be contacted via email at fix@fixtrading.org.
Joining The FIX Trading Community
Becoming a member of the FIX Trading network and incorporating the FIX Protocol is a straightforward process. Under the 'Membership' tab, click on 'Join FIX!' and fill out the 2023 membership form provided. This can then be emailed to the contact email above and FIX will process your request. The company's website has additional information, guidelines and helpful tips for integrating FIX-based trading into your firm.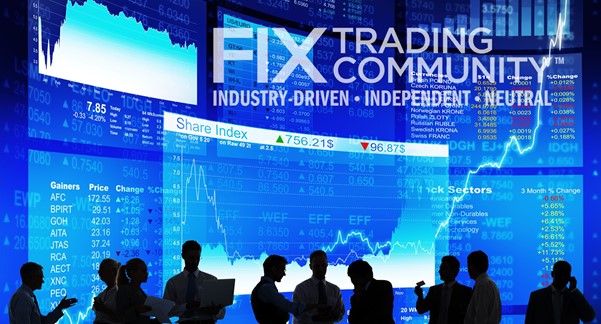 Final Word On FIX Trading
FIX Trading's transparent structure and unbiased approach to improving the electronic trading environment serves as an example of the capacity for collaboration amongst competitor firms to benefit everyone in the industry. The standardised communication protocol developed by the network maximises efficiency and accessibility at all levels within the industry, from brokers to traders. The only notable drawback of the FIX Trading network is its membership cost, which is especially high for the Premier Global membership package.
FAQs
Who Can I Communicate With Via FIX?
Hundreds of firms are already on FIX and can be contacted via the platform. From primary dealers to money-management firms, a huge range of investment and trading businesses are contactable through FIX.
Is There A FIX Trading Conference?
FIX members have access to the EMEA Trading Conference for free, whereas normal ticket prices are £175 + VAT fees.
How Will Increased Use Of FIX Help Access To Liquidity For Market Participants?
The FIX Trading protocol greatly improves connectivity and efficiency, providing sellers and buyers with the best available price with short delays, maximising liquidity and minimising slippage.
Do FIX Trading Have Events?
There are many community events offered to community members, which can be found under the 'Events' tab on their website. These include summits, conferences, community forums and more, available both in-person and online.
Do I Need A VPN To Use FIX Communication?
A VPN is not required to integrate with the FIX Trading communications network, however, many firms do opt for connection via VPNs.
FIX Trading Community is a non-profit collaborative organisation formed of leading financial institutions across the world with a view to standardise all electronic trading communications.