Diners Club Brokers 2022 - Which Brokers Accept Diners Club?
A Diners Club International card could benefit your trading account. This guide will dive into every aspect of the payment gateway, from its history and fees to security and the account setup process. We'll also cover credit card application, eligibility, rewards points and more. In addition, we've listed the top trading brokers that accept Diners Club deposits below.
What Is Diners Club?
Diners Club is a direct banking and online payment services gateway. The company was founded in 1950 by Frank McNamara and, at its inception, it was the world's first multipurpose charge card. Fast forward a few decades and Diners Club International recently celebrated its 70th birthday in 2020. Today, it is owned by Discover Financial Services (DFS) and is accepted across 185 countries, connecting over 26 million merchants.
In partnership with leading merchants, restaurants and brands, including Zomato, the platform offers a range of payment options through both its website and mobile app. Its services are available to clients all over the world, whether you're interested in trading or shopping. Diners Club cards are supported by both Apple Pay and Google Pay and are accepted by leading brokers, including UFX, Trade360 and XM.



Fees
Diners Club offers two consumer cards:
Premier Card – $95 annual fee, rewards issued at 1 Club Rewards point per $1 spent.
Elite Card – $300 annual fee, rewards 3 points per $1 spent on fuel, groceries pharmacies, and 1 point per $1 spent everywhere else.
The cards also offer rewards that can be redeemed for frequent flyer miles, travel, merchandise and even a wine club. Additional benefits included access to O'Hare Diners Club Lounge, Qantas airport lounges, JFK terminal 3 lounge, Dubai terminal 4 lounge and the terminal 5 lounge in Heathrow. BMO Diners Club cards are accepted anywhere that accepts Mastercard. Premium features and offers are available for those with Diners Club Privileges membership. For more information, see their Diners Club rewards in catalogue 2022.
Speed
When sudden changes occur in the market, you want to be able to react quickly to capitalise upon them. Thankfully, Diners Club cards offer instant execution, so you can access funds at the click of a button. With acceptance in more than 185 counties, access to more than 1 million cash access locations and ATMs, the Diners Club network is extensive. So wherever you are, you should be able to access your funds and load your online trading account.
Security
Diners Club takes security seriously. The platform is 3D Secure (3DS), implementing 2-factor authentication (2FA) during the account login process in addition to sharing guidance on how to protect yourself against fraud. The advice hosted on the company's website is broadly applicable to any debit or credit card, so it could be worth checking out. You can also find the company's Privacy Policy on its website, which outlines its approach to the use of cookies and its commitment to protecting consumer data.
The company doesn't go into great depths regarding its security measures but we feel confident in its approach to customer safety. The company hasn't been involved in any major scams, hacking or phishing scandals. If you would like to know more, contact the Diners Club team using the details below.
Account Setup
Account setup will vary somewhat between countries but the principles remain the same whether you're in the US, Australia or S.A. You will find an option to 'Join the Club' on the Diners Club website. You can then select whether you'd like to join as an individual or merchant and which credit card option you'd like to proceed with. You will find everything you need in your online portal, including login, banking, e-statements and information on how to redeem your points. You can then fund and empty training accounts at will or using a GIRO form.
Pros Of Using Diners Club For Traders
Robust security
Knowledgeable customer service team
Widely accepted by brokers across the globe
Competitive rates and strong benefits, including 2 for 1 offers, government travel cards, airport lounge access, flight and hotel booking and more
Cons Of Using Diners Club For Traders
The company is not currently issuing new consumer cards
Diners Club credit cards are not available to UK customers, whether personal or commercial
Diners Club is first and foremost positioned around its rewards catalogue, its services are not specifically targeted towards traders
Contact Details
To get in contact with the Diners Club International customer service team, if you wish to update your address, for example, head to the website. There you will find a range of options tailored to the country you are based in:
Opening Hours: 09:00 – 17:30 GMT
UK phone number: 01244 470937
From outside the UK: +44 1244 470937
Email: customerservices@dinersclub.co.uk
Address: Unit 8 Wilkinson Business Park, Wrexham, LL13 9AE
In the US, clients will also have access to a 24h hotline.
To register a complaint, visit the 'complaints handling procedure' page for further information. You can also find the company on social media at Facebook, Twitter, YouTube, Instagram and LinkedIn. The team assist with all kinds of queries, from qualifying criteria to late bill payments, deals, loans, address updates and fee waivers.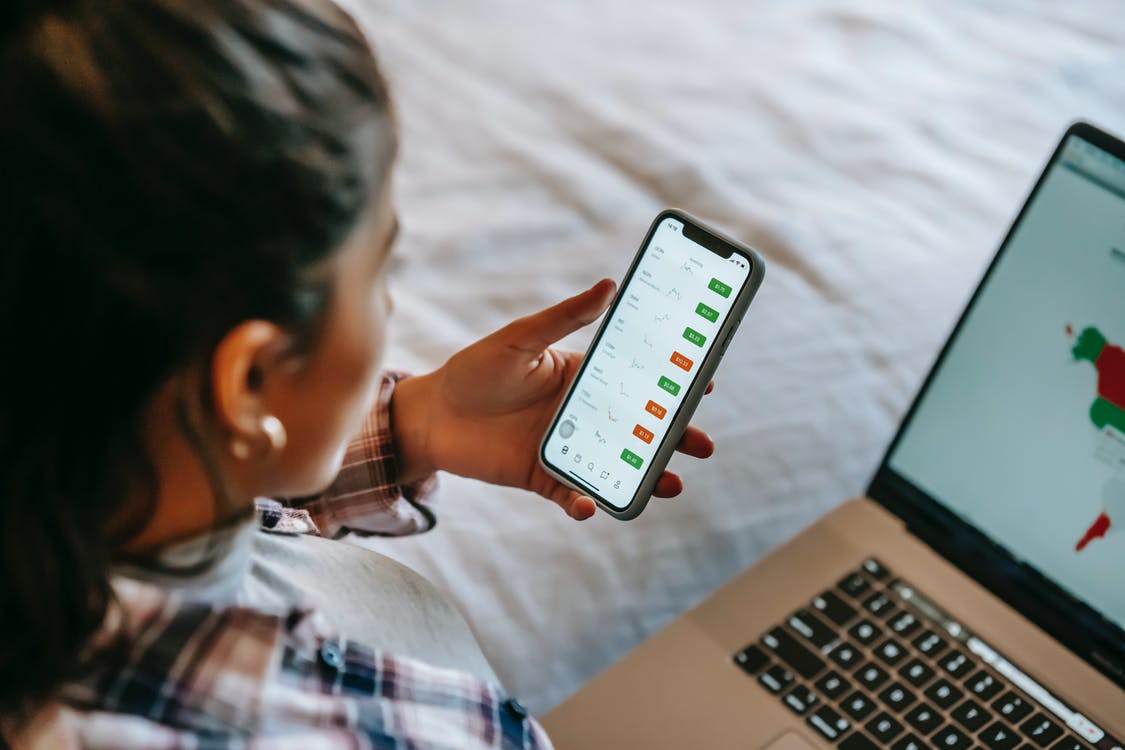 Diners Club Vs Competitors
So, how does the system compare to the likes of Visa, Regalia, Discover, JCB, Singh and American Express? In summary, Diners Club operates much like Visa but is less well-known on the global market. In India, Regalia offers close competition; both networks are centred around their rewards package, especially in the travel space, offering VIP airport lounge access in addition to other benefits. However, Regalia are accepting new clients. In terms of exchange rates, Visa, Mastercard and Amex are all more competitive.
Accepted Countries
Diners Club accepts clients from North America (U.S.), Australia, Bangladesh, China, India, Japan, Philippines, Singapore, Armenia, Austria, Bosnia and Herzegovina, Bulgaria, Croatia, Czech Republic, Germany, Greece, Italy, North Macedonia, Poland, Slovak Republic, Slovenia, Spain, Switzerland, Turkey, Argentina, Brazil, Colombia, Ecuador, Peru, Venezuela, Israel, Kuwait, Qatar, South Africa, United Arab Emirates (UAE) and Canada.
Clients from the UK, New Zealand, Malaysia, Thailand, Finland, France and Hong Kong are not accepted.
Final Word On Diners Club
For traders that already have an account with Diners Club, the fact that the card is accepted by multiple leading brokers, the fees are competitive and the free rewards catalogue is extensive means that it could be a good funding option. Use our list of brokers accepting Diners Club deposits to get started today.
FAQs
What Are The Diners Club Foreign Exchange Rates For Indian Rupees?
The exchange rate offered by Diners Club has been $1 to Rs 67.3. In comparison, XE offers $1 to Rs 66.4, Amex Rs 66.8 and Mastercard Rs 66.6. Diners Club has the poorest rates we found when comparing against leading payment providers.
Diners Club – What Is It?
Diners Club International is a payment gateway that has been in operation since 1950. The company, based in America, offers a range of merchant and retail solutions, in addition to travel benefits. There are also some linked payment cards with partner companies, including Vicom and HDFC Bank for 10x rewards.
Can I Apply For A Diners Club Personal Card In The UK?
It is not possible to get a Diners Club card if you are based in the UK. The company does have a global presence but the UK is not currently within its operational remit.
What Is The HDFC Diners Club Black?
In India, the service has some competition from the likes of RuPay and HDFC bank, which offer a range of credit cards including HDFC Bank Millennia and Smartbuy, as well as Diners Club Black. Ensure that you conduct comprehensive research ahead of deciding which solution you opt for.
Where Is A Diners Club Card Accepted?
The Diners Club card is accepted in most places that accept MasterCard. The company's services are available across the globe, including in North America, South America, Europe and Asia. For a comprehensive breakdown, visit the Accepted Countries list above.