ActivTrades Reports Record 2020 Annual Results
ActivTrades has published its 2020 annual financial results with revenues of £46.5 million, over double the £20.6 million reported in 2019. The broker announced its best results since its 2001 inception with a surge in new trading accounts and interest across its range of products.
ActivTrades 2020 Financial Results
The FCA-regulated broker reported pre-tax profits of £21.8 million for the year ending December 31, 2020. Revenues more than doubled over the year to £46.5 million, following a significant uptake in demand for leveraged forex and CFD products. COVID-19 driven volatility also helped bolster results, with £30.9 million of the broker's revenue generated in the first half of the year and a significant portion during March and April. ActivTrades saw a spike in new clients with a nine percent increase in active traders across the year.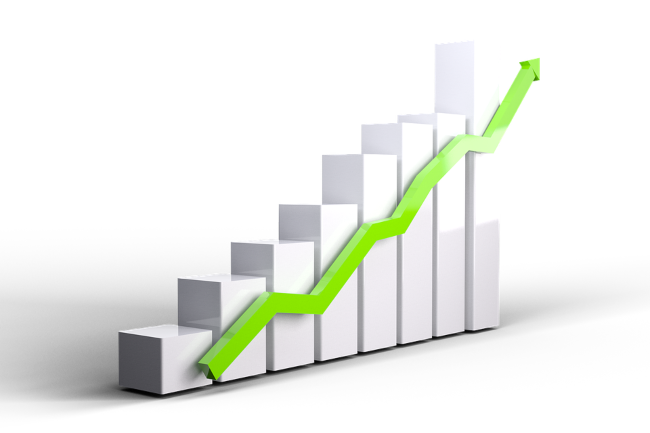 ActivTrades suffered a poor year in 2019 following the introduction of ESMA restrictions on crypto trading. The broker reported revenues of £20.6 million and a loss of £7.1 million in 2019.
ActivTrades is delighted with its 2020 results and CEO, Alex Pusco, noted "We are extremely pleased with this strong set of results and grateful to our growing number of clients for choosing us as their trusted brokerage. Providing excellent customer service and developing state-of-the-art technology are at the core of our business. We will keep innovating to ensure we provide our customers a superior trading experience".
2020 was also the year the broker expanded its European presence, opening a Luxembourg office to enhance its trading services after Brexit. New clients can open a live account from most European countries, in addition to the UK.
About ActivTrades
ActivTrades offers forex and CFD trading in addition to spread betting products. Clients can speculate on the financial markets using the MetaTrader 4, MetaTrader 5, and ActivTrader platforms. A range of ETFs is also offered to clients as well as leading cryptos like Bitcoin.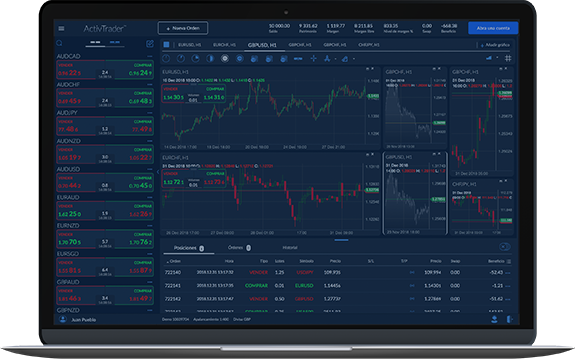 Traders benefit from tight spreads, as low as 0.5 pips on major forex pairs and indices while a $1 commission per side is charged when trading stocks. Leverage is capped at 1:30, in line with European trading regulations.
ActivTrades offers a comprehensive trading experience that will suit varying skill levels. Given the broker's range of products alongside a surge in demand for day trading services, it's perhaps unsurprising ActivTrades has reported its best financial results to date.

ActivTrades is a UK-headquartered CFD and forex broker established in 2001. The brokerage is heavily regulated with licenses from the FCA, SCB, CSSF, BACEN & CVM and CMVM. Over 1000 CFDs are available spanning 7 asset classes. Over 93.60% of orders are executed at the requested price. ActivTraders also offers a selection of leading trading platforms, including MT4, MT5, TradingView and ActivTrader platforms.