X-Trade Brokers (XTB) has acquired a new financial services license in the Middle East & North Africa (MENA). After being granted a category 3A license by the Dubai Financial Services Authority (DFSA), XTB can begin providing FX and CFD trading services to clients in the United Arab Emirates and the member states of the Gulf Cooperation Council (GCC).
Global Development
Earlier in 2021, the broker stated its intention to seek a license from the DFSA. XTB's president, Omar Arnaout, said in April, "We are very close to launching operations in the United Arab Emirates. We intend to start operating in this market in the first half of 2021."
Following the acquisition of the license, Omar issued another statement, "Today we have marked a very significant step in continuing our global development strategy by obtaining a DFSA license, which allows XTB to offer its services to clients in the MENA region. With the opening of our new office in DIFC, we will be able to build close relations with our clients by providing them with world-class technology and best-in-class support."

With this new license, XTB MENA will offer local investors access to over 1600 instruments, including forex, stocks, commodities and other CFDs. The proprietary xStation desktop and mobile platforms are being updated to run in Arabic and local customer service will be provided in both English and Arabic.
About X-Trade Brokers
XTB was already a leading name in European forex and CFD trading, with stocks, indices, cryptos and commodities supporting a 2,000-strong asset list. These can all be traded on either xStation or MetaTrader 4, one of the industry's most popular platforms, available on desktop, web browser and mobile. The broker is listed on the Warsaw Stock Exchange (WSE) and won the #1 spot of EMEA Bloomberg for forex accuracy in Q3 2018 and Q2 2020.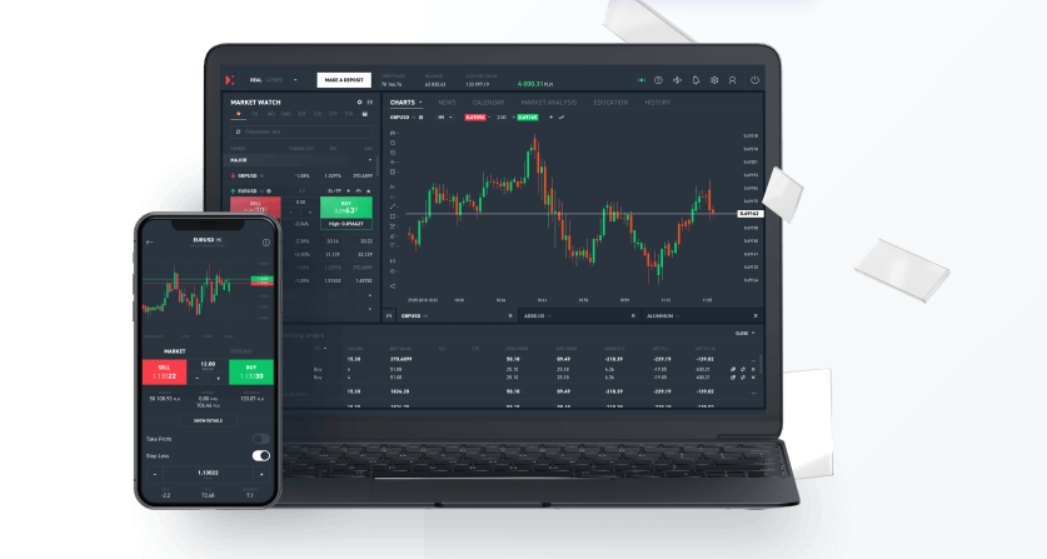 XTB already has a strong client base throughout the EMEA economic area, with reputable licenses from the CySEC, KNF and FCA. This latest addition to their arsenal is a big move for the broker and demonstrates their plans for global expansion.