Tiger Brokers Obtains Securities Trading License In Singapore
Tiger Brokers has been admitted as a Trading Member of Singapore Exchange Securities Trading Limited (SGX-DT) and Singapore Exchange Derivatives Trading Limited (SGX-DT). Through the move, the company has also been made a Clearing Member of The Central Depository Limited (CDP) from Singapore Exchange Ltd (SGX).
License Acquisition
Tiger Brokers secured a Type 1 and Type 2 license from Hong Kong's local securities regulator last month. A Type 1 license allows companies operating in the area to deal in securities where brands with Type 2 licenses can offer futures contracts.
The latest moves will allow Tiger Brokers to enhance the trading experience and suite of services offered to active investors in the region. The company added: "TBSPL looks forward to developing its partnerships with SGX and strengthening its presence in the Singapore market."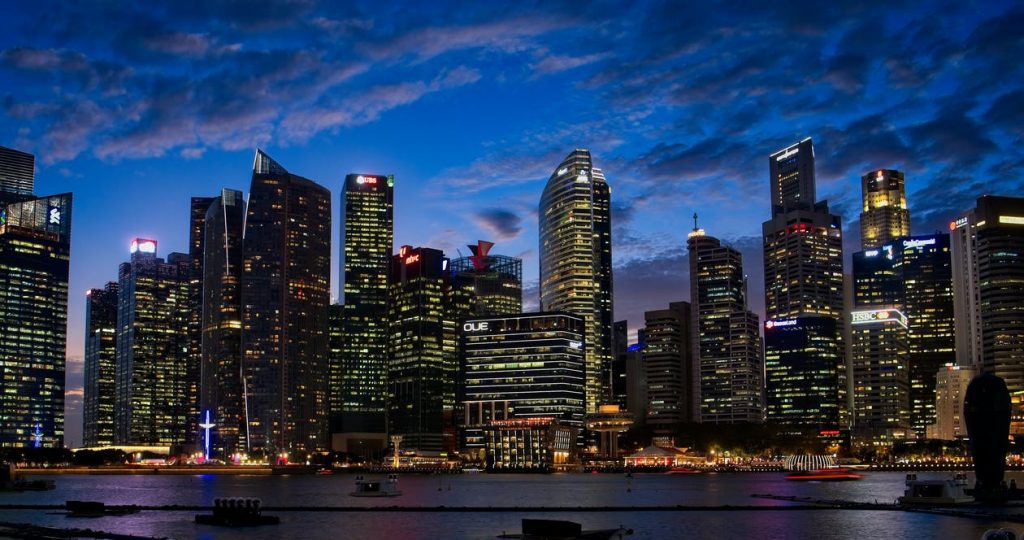 Regional Challenges
The company is now set to start operating brokerage services in the Chinese autonomous administration. This follows a recent challenge from the People's Bank of China (PBoC), who reported that unregistered brokers were operating illegally in mainland China. And whilst Tiger Brokers was not explicitly named, it's likely to be high on the regulator's watchlist.
The company may also face a fresh hurdle in China's upcoming data laws, which aim to restrict the sharing of personal data between Chinese customers and foreign companies. This could make marketing and operating its retail trading services challenging.
About Tiger Brokers
Tiger Brokers is a multi-asset brokerage, offering access to global stocks on its proprietary trading platform. Established in 2014 and regulated in major jurisdictions, the broker boasts an extensive customer base with more than 1,000 employees globally.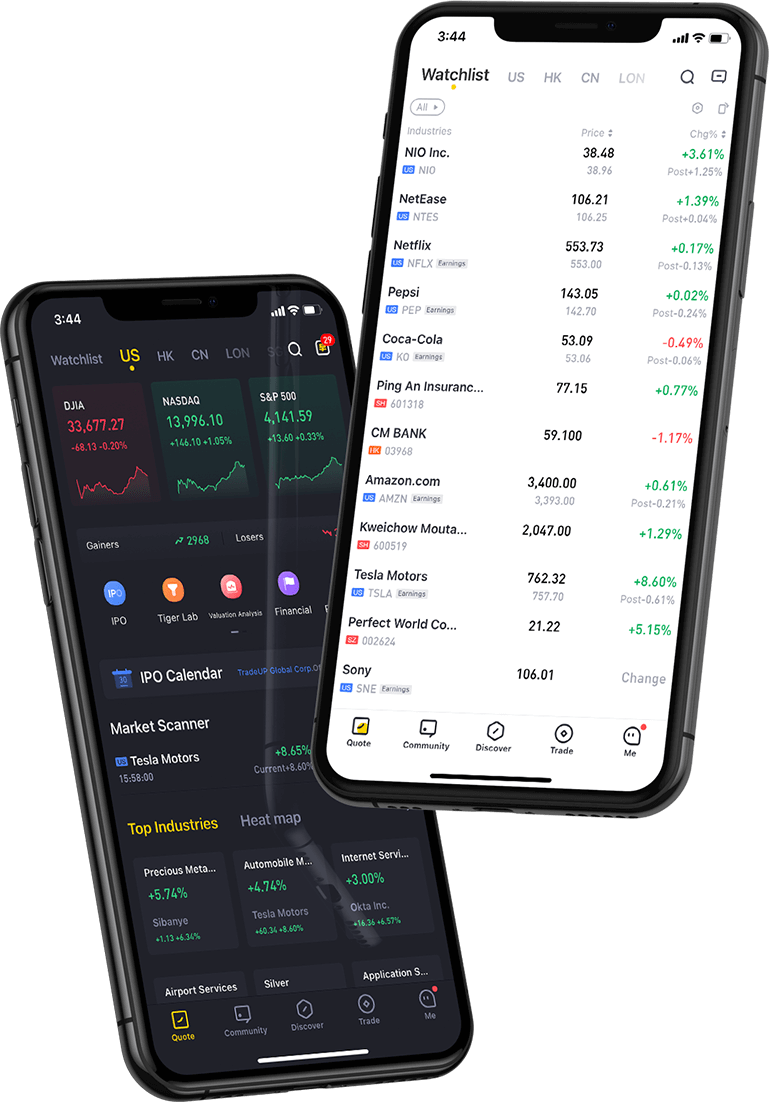 The Tiger Trade platform offers one-click trading, intuitive graphics, in-depth market analysis and a fully customisable dashboard. The user-friendly platform is also available on mobile devices.
There is no minimum deposit requirement to get started, and the company accepts a range of popular deposit and withdrawal methods. Use the sign-up link below to start trading today. Alternatively, check out our full review for further details.