Sirius Minerals' Share Price Crashes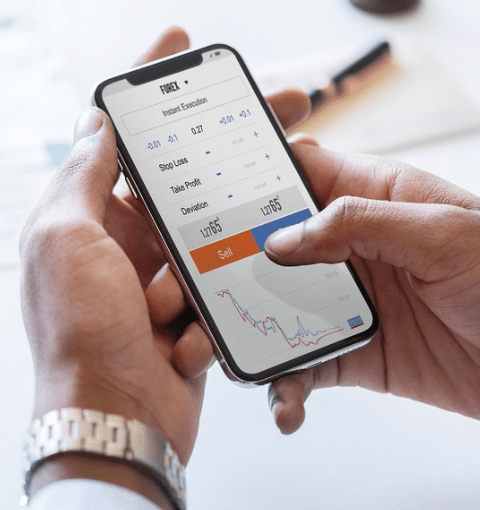 With fundamental change occurring across many industries like oil, gas, retail and tobacco, driven by changing consumer attitudes and newer technologies, many are calling this the age of disruption. Many big, publicly traded companies are being impacted by that, and the common feature is that they are the ones being disrupted, not the ones causing the disruption.
Fertiliser Disruption
There is one FTSE 250 company that is widely traded which could be a real prospect on an industrial scale.
Sirius Minerals is currently constructing a polyhalite mine to produce fertilisers and is optimistic about its future prospects.
When the mine, which will be in North Yorkshire, comes into operation, the company has the ambition to be one of the most competitive multi-nutrient producers of fertiliser in the world, and there is no shortage of takers on the FTSE markets.
Potential Roadblocks
The road to success in this market has its own obstacles, of course. In the past week, the company's share price plummeted to a 3-year low after its new funding package was announced.
Some of the fine print explains the panic from investors, but there is reason to think this is an overreaction from the market. And a sentiment-driven share decline can be a great time to invest, with signs of some recovery already materialising.
Analysis
The company's funding scheme aims to bring the mining project to a cash-generating point and is an achievement in itself.
Moreover, the company's new share placement has been oversubscribed, which indicates investor faith in the business prospects. Sirius isn't generating a huge profit yet, but there is definitely potential.
It's also worth noting this share has shown much volatility in the past. The latest drop in share prices should be viewed in the context of sharp movements – a trend which should be expected to continue until the company manages to hit stable ground regarding production and revenue generation.
Speculative investors can put faith in it for short-term gains in this scenario.
In the longer term, there is certainly more risk since the rubber hasn't quite hit the road yet. Whether playing the short game or the long one, Sirius Minerals looks like a worthwhile addition to any watchlists, especially those looking for volatility.