Robinhood Suffers Security Breach Compromising Customer Data
On November 3rd, 2021, Robinhood suffered a serious security incident that saw a third-party gain access to the personal data of customers. Whilst an investigation is underway and the relevant authorities are involved, the breach is the latest in a series of events that have done little for the broker's reputation.
Seven Million Customers Affected
The breach enabled the unidentified party to obtain a list of email addresses for five million customers and the full names of a further two million users. 310 customers also had their names, dates of birth and their postcodes exposed.
The unauthorised party sought to extort Robinhood – seeking payment after breaking into the company's infrastructure. Robinhood "promptly" engaged the relevant authorities but failed to disclose whether they complied with the payment request.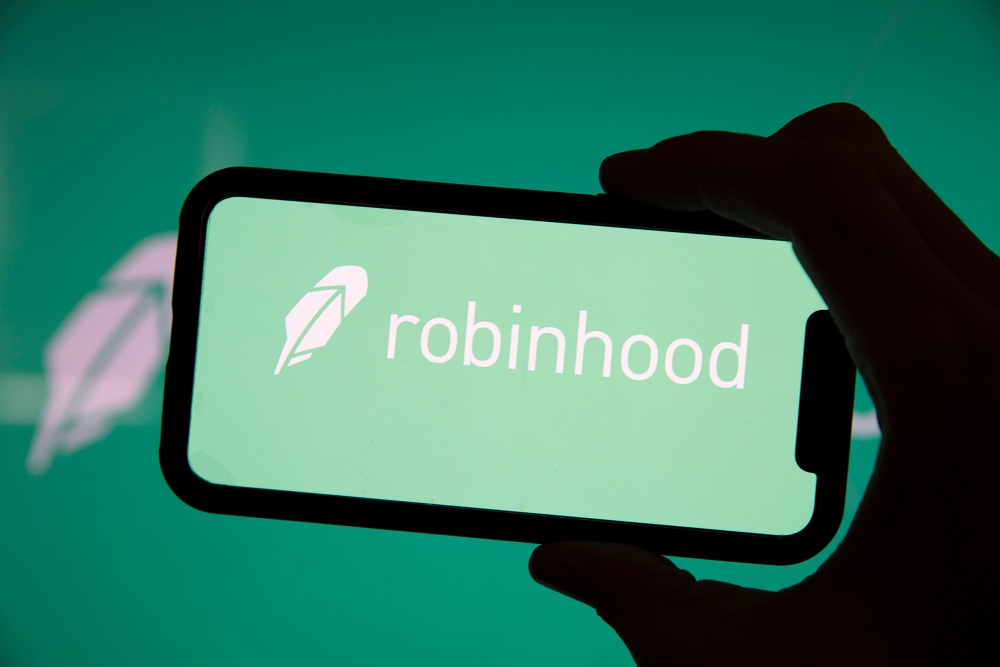 The company added: "We believe that no Social Security numbers, bank account numbers or debit card numbers were exposed and that there has been no financial loss to any customers as a result of the incident." But whilst Robinhood looks to downplay the severity of the incident in its public statement, the ramifications are serious. Affected users may now fall victim to phishing scams while clients who had extensive details exposed may experience additional security breaches.
Unsurprisingly, shares of Robinhood were down around 3% in after-hours trading on Monday.
About Robinhood
Robinhood was founded in 2013 by two Stanford University students. The company has since gone global, offering stocks, ETFs and crypto trading to aspiring investors. A web-based desktop platform and a free mobile app are available to live account holders.
Yet whilst Robinhood has grown quickly, the company has recently faced a string of customer complaints and criticisms. The brokerage is currently part of a class-action lawsuit after its 2020 outages cost clients tens of millions. Nearly seven million plaintiffs argue that the online platform failed to meet its contractual and fiduciary obligations during the sustained outages in March of 2020.
Some 250,000 investors from the UK were also left disappointed when the broker failed to roll out its mobile trading app despite statements from the company claiming that a UK-friendly application was on its way.
Understandably, news of the latest data breach will leave millions of Robinhood customers feeling uneasy. And whilst the company claims to have the incident under control, it's the latest in a series of unfortunate events for the online trading platform.

Robinhood is an American stock broker and financial services firm based in California. The broker offers commission-free stocks, cryptos and ETFs, plus other products such as cash cards and retirement accounts. Despite its robust US regulation, Robinhood has been involved in numerous scandals and security breaches since 2020. We urge investors to exercise caution.