Vantage Offers Swap-Free Trading On Gold For A Limited Time
Australian-headquartered broker, Vantage, has cut its overnight charges on gold trading. The XAU/USD CFD can be used to speculate on the world's most popular precious metal with spreads from 1 pip. Read on for the details.
No Overnight Fees
Swap fees are essentially a charge, similar to interest, that is levied on positions held overnight. A swap can be positive or negative depending on the interest rate of the asset traded. Where it is negative, fees cut into potential returns.
Swap-free trading is particularly popular with Muslim investors as it removes interest charges. But Vantage is offering swap-free trading conditions for all clients interested in speculating on gold over the next month.
Trading Gold
Gold is often used to hedge against major market movements and economic uncertainty. It is one of the most actively traded metals and unlike commodities like oil, the value of gold is usually less impacted by geopolitical events. This is, in part, why it's considered a safe haven commodity. Of course, gold prices are still influenced by market supply and demand alongside investor sentiment.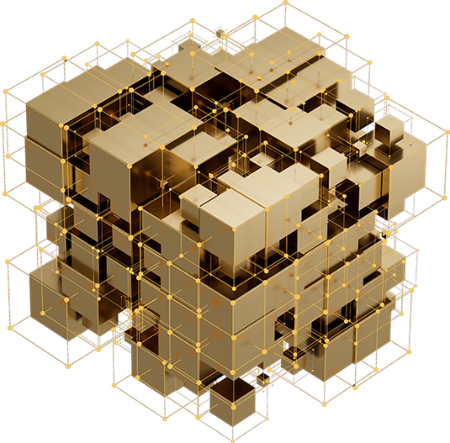 Vantage is offering gold trading through Contract for Differences (CFDs). This straightforward financial derivative enables traders to speculate on the future value of the precious metal without actually taking ownership and delivery of physical gold.
Vantage offers gold trading with a 100 oz contract size and leverage up to 1:500. The minimum order volume is 0.01 while the maximum is 100. The starting deposit is $200.
Account-holders can trade gold Monday to Thursday between 01:01-23:58 and Friday between 01:01-23:57.
About Vantage
Vantage, formerly VantageFX, launched in 2009 and has amassed a client base of 900,000+. While based in Australia and holding a license with the local regulator, the international trading firm is also authorized by the UK's Financial Conduct Authority (FCA) plus the Cayman Islands Monetary Authority (CIMA).
The online broker offers trading on currencies, equities, commodities and cryptos. Investors can analyze the markets and open positions using TradingView, plus MetaTrader 4 and MetaTrader 5. Vantage also provides access to ZuluTrade and Myfxbook AutoTrade, facilitating automated copy trading.
Follow the link below to open an account with Vantage and capitalize on the swap-free gold trading promotion.

Reliable and affordable trading since 2009. Join over 900,000 others trading on 1000+ CFD products. Trade Forex CFDs from 0.0 spreads on the RAW account through TradingView, MT4 or MT5. Vantage is ASIC regulated and client funds are segregated. Crypto supporters will also rate the BTC/ETH account with no deposit fees. Open an account in less than 2 minutes.