Earn $160 In The FXCentrum No Deposit Bonus
FSA-regulated trading broker, FXCentrum, is running a $160 no deposit bonus giveaway. Traders need to complete a series of tasks to get their hands on promotional funds, from registering a live account through to making a viral video. Find out how it works…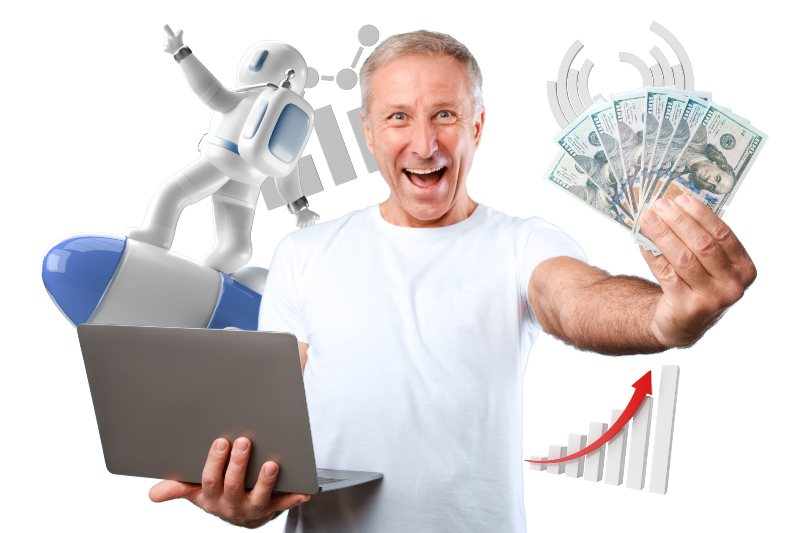 Tasks & Rewards
Each trader can earn up to $160 without making a deposit:
Register A Live Account – $10 Reward
Sign up for an FXCentrum Micro Zero Account and follow the broker on Facebook, Instagram and TikTok. KYC documentation is not required to register for a trading profile.
Note, no deposit bonus accounts do not have access to the broker's trading signals, investing advice, or personal retention manager for education, ideas and tips. Traders will need to make a real-money deposit to access these services.
Write A Trustpilot Review – $10 Reward
Fill out a review of satisfaction and share the link with FXCentrum on Facebook live chat to receive the promotional capital.
Bonus funds can be withdrawn once volume requirements have been met. To withdraw the $20 bonus for the first two tasks, traders will need to close two forex lots. Profits can also be withdrawn after completing two lots with a 50% amount (up to $20).
Let the FXCentrum support team know when you have satisfied the withdrawal conditions.
Create A Viral Video – $40 Reward
Make a viral video about FXC and share it on Facebook to receive bonus funds. The video needs to demonstrate your talent, for example, through a song or dance.
Traders need to mention the broker @fxcentrum and use the hashtags #FXC #FXCentrum #Trading #Broker #Investing. The video must be at least 15 seconds long and be in English or have English subtitles. In addition, traders need to say "FXC" or "FXCentrum" or show the broker's logo printed or written.
Participants will also be enrolled in a video competition where the first place will earn a surprise box and a further $250 no deposit bonus. Four other lucky winners will go home with a surprise box and no deposit bonuses.
The promotion will run from 20.07.2022 to 30.10.2022.
Note, by sending FXC a video you agree to the broker being able to store and share the content on its website and marketing channels.
Film Yourself Singing FXC's Highway To Wealth Promotion Song – $100 Reward
The video needs to be at least 30 seconds long and be in English or have English subtitles. Importantly, this is a singing competition, so while dancing is permitted, the following phrases must be audible:
"FXC" or "FXCentrum.com"
"I am on the highway to wealth"
"I want to win the FXC metals trading competition"
Traders are free to tweak the melody of the song along with the lyrics, taking inspiration from the official promotional video. The participant's face must also be visible for at least two seconds.
The broker will credit client accounts with bonus funds once the video has been shared on Facebook.
Similar to the viral video promotion, content creators will automatically be enrolled in a competition. The video that gets the most combined likes on Instagram and Facebook will win a surprise box plus a $500 no deposit bonus. Four other lucky winners will also walk away with surprise boxes and no deposit bonuses.
The promotion will run from 15.08.2022 to 15.11.2022.
About FXCentrum
FXCentrum launched in 2019 and is headquartered in the Seychelles. The CFD and forex broker offers STP and ECN trade executions across 3000+ assets. Clients can take positions on forex, stocks, ETFs and indices, plus commodities.
Account holders can access leverage up to 1:1000 while spreads start at 0.2 pips on major FX pairs. Alongside the firm's web trader terminal, clients can download the MetaTrader 5 platform and ZuluTrade – a beginner-friendly social trading platform.
Follow the sign-up link below to get started with FXCentrum and earn up to $160 in no deposit bonuses today.

FXCentrum is an offshore broker that offers highly leveraged, commission-free trading on diverse instruments with tight spreads. Traders can access forex, equity and commodities markets via MetaTrader 5 or the proprietary FXC platform and use the award-winning ZuluTrade platform for copy trading.