MAM Accounts
MAM accounts are a unique way to invest in the financial markets, from forex to stocks and shares. They essentially let you place your money with established investors who will trade on your behalf, in return for a small fee. Multiple online brokers offer MAM systems and this review will delve into what exactly a managed account is, as well as comparing the top brokers and accounts to help you get started.
MAM Brokers
Coinexx is an ECN broker with 1:500 leverage, 80+ instruments and a joining bonus.

Instruments

Forex, Commodities, Indices, Cryptocurrencies

Regulator

-

Platforms

MT4, MT5

Min. Deposit

0.001 BTC

Min. Trade

0.01 Lots

Leverage

1:500

IB Boast a huge market share of global trading. With a minimum deposit of $10,000 however, they remain an option for larger traders only.

Instruments

CFD, Forex, Stocks, Crypto, Futures, Options, Commodities

Regulator

SEC, FCA, IIROC, SFC

Platforms

AlgoTrader, OmniTrader

Min. Deposit

$10000

Min. Trade

$100

Leverage

1:50

One of the largest discount brokers in the US, with a fixed trading commission and access to a large array of trading products and securities.

Instruments

Forex, Stocks, Crypto, Futures, Options, Commodities

Regulator

SEC, FINRA, CFTC

Platforms

Own

Min. Deposit

$0

Min. Trade

None

Leverage

-
What Is A MAM Account?
A multi-account management system, or MAM account, is a structure whereby a fund manager executes orders for several different accounts with the same broker. Essentially, this means that you can select someone with more experience to identify market movements, perform analysis and place orders for you.
Clients with MAM accounts can diversify their portfolios and spread their risk by taking advantage of other investors' experience, or by splitting their capital among several different managers. They are a great option for newcomers or those with limited time.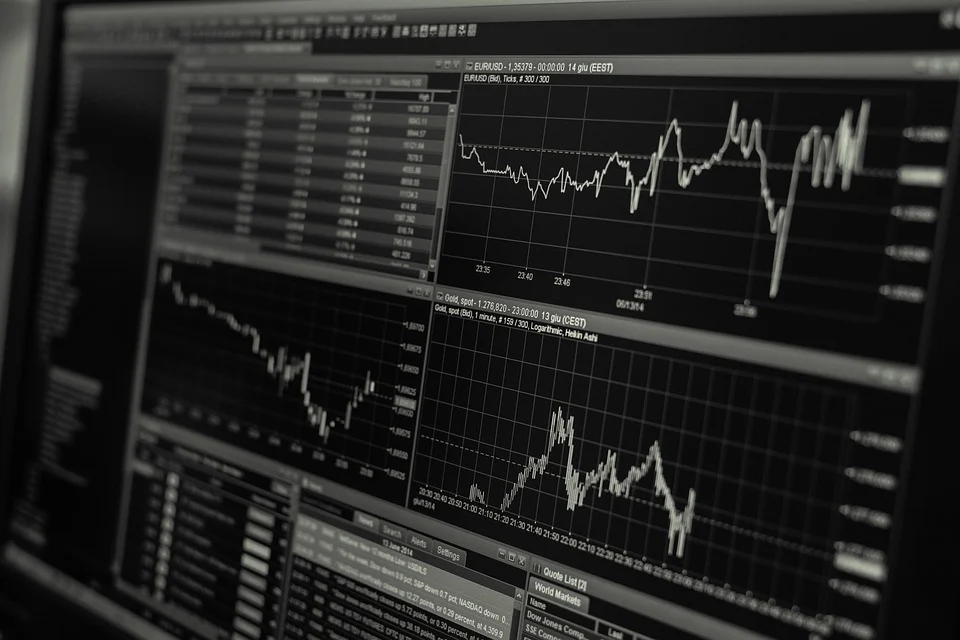 How Does A MAM System Work?
A broker with MAM accounts gives investors flexibility and choice as they can select the fund manager they wish to entrust their capital to. Once you have opened an account, you can deposit funds and partition some of your capital to be used by a certified money manager.
MAM accounts are transparent as you can see exactly what trades are being made and remove control from the manager in a few clicks. The best brokers offering MAM solutions offer intuitive dashboards to track activity, profit and loss in real-time.
How To Compare MAM Brokers & Accounts
While MAM accounts are inherently less hands-on than other speculative investment approaches, there can still be a significant difference in the experience and profits you may walk away with. From trustworthiness and entry barriers to manager expertise and interface simplicity, below are the key factors to consider when comparing brokers.
Minimum Deposit
To ensure clients are serious about using their services, many brokers will have a minimum deposit, requiring prospective customers to put forward capital to get started. Limits can vary drastically from a few dollars to several thousand, so be sure to look within your budget.
Fee Structure
Before opening a MAM account with your chosen broker, ensure you know how much of any profits they will take. Most brokers take a commission on your trades (this can be higher with MAM accounts) but some also charge monthly fees for their services. On top of this, check if there are deposit and withdrawal fees as these charges can add up.
Customer Support
As someone will be managing your money, you want to be sure that you can get in contact with the manager or broker should you need to. We recommend looking for brokers that have a good-sized customer support team that is accessible throughout market hours.
Additional Tools
Even though someone is managing your portfolio, it can still be important to find a broker that you can learn from. Many companies offer MT4 webinars, one-to-one sessions and a variety of learning resources to ensure clients can improve their skills. This is particularly useful for beginners who may only use MAM accounts whilst they develop their own trading strategies.
Security
Fraud risk is reduced by the automation of MAM platforms. However, it's still important to open an account with a regulated broker. This will help give you legal recourse in the event of dishonesty or insolvency. It's also worth doing your due diligence on the fund manager you plan to entrust your capital to. The top platforms rank their best fund managers with a detailed history of their past performance.
Market Access
Most MAM accounts offer access to all major markets, meaning forex, stocks, commodities and cryptos. A larger range of markets will not only allow you to make your own investments on the side of the MAM account but also help to diversify your portfolio and spread your risk.
Payments
Deposits and withdrawals can have a significant effect on your MAM experience. Find a broker that supports payments using methods that you are familiar with, such as wire transfer or payment cards. You should also look into transaction charges and processing times to ensure you can access your money quickly and cheaply.
Note, some MAM accounts have fixed intervals when pay-outs are received, whether that's weekly, monthly or a mixture.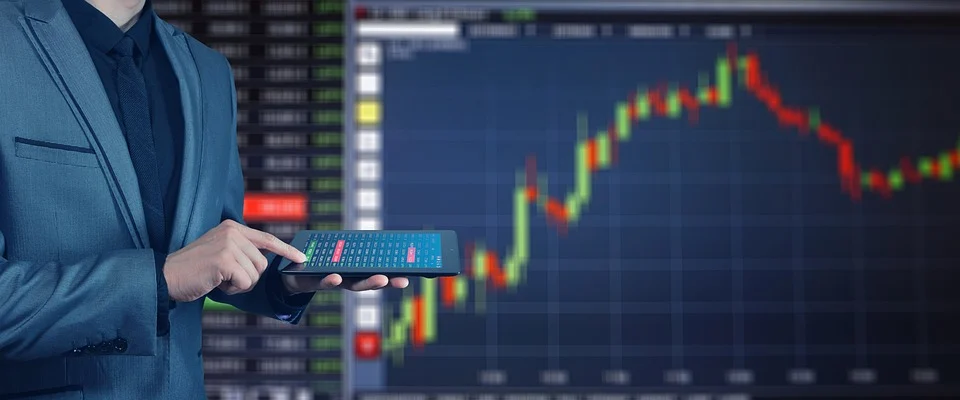 Final Word On MAM Accounts
MAM brokerage accounts are a great tool for those who do not have the time or knowledge to constantly scour the financial markets for profitable opportunities. Simply by partitioning your account you can pass on the manual labour to someone with more experience than you. Not all MAM accounts are the same, however, so you should consider all the key points above when comparing brokers.
FAQs
What Is A MAM?
MAM stands for multi-account manager. Essentially, with MAM accounts the fund managers have the power to execute orders using your investment capital. People using MAM can further diversify their portfolios by utilising several MAM accounts or managers.
How Does MAM Work?
A MAM account gives experienced managers full control over a predetermined portion of your brokerage account. They then carry out market analysis and place trades with your money, along with their own and that of their other clients.
Should I Open A MAM Account?
If you want to take a backseat whilst your expert account manager executes trades for you then opening a MAM account might be for you. MAM accounts allow for total transparency as you can see what trades are being made and remove control over your money at regular intervals.
How Do I Compare MAM Brokers And Accounts?
When comparing brokers with MAM accounts, we recommend focussing on the success of the fund managers offered, alongside platforms, fee structures and customer service details. A full guide is provided above.
Which Brokers Offer MAM Accounts?