JustForex Suspends Trading Services In Russia & Belarus
Whilst many FX brokers have halted trading on currency pairs containing the Russian Ruble, JustForex has gone a step further, suspending operations in both Russia and Belarus. The brand announced this week that it was terminating all relationships with clients in each nation in response to the Russia-Ukraine war. Read on for the details.
Account Registrations Halted
The global broker has gone further than many of its peers, ceasing trading activities in both countries and preventing new account registrations. There is no mistaking the brand's stance on the global conflict.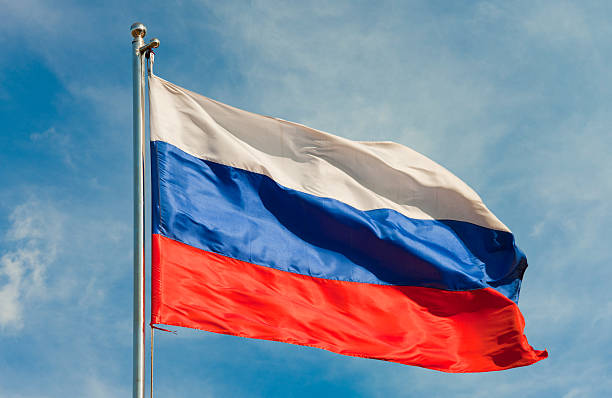 JustForex commented: "Firstly, our company has decided to terminate all relationships with clients from the Russian Federation and Belarus. Opening new accounts for clients from these countries is prohibited. Furthermore, our company decided to make a donation for the needs of the Armed Forces of Ukraine. Ukraine should not be alone in this struggle."
JustForex is also promoting suitable cryptocurrency wallets. In addition, the firm is releasing remittance data for individuals looking to send money in various currencies to provide humanitarian assistance.
Increasing Pressure
Trading brokers are not alone in their response to the war in Ukraine. This week PayPal announced that it was suspending operations in Russia. Its President and Chief Executive Officer, Dan Schulman, stated: "PayPal supports the Ukrainian people and stands with the international community in condemning Russia's violent military aggression in Ukraine. The tragedy taking place in Ukraine is devastating for all of us, wherever we are in the world. I want to share with you that we have suspended PayPal services in Russia."
Other big names to take action this week include Goldman Sachs, Deutsche Bank and British American Tobacco. All announced plans to wind down operations in Russia. The question now is – who will be the next trading broker to turn its back on Russia and Belarus?
About JustForex
JustForex offers leveraged trading on the MetaTrader 4 and MetaTrader 5 platforms. The company has a decade of experience in the financial markets, with millions of clients in over 190 countries. JustForex is registered with the Financial Services Authority (FSA) as an International Business Company (IBC).
65 major, minor and exotic currency pairs are available, alongside 7 cryptos, 25 futures, 11 indices, plus a long list of stocks and shares. Zero-pip floating spreads are available with the Pro and Raw Spread accounts. 3 units of the base currency per lot/side are charged as commission with the Raw Spread account.
Use the sign-up link below to get started today.