London-headquartered Freetrade is in the crosshairs of the UK's financial watchdog. Several promotional campaigns across its social media platforms have been flagged as 'misleading'. The FCA issued a supervisory notice this week requiring the firm to take down sponsored adverts and posts from its social channels.
'Misleading' Advertisements
The FCA warned that Freetrade's promotional campaigns violated its Conduct of Business Sourcebook (COBS) rules that require regulated financial services firms to be 'fair, clear and not misleading'. In line with the latest supervisory notice, the broker must now remove all sponsored adverts from its social media platforms and submit a list of removed posts to the FCA.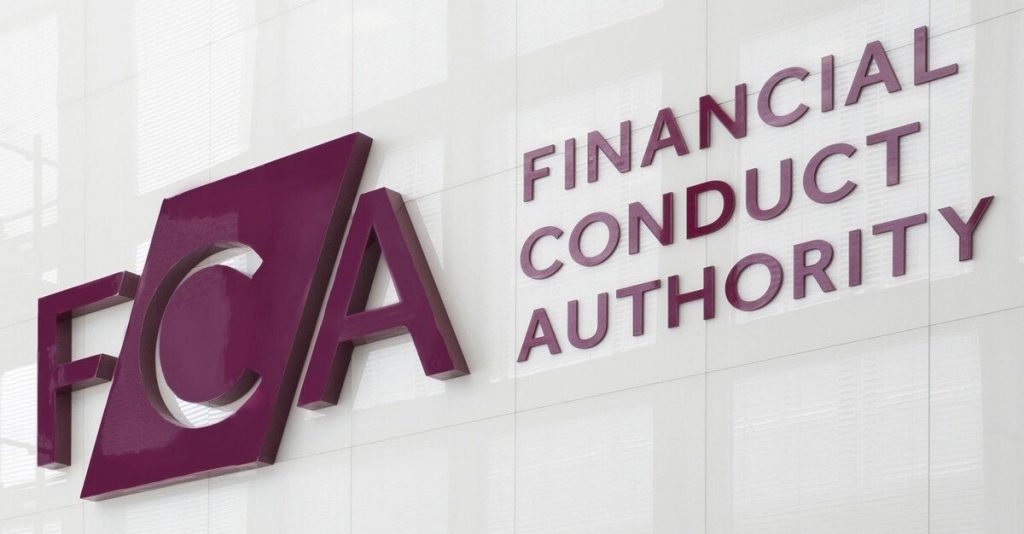 The feud between the FCA and Freetrade dates back to March 2020 when the regulator first flagged concerns regarding several of the broker's social campaigns. The brand failed to include mandatory risk warnings on various ads and despite warnings from the regulator, Freetrade continued with its sponsored adverts.
This week's supervisory notice stated: "The previous breaches related to financial promotions originated and communicated by the Firm, and the Authority considers that the financial promotions communicated by paid for or sponsored influencers also breach the financial promotion rules."
The notice added: "The further breaches of related financial promotion rules indicate to the Authority that the Firm did not adequately amend its approach to approving and issuing financial promotions when it conducted its internal reviews."
About Freetrade
Freetrade offers commission-free stock trading similar to American-based Robinhood. Clients can start investing in equities from £2 on the free mobile trading application. Alongside its general investing account, the firm also offers an ISA.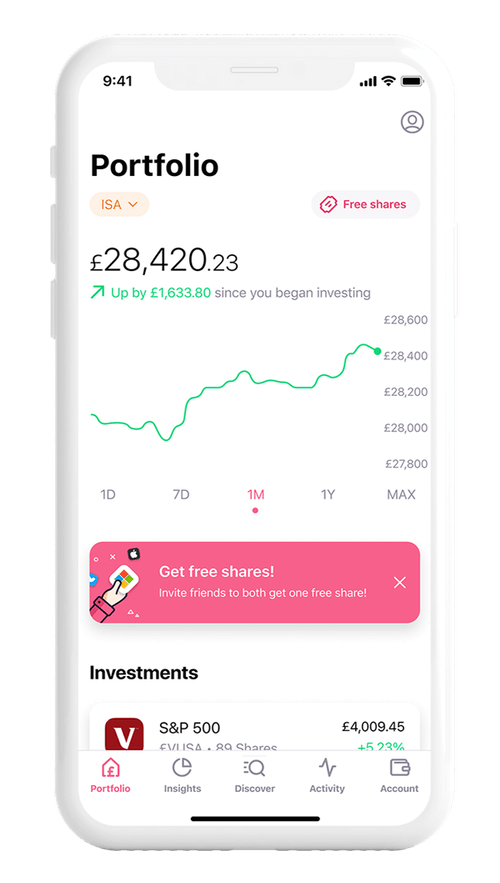 Over 300,000 users have signed up with the platform since it launched in 2016. And whilst primarily focussed on the UK market, Freetrade is expanding its services across Europe.
The company is listed on the London Stock Exchange and holds a license with the Financial Conduct Authority.
Freetrade is an innovative mobile stock investing platform and hopefully its recent run-in with the UK regulator is just a speed bump. We hope so, because we don't recommend opening accounts with misleading brands.