Following Jumia: Is The NYSE's First African Listing A Worthy Trade?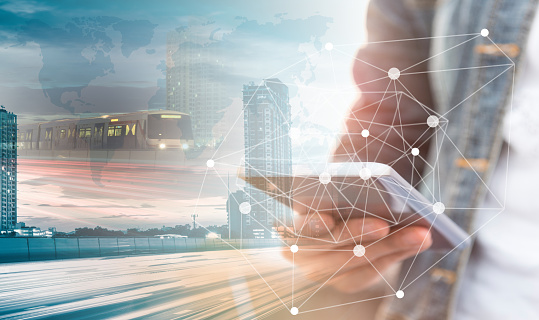 The recent listing of Jumia, an African based e-commerce giant on the New York Stock Exchange has caused ripples among traders around the world. On one hand, Jumia, a company often dubbed "the Amazon of Africa' is only a recent start-up. On the other, the company has been a darling of investors who are looking for long term equities, and smaller risks.
How Has Jumia Performed On The NYSE Floor?
Given the recent slump in stock prices, Jumia's performance straight from the first trading bell has been commendable.
The opening prices per share were $13 and $16. Technically, Jumia had 17.6% of the company worth on trade on the first bell. The IPO raised a surprising $126 million on its first day of trading.
Now well into established trading and Jumia shares have been on a constant rise.
Mastercard purchased $50 million of Jumia's original trading shares. This single trade created a frenzy around the company which saw its stocks rise by up to 70% at one point in the trading. Before the close of trading on the same day, Jumia stock prices were up a staggering 74%.
Shortly after, Jumia stocks have been selling at 30% up from the initial trade value. This means that the company shares have stabilised. Growth continued, albeit at a slower pace since.
Jumia Prospects
Investors looking for long-term equities have been upbeat on its performance, both in the short and long runs. This mostly has been pegged on the fact that Jumia comes to the floor backed by already listed companies like Goldman Sachs, MTN and AXA.
Jumia operates in 14 African countries. It is the dominant e-commerce platform in most of these countries, with the exception of a few. While it is considered ' The first African startup' to launch on the NYSE market, it is partly German-owned.
Given that this startup has already created a buzz in the stock market, investing in Jumia at the early stages could be profitable, especially while large investors are still keen.