The BDSwiss group has rolled out an innovative automated trend analysis tool on its WebTrader platform. Monitoring thousands of instruments in real-time and powered by artificial intelligence (AI), this latest feature is well-positioned to enhance the trader experience.
How Does It Work?
The integrated toolkit automates technical analysis helping investors to identify prime trading opportunities. Trendline overlays are available on an extensive list of CFDs spanning forex, shares and commodities.
The algorithms sitting behind the new tool are powered by machine learning and feed into an intuitive live dashboard that presents BDSwiss traders with optimal trade setups.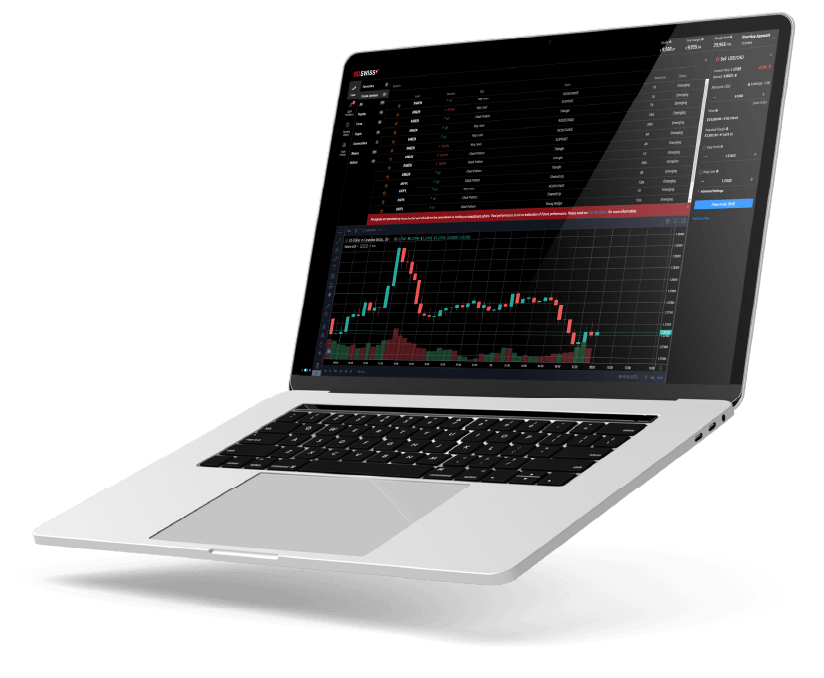 Analysing a vast number of data points, including earnings reports, economic announcements and third-party data, the Trends Analysis tool forecasts future price action. Opportunities are displayed on live charts where traders can execute positions via a self-adjusting order panel. The tool can also automatically tweak risk management parameters enhancing execution speeds while protecting trader capital.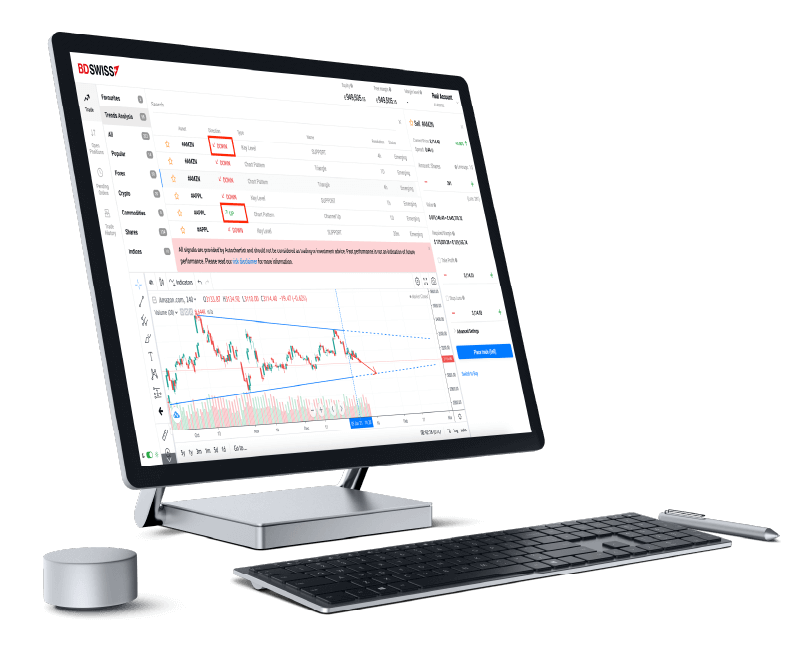 BDSwiss' Chief Technology Officer, Christos Alatzidis, had this to say of the latest feature "In trading, timing is essential: even milliseconds can make a big difference. Our Trends Analysis tool provides powerful real-time analysis with potential trade ideas plotted automatically. The BDSwiss WebTrader platform is the first in the retail trading space to offer a one-stop solution by integrating AutoChartist's analysis features built-in a web-based platform."
About BDSwiss
BDSwiss is a leading forex and CFD broker boasting more than 1.5 million customers globally. The Zurich-based brokerage offers major, minor and exotic forex pairs, precious metals such as gold, along with a collection of popular cryptos like Bitcoin.
Promising user-friendly trading from desktop and mobile devices, in addition to leverage up to 1:400 and tight floating spreads, the CFD broker is already a favourite among traders. And with its latest automated trend analysis tool, BDSwiss is demonstrating its commitment to providing clients with cutting-edge tools to enhance the user experience.