Forex Rates
Today's Forex Rates. From Euro to Dollar, our live table delivers the forex exchange rates live. The mid price figure collates Forex market numbers from around the globe. Note these rates are not available to retail clients, but are the live interbank exchange rates.
Top Forex Brokers
What Is A Forex Rate Table?
A Forex Rate Table is used to display the live rates of several currency pairs. The table provides a wealth of information on factors such as: the Last price, the Bid/Ask prices, the actual price change, % change, daily open, high and low.
Extra information on volatility, current price trends as well as oversold/overbought conditions may also be present.
How To Read FX Rates
Bid/Ask/Last rates are obviously the most relevant in regards to the evolution of the price. When updated, these prices flash red or green, depending on the direction of the price change.
Actual- and percentage changes denote the difference between the current price and the opening price.
The technical indicators available through the table are updated much less often than the price itself. 15-minute intervals suffice in this regard. Indicators aim to give traders an idea about the likely direction of upcoming price swings.
Some Forex Rate Tables offer access to additional tools and features, such as asset-related live news.
It is important to understand that these are not rates at which consumers can actually exchange currency.
Banks and money transfer providers will always amend their rates.
Why Use A Live Forex Data?
A proper forex rate table is the equivalent of a professional trading tool. Here, you gain access to it for free. That alone allows you to extract some value from it.
Some forex rate tables let traders personalize the listings. This way, users can focus solely on assets of interest.
The rates are real time ones, and they reflect interbank exchange rates. This is important because interbank rates work much better with the technical indicators provided – or with any sort of technical indicators for that matter.
Interbank rates also represent much more realistic valuations than broker-dealer provided rates.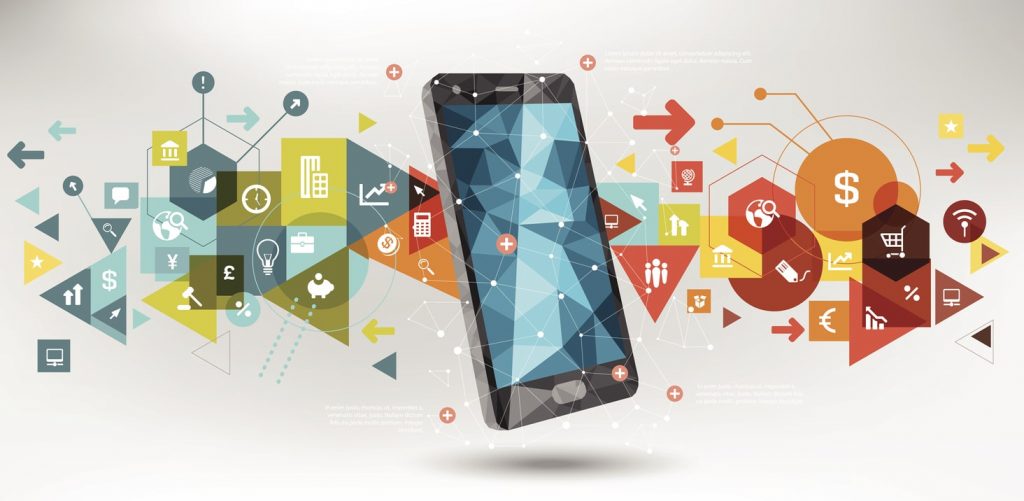 Forex Rates Comparison
Calculating the exchange rate is an intricate exercise. Some data providers put more resources toward this exercise than others. Furthermore, the frequency with which your data provider updates its rates also induces a difference in the displayed prices.
There are official data providers (such as national central banks) and private institutions, such as Oanda Corporation, which derive their rates from their own market analysis.
Banks and brokers aim to generate profits off the exchange/trading services they provide. This profit-focus is reflected in their Buy/Sell prices accordingly.
Consolidation Of Forex Markets
Different FX rate data providers focus on different markets. In line with this focus, they certainly grant more weight to some markets than others, when determining their exchange rates.
Mid-point Prices
Some FX rate data providers show a mid-point exchange rate, while others show the Buy/Sell (Bid/Ask) prices. The two rates are essentially the same however, set apart by a simple arithmetic exercise. The mid-point rate is the arithmetic average of the Bid/Ask prices.
If you intend to buy/sell a certain currency at a bank, you will find the Buy/Sell rate more useful. It tells you exactly how much currency X you are to receive for your currency Y.
Brokers Rate
Consequently, as a forex trader, you are only really interested in the rates provided by your broker. These rates will make or break your trades. Nothing else really matters.
Make sure you understand how your broker derives its rates and which data provider it uses. The raw data obtained from suppliers such as Reuters, Bloomberg etc. can be manipulated. Therefore, it makes sense to know your broker's policies in this regard.