The Hidden Downsides To Shell Dividends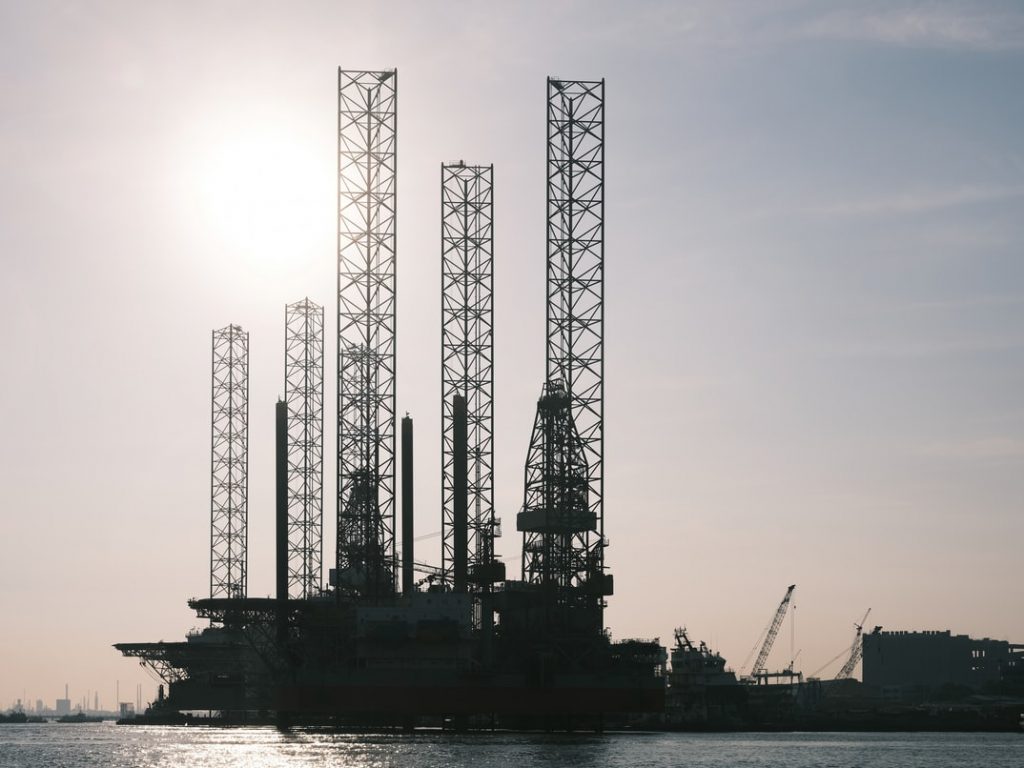 Shell plc is an oil and gas company founded in Britain and has grown into a multinational business. Its headquarters remain in London and it's listed on the London Stock Exchange (LSE) as well as on Euronext Amsterdam and the New York Stock Exchange. Shell is currently experiencing a huge amount of success as they benefit from the rise in oil and gas prices.
Investing In Shell
Shell states that they intend to increase the dividend per share by something in the range of 4 per cent each year. They are aiming to redirect 20 to 30 per cent of their cash flow to shareholders.
Shell is also planning, over a longer period of time, to be able to give money back to shareholders. This will be through a mixture of dividends and share buybacks. See more on dividend investing.
What Is The Dividend Policy?
Shareholder remuneration is decided by a board that considers a variety of factors. They might look at the business earnings as well as the cash flow of the company.
As well as this, they will consider the macro environment and the current as well as potential future changes for the Group, including future investment plans and standing commitments.
The dividends are planned to be both declared and paid out quarterly.
With the current swell in oil and gas prices, Shell has benefitted from huge profits. As a result, they have boosted dividends and buybacks. This is great news for anybody who already holds Shell stocks.
There is a downside risk, however.
Shell is a particularly volatile stock since there may be incoming legislation that reduces those dividends and the share price – a windfall tax, muted in some areas, could be very significant.
If the current surge in success for Shell has tempted you to speculate, it is important that you are wary of these changes to make sure that you aren't caught out by legislation that could leave you suffering a loss.