Why Fuel, Chips And Metals Matter In The US Midterms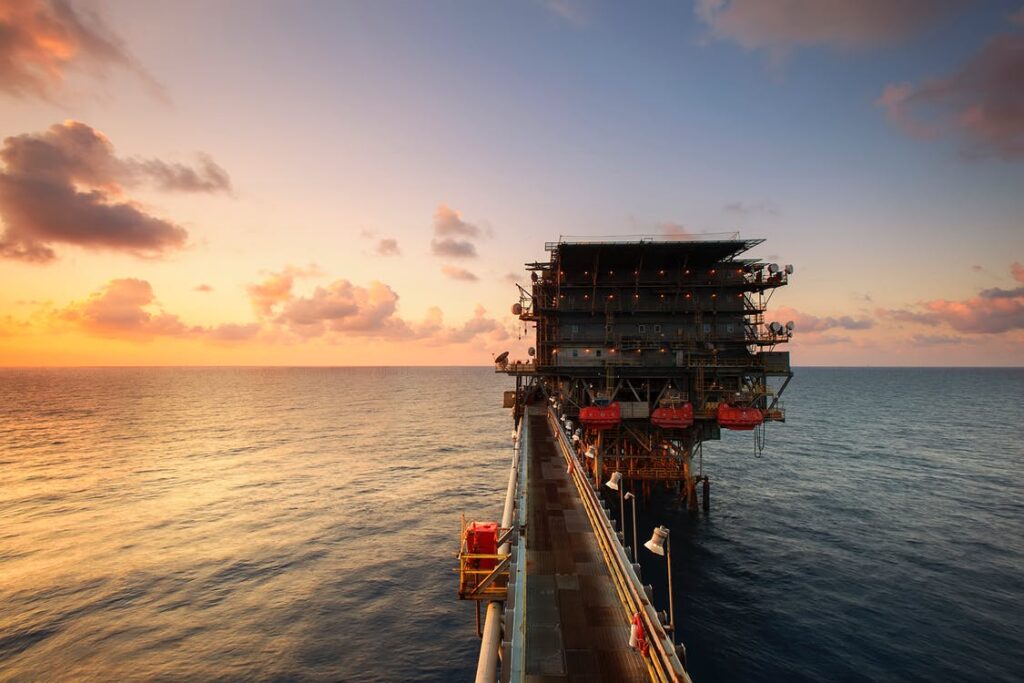 Joe Biden and the Democrats are trying to show their market and economic track record before the midterms. Voters will judge Biden on gas prices, trade with China, and the economic impact of the Ukraine war on November 8. There are three major commodity markets that are going to be looming large on the White House radar.
Gas Prices And OPEC
Western sanctions against Russia reduced crude oil supplies, driving up gas prices in June. According to the American Automobile Association, they've decreased to $3.91 a gallon as of Thursday but started climbing again last month.
The White House has highlighted lowering gas costs, which has offered solace to American drivers amid soaring inflation. Biden urged OPEC+ to increase crude production to lower gas prices. The cartel, which includes Russia and Saudi Arabia, opted to cut output by 2 million barrels a day.
That could force pump prices up in many parts of the USA according to strategist Patrick De Haan, who spoke about spiking prices in late October.
China And Semiconductors
The Biden administration announced export limits to cap sales of US-made semiconductors to licensed corporations.
After the announcement, Chinese semiconductor stocks dropped and US-listed heavyweights Nvidia and AMD fell over 1%. The Philadelphia Semiconductor Index, which monitors the 30 top US chipmaker equities, is down 44% this year, underperforming the S&P 500's 25% drop. Analysts say Biden's export limits could spur more selling.
"It's as if the market believes the last two years of semi-growth were a mirage created by central banks and must be erased," Bank of America wrote in a research note this week.
Metals And Russia
Democrats' next major policy action could be to impose additional sanctions on Russia, as Biden seeks to demonstrate that he is tough on Moscow.
According to Reuters, the Biden administration is considering banning Russian aluminium imports, citing officials familiar with the situation.
Having already prohibited imports of Russian oil and gas, this strategy would seek to deprive Russia and Vladimir Putin of another possible source of money. After Reuters reported the probable import ban, aluminium prices rose 5.8% to $2,330 per ounce, while the Dow Jones Aluminum Index rose 7%.