Forex Copy Trading
Forex copy trading involves following one or more traders and duplicating their trading actions in your forex portfolio. It can be a great way to learn more about forex trading and benefit from the skills and know-how of more experienced traders. It is important, however, to keep in mind that both profits and losses will be mirrored. Even if you elect to follow a forex trader with amazingly good trading history, there are never any guarantees. As always, never risk money on forex trading if you can not afford to lose them.
Below we explain how forex copy trading works, and we list the best brokers and software in 2023.
Forex Copy Trading Brokers
How forex copy trading works
Copy trading is considered a type of social trading, as it involves following and imitating other traders. Copy trading can be both manual and automated; when it is automated, it is commonly referred to as mirror trading or automated copy trading.
Important: It has become common to use the terms copy trading and mirror trading interchangeably.
Many online trading platforms make mirror trading easy by offering the required software and a wide range of traders to follow. These traders are known as Masters or Master Traders, although the exact terminology can vary from platform to platform.
You assign funds to copy one or more Masters; the trades are performed automatically. When the Master makes a buy order, it will be copied into your account, and so on.
With most providers, you can stop copying anytime and make close orders for any open positions immediately. Make sure you know the rules before you put any money on the line.
Important: With some providers, contracts for difference (CFDs) will be used for copy trading instead of buying and selling foreign currency, fx options, etcetera.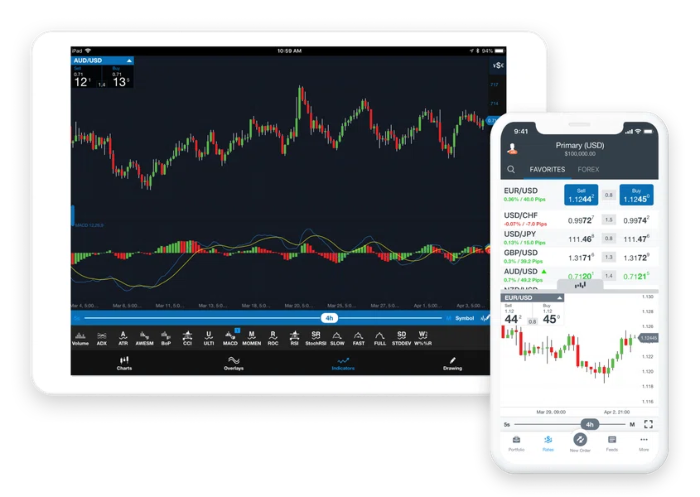 Tips for getting started with automated forex copy trading
Find a broker and platform with good support for automated forex trading. There are several to choose from, so you don´t have to settle for the first one you come across. Compare them to see which one is best for your needs and preferences.
If the broker offers a free demo account filled with play-money, check if the offer is also valid for automated copy trading. If so, it is a great way of learning the basics without risking any real money.
Take your time selecting which Master Traders you wish to follow (mirror). Brokers typically display a leaderboard-style ranking page where the most successful traders are listed at the top. For each available Master Trader, a variety of information will be available that can help you decide, such as trading strategy, risk level, historical trading data, and profits made over a certain time period.
Remember: past performance is not a guarantee of future performance. Any Master Trader can end up on a losing streak even though they were doing great up until now.
Following more than one Master Trader can help you manage risk and diversify your portfolio.
Some providers will allow you to set a percentage or value limit for the mirror trading. This is great if you want to follow Master Traders that make larger deals than your bankroll allows for, or if you simply want to keep the amounts down.
Comparing brokers
The fact that a broker and platform has good support for forex copy trading is just one aspect to consider when making your choice. Below, we will look at a few more important points when comparing forex brokers.
Costs
What will it cost you to use this broker for your forex trading? Look at the whole picture. Commissions, spreads, and any additional costs associated with using the copy trading feature are all important. Keep an eye out for signal service fees, expert advisor fees, and more. Will there also be other costs on top of this, such as deposit fees and withdrawal fees?
Every dollar you spend on fees is a dollar you could have invested instead, so be strict when you compare the available offers and decide what is worth paying for and what is not.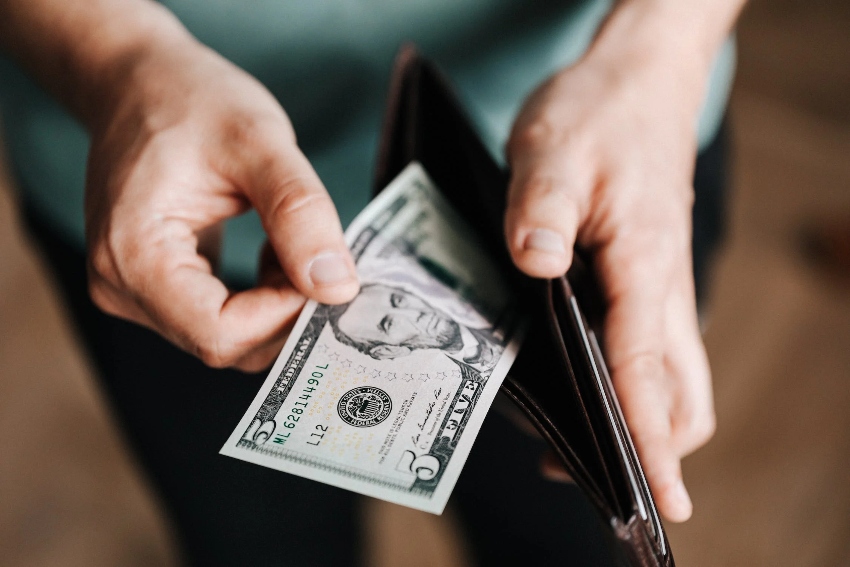 Ease of use
There are a lot of brokers competing for your patronage, so there is no need to stay with a broker or platform that is overly difficult for you to use. You want the platform and copy trading service to be easy to use and free of glitches.
If you want to be able to do your trading on a mobile device, try the trading app or the mobile-friendly version of the website on your device before you make any decision.
Customer support
How can you reach customer support, and are you happy with those options? Phone, email and live chat are common routes.
If phone support is important to you, can you get it without making a potentially expensive phone call to another country? Some brokers offer local numbers, toll-free numbers and/or call-back service.
Is customer support available in a language you are comfortable using?
Is the customer support staffed during the hours you are likely to be trading or adjusting your copy trading settings and might need help in real-time to resolve any urgent issues?
Reputation
Does this broker, platform and copy trading service have good reputation within the trading community online?
Regulation
Is retail forex copy trading legal in your jurisdiction?
Does the broker have a legal presence in your country (or union of countries), and is it properly licensed there?
Why is forex copy trading so popular?
Forex copy trading makes it easy for beginners to get started.
You get the opportunity to benefit from the skills of more experienced forex traders.
Automated copy trading is desirable for those who want to gain exposure to the forex market without having to be glued to the screen. You set the preferences, select one or more Masters, and then leave. The trading will take place without your input.