Asia Stocks Rally As China Cuts Tariffs On US Imports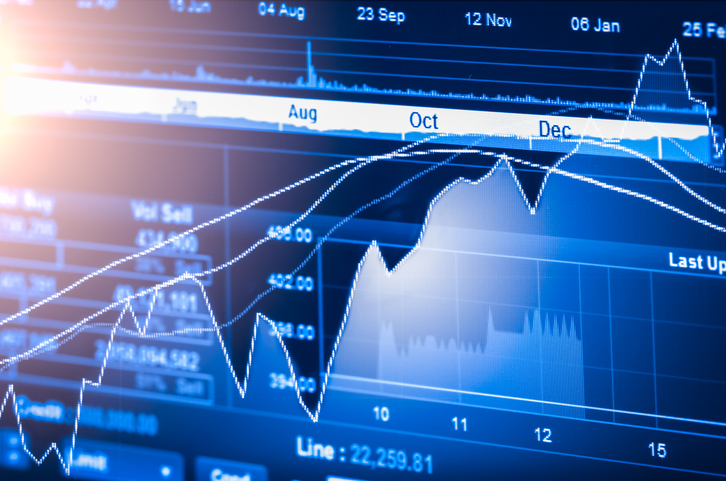 On 6 February, Chinese trade officials confirmed that tariffs on 1,717 products would be cut. Some of these tariffs are to be reduced from 10% to 5%, while others will be cut from 5% to 2.5%. This January 2020 trade agreement leads on from talks which have taken place since last year, and is likely to increase US trades by up to $200bn.
China Tariff Cuts
The tariff reduction announcement relates to last year's "phase one" agreement, which was signed off in January 2020.
Analysts suggest it could be a result of the vast number of temporary factory closures that have taken place this year due to the impact of the coronavirus outbreak.
The January agreement does have clauses relating to any natural disaster or unforeseen events, and the Chinese National Offshore Oil Corp has already indicated it will not be able to take deliveries of some liquified natural gas (LNG) shipments, using "force majeure" as the reason for order cancellations.
The cuts to tariffs relate to $75bn of US products arriving in China and will be effective from 14 February. Existing tariffs will remain in place on around $35bn of US products.
Reciprocal Deal
The US will complement the Chinese agreement by cutting some US tariffs on Chinese products.
The Chinese finance department said this deal aims to "to promote the healthy and stable development of Sino-U.S. economic and trade relations".
This news prompted Asian stock markets to rally, with the Japanese Nikkei 225 Index and the Hang Seng in Hong Kong rising by 2.6%.
Yuan exchange rates also lifted on the news, while the Chicago Exchange for soybean futures also rose alongside the Brent Crude futures index in London.
Julian Evans-Pritchard, the senior China economist at Capital Economics, commented:
"Perhaps they want to show goodwill and send the message that they are still committed to de-escalating trade tensions despite the coronavirus delaying the ramp-up in their imports from the US."
Li Qiang is the head of the Shanghai JC Intelligence Co., and commented: "We don't see any impact from this tariff cut. The measures are in line with what the US side is doing."
He added that although the Chinese will continue to process waiver applications for US agricultural products, there will be no tariff reductions if the US doesn't first make changes to their own high tariffs on agricultural product imports.