Will The Chinese Bull Lead A Global Market Surge?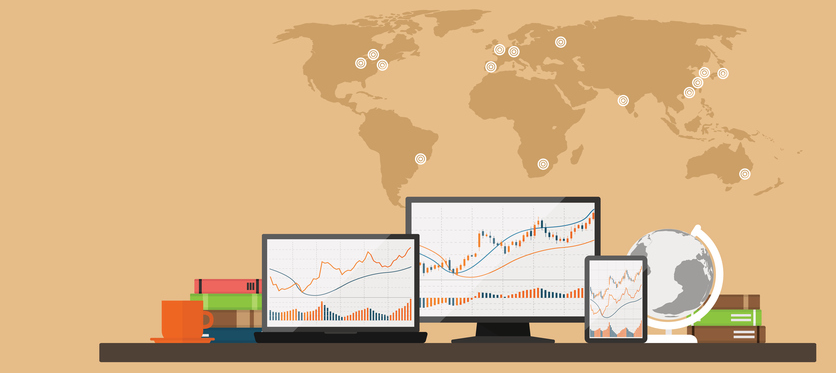 Confidence that the global economy will stage a 'V-shaped' recovery is growing with bullish market growth in the Far East over the last few days. Shares in China and Hong Kong put on their biggest one day increase since February 2019, as state media talked up the likelihood of a rapid post-coronavirus recovery.
CSI Index
There was a 5.8% jump on China's CSI 300 Index, extending recent gains that saw the index close on a five year high at the end of the week. In Hong Kong, the Hang Seng entered into bull territory after a 3.7 per cent increase took it over a 20 per cent run.
Japan's Topix added 1.6 per cent increase, and in South Korea, the Kospi rose 1.7 per cent.
The reverberations were crossing the globe, with early trading in Europe seeing increases just under 2%. US markets are expected to follow suit, with a predicted 1.2-1.5% increase when trading resumes after the weekend.
The rise in China was being led by traders piling into internet and technology sectors, with confidence growing about a sustained and rapid recovery.
Traders are looking beyond risks associated with the world unlocking coronavirus control measures, and rising tensions between China and the US.
Underlying Fundamentals
Underlying fundamentals are believed to be sound, with markets increasingly pricing in geopolitical struggles and virus risk as they adjust to what's becoming the new normal.
Some commentators are still wary, however. Recent jobs data in the US revealed that nearly 5m joined the unemployment numbers in June, and Covid-19 spikes across the country have threatened further lockdowns.
Oil prices have been holding up, waiting for further cues regarding the potential for lockdowns as the virus gathers pace across the developing world.
The uncertainty suggests that a sustained bull run is unlikely, and a continued pattern of sharp rises and falls in extra sensitive market conditions the most credible scenario.
The ability of the market to recover so quickly, however, might suggest that once a game-changing vaccine arrives the markets may enter a period of more consistent growth.
In the meantime, current market dynamics create a perfect scenario for savvy short term traders to profit.