US Stocks Close Lower Due To Approaching Quarterly Earnings Season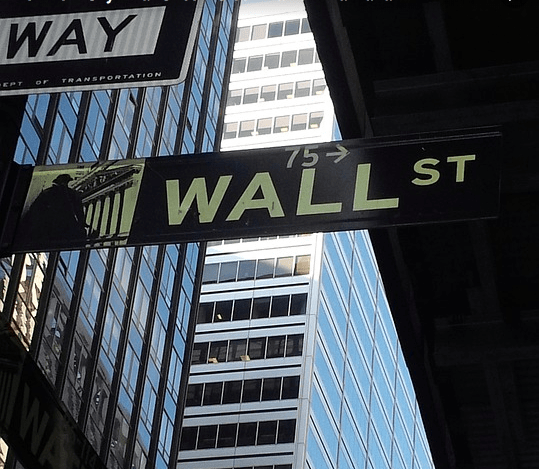 After the largest weekly rally since 1974 in early April, US stocks lost momentum again as investors prepared for earnings reports that are set to show the impact of the coronavirus outbreak on corporate America.
Current Picture
The S&P 500 closed down 1%, reducing a portion of the 12% increase it made in the previous week when the Federal Reserve made a promise to support the credit markets and economy.
Nasdaq gained 0.5% on Monday while the Dow Jones Industrial Average fell by a total of 1.4%.
Brian Levitt, Invesco's global market strategist, said:
"We have gotten a lot of the catalysts already to take markets higher. The problem now is that the next catalyst is going to come from the medical community rather than from the fiscal or monetary side."
Quarterly Earnings Season
Attention has now turned to the United States' quarterly earnings season which covers the months in which the coronavirus crisis was escalating at the start of the year.
The quarterly earnings season will also offer investors and analysts the opportunity to find out executives' plans for the next few months.
Profits for S&P 500 index companies are on track to fall by 8% in 2020, which would be the largest decline since the 2009 financial crisis.
Goldman Sachs' chief US equities strategist, David Kostin, said that investors have not yet seen the worst.
A fall in forecast earnings would lead to investors accepting a higher number of 'stretched price-to-earnings' valuations or prices of stocks would require further reduction.
UBS Asset Management's head of multi-asset strategy, Evan Brown, said that the future of the markets will depend on the amount of time it will take for the economy to reopen.
Brown said, "We've had the downturn, we've had the policy response, and now it is all about when do we reopen and what does it look like." However, "visibility on that is not clear".
For more financial news or information on foreign exchange rates, commodities and individual stocks, take a look at the rest of our blogs and trading news at DayTrading.com.