US Sales Boost McDonald's Profits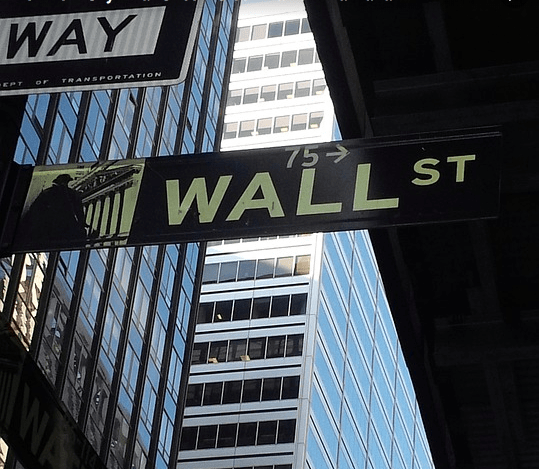 During US reporting season, McDonald's unveiled stronger profits in the first quarter. This improved performance was led by strong sales in the US and some overseas venues at a time where other markets have weakened due to COVID-19 restrictions.
Sales Up As Restrictions Ease
US comparable sales grew by 13.6 per cent during the quarter, with an increase in average transactions counterbalancing a drop in customer numbers.
The easing of restrictions around the world meant that this quarter's figures were always expected to be higher than this time last year when lockdowns came into force, but the restaurant chain has exceeded expectations as revenue jumped 9% to 5.1 billion, a number that surpassed pre-pandemic levels in 2019.
Delivery sales and digital platform profits enabled the fast-food company to maximise global sales despite COVID-19 restrictions around the world.
Delivery and drive-thru experiences are a crucial area of the business as consumers increasingly rely on online platforms to avoid physical contact.
Demand for delivery has spiked, with 75% of stores now offering delivery orders worldwide. This may flatten as more restaurants and dining rooms reopen and consumers return to pre-pandemic habits.
International Sales Mixed
Outside of the US, comparable sales rose more modestly in international markets. Strong markets included China and Japan, which helped to offset weak figures in France and Germany. Britain and Australia also saw positive same-store sales growth.
Around half of Europe's restaurants remain closed, and drive-thrus are less widely available in that market. Sales are also suffering in part due to the lack of tourism in the region.
Tourist-dependent markets such as Italy and Spain are particularly hardest hit, but it is hoped that vaccine passports may alleviate this issue and reopen travel for the summer.
Fast Food Chains Rebounding
Other major fast food outlets are also enjoying a significant rebound as the world recovers from the pandemic. Sales are up at the likes of Pizza Hut, Taco Bell and KFC. Starbucks also reported better-than-expected results, with sales up 11% in the first quarter.
For more financial news and updates, take a look at the rest of our blog today.