Turbo Binary Options
Turbo binary options are short-term financial contracts that typically expire within 15 or 30 seconds. They offer fast-paced trading with the potential for quick profits. This tutorial will explain how turbo binary options work with strategy examples. We also look at how to get started and list the top turbo binary options trading brokers.
Turbo Binary Options Brokers
Pocket Option offers short term binary options on a beginner-friendly platform with competitive payouts.

Quotex offers online binary options on a range of markets with a welcome bonus for new traders.

Nadex offers real-time market action with short-term binary options trading. Trade on contracts that expire after 5 seconds.
Turbo Binary Options Explained
Turbo binary options are a popular category of binary options. They are distinguished by their short expiry time, which is the point at which a trade is closed and settled. Most turbo binary options expire within five minutes, while the shortest contracts expire after just 5 seconds at Pocket Option.
Their short-term nature lends them to specific strategies and assets with high volatility, for example, cryptocurrencies like Bitcoin. However, their pace also means traders need a reliable broker that offers rapid access to the financial markets with technology-enabled analysis and order tools.
How Turbo Binary Options Work
Turbo binary options are straightforward. Traders predict the price movement of a particular asset, such as Tesla stock, and if the value moves in that direction by the time of expiry, they win a pre-determined payout. And because the odds are fixed in advance, traders know how much they stand to win or lose before purchasing the contract.
Due to the speed of turbo binary options, a steady flow of quotes is needed so that brokers can close options accurately at the time of expiry. This means that only assets with deep liquidity are suitable for turbo binary options, normally limiting them to major forex pairs, popular stocks and shares, precious metals like gold, plus large cryptocurrencies.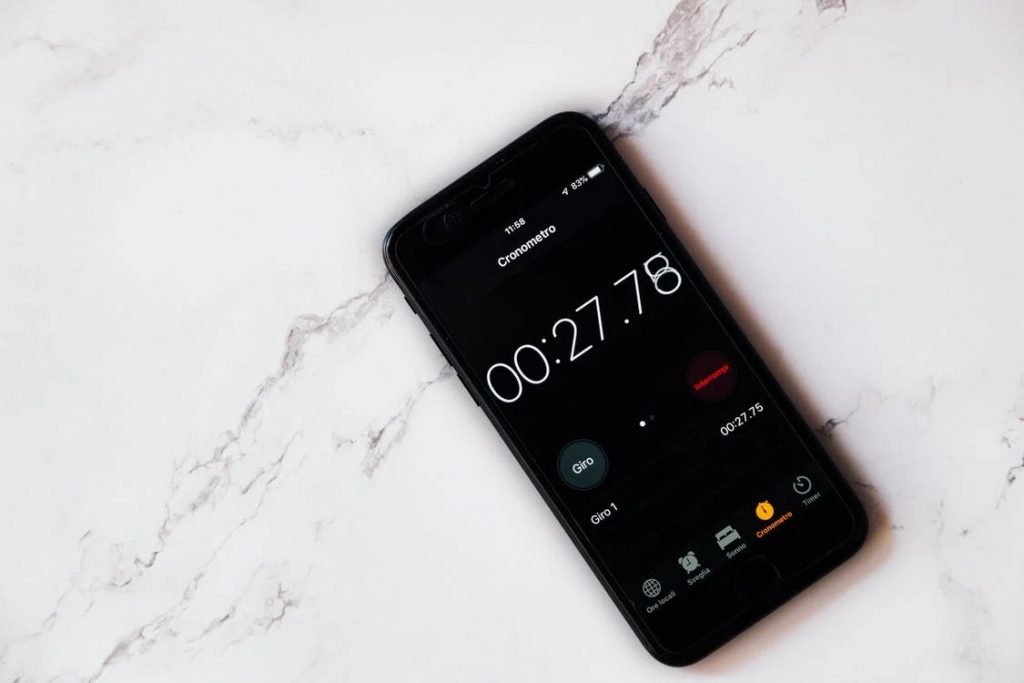 Turbo binary options have been compared to gambling because you are generally picking between two outcomes, either the price rises, or it falls. However, investors with a considered strategy can make money. In the right markets, there are also opportunities to buy multiple contracts throughout the trading day.
Contract Types
There are several different types of turbo binary options contracts:
High/Low (Up/Down) – The most popular option. You predict whether the market will trade above or below the current market price at the time of expiry.
Touch/No Touch (One Touch) – You predict whether the market will hit a set target price above or below the current value. If it hits that price within the expiry time, you automatically win the option.
In/Out (Boundary or Range) – A pre-defined price channel or range is set above and below the current market price. If the market price is either within or outside of the channel at the point of expiry, you win (or lose) the option.
Ladder – These options normally define five or six target prices. You predict whether the market will be trading above or below each of these prices when the option expires. Each rung behaves like a high/low option, the target price just gets further away each time you move up the ladder. This is arguably the riskiest contract type but brings with it the potential for large payouts.
Example
Turbo binary options are best explained through examples…
Let's imagine the price of Bitcoin (BTC) is currently trading at $45,000, but you believe it is about to rise. A high/low turbo binary option is bought for $100 with an expiry time of 30 seconds. The broker is offering a payout of 75%.
If the price of BTC increases to $45,005 after 30 seconds, you finish in the money and receive $175 ($100 deposit plus $75 profit). However, if the price drops to $44,995 after 30 seconds, you lose your initial investment of $100.
Let's also look at a touch/no-touch example with an expiry of 15 seconds…
Apple (AAPL) stock is currently trading at $160 but you believe the price will hit $162 within the next 15 seconds. Your broker is offering a payout of 70% and you deposit $100.
If the price of Apple hits (touches) $162 after 5 seconds, the contract is automatically closed and you win $170 ($100 deposit plus $70 profit). However, if the price does not hit $162 at any point within 15 seconds, you lose your $100 deposit.
Because this was a one-touch option, the price only had to hit the target price within 15 seconds – it didn't have to remain there at the time of expiry.
Benefits
Advantages of trading turbo binary options include:
Profit or loss is known before each trade is placed
Easy to understand for beginners
Fast-paced trading environment
Potential for fast profits
Risks
There are also some drawbacks to turbo binary options trading:
Limited to assets with high liquidity
Volatile and hard to predict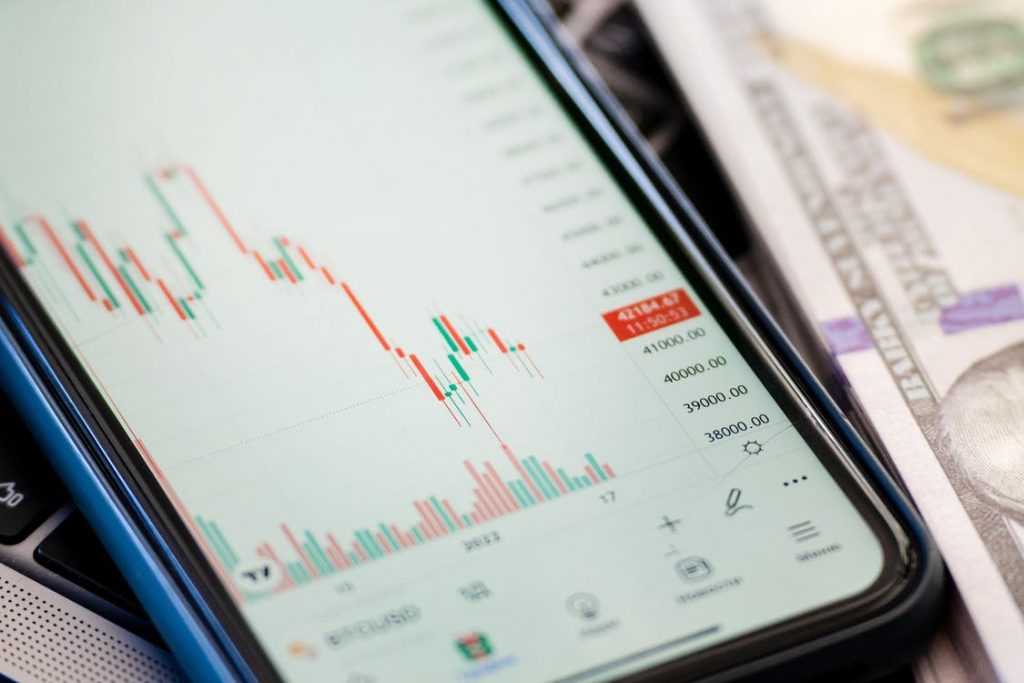 Getting Started
If you want to start trading turbo binary options, follow this simple guide:
1. Choose A Broker
The first step is to choose an online broker. Use these comparison points to find the best option:
Minimum deposit: A lower deposit is usually a safer way to start with some platforms requiring just a $10 initial payment
Average payouts: Compare the average payouts. Higher payouts mean better profit margins
Fees: Commission fees, deposit and withdrawal charges, plus account inactivity penalties can eat into profits
Demo account: The top turbo binary options brokers offer a free demo account. This allows you to practise trading strategies before risking real money
Mobile app: Some platforms offer user-friendly mobile applications. If you want to trade on the move, this could be a deal-breaker
Markets: Turbo binary options are generally limited to specific assets. Still, find a provider that offers access to the cryptocurrency, for example, that you wish to speculate on
Trading hours: Trading hours can vary depending on the provider and tradable assets. If you plan to trade on weekends or evenings, check the broker allows this
Customer support: The best brokers offer 24/7 customer support. If you forget your login details or encounter withdrawal problems, a broker with a responsive support team can help you solve issues quickly
2. Study Trends & Take A Position
Select a market that you are confident with and decide whether the value of a particular asset will rise or fall. You can then purchase a suitable turbo binary options contract with an expiry of 5 or 30 seconds, for example.
4. Wait For Expiry
With turbo binary options, you don't need to manually close positions. Because expiry takes place so quickly, you can often watch the markets and wait for your contract to finish in or out of the money. You could take out many contracts within an hour and watch them all close.
Turbo Binary Options Tips
These trading tips can help you refine your strategy:
Keep practising: Successful traders know the importance of continuous learning. Fortunately, there are a host of books, articles and tutorials with user-friendly guides online
Keep a journal: Turbo binary options are fast-paced which can make it difficult to keep a track of positions. A straightforward journal in excel, however, can you help you monitor wins and losses so that you can adapt your strategies. Make a note of entry and exits, position size, payouts and the asset traded
Stay up-to-date: Market prices are often influenced by major news announcements. Find a reliable news stream, for example, within the MetaTrader 4 platform, to stay up-to-date with the latest announcements and economic report releases
Final Thoughts on Turbo Binary Options
Turbo binary options are an exciting and fast-moving way to speculate on popular markets. They are perfect for day traders, offering multiple opportunities in a single trading session. But remember, turbo binary options are risky, so heed our tips above to give yourself the best chance of success. Use our list of the best brokers to get started today.
FAQ
What Is The Expiry Time For Turbo Binary Options?
The expiry time is the point at which a trade will close. With turbo options, this is usually under five minutes and often just 5 or 30 seconds. Expiries vary between brokers and platforms.
Are Turbo Binary Options A Form Of Gambling?
Turbo binary options are not technically a form of gambling. However, they do share some similarities as there are generally only ever two outcomes, win or lose, much like placing a bet on the outcome of a football match.
Are Turbo Binary Options Halal?
This is up for debate so it is worth speaking to your religious leader for advice. Some brokers also offer Islamic-friendly trading accounts to support Muslim investors.
Can You Get Rich Trading Turbo Binary Options?
Trading turbo binary options does make some investors money. However, as with all forms of trading, it is risky and many lose capital. Trading turbo binary options is unlikely to make you a millionaire overnight!
Are Turbo Binary Options Safe?
Binary options are risky products. And while signing up with a trusted broker can help mitigate some of the risks, traders still need a sensible approach to money management.