Russia And China To Reduce Their Dependence On The Dollar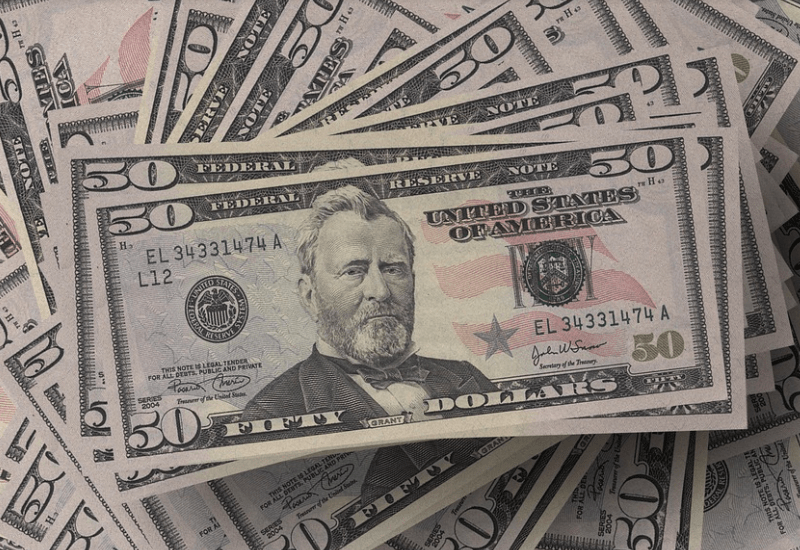 Over the past five years, China and Russia have cut their use of the dollar by almost 50 per cent in trade settlements. Experts say that this could cause a financial alliance among the countries.
Falling Use
The trade share of the dollar fell under 50% between the two countries in the first quarter of 2020. This is according to data recently published by Russia's Central Bank and Federal Customs Service.
The dollar was only used for 46% of payments between Russia and China, while the euro was 30%, an all-time high. Russia and China's national currencies also reached new heights, accounting for 24% of settlements.
In 2015, around 90% of the countries' joint transactions were carried out in dollars. However, this figure dropped to 51% in 2019 which shows drastic cuts.
Beijing and Moscow have both made active decisions to break away from the dollar, after the outbreak of the US-China trade war.
Moscow's annexation of Crimea led to an estrangement from the west in 2014, which has led to de-dollarisation. In order to sidestep US sanctions against Russia, replacing the dollar in trade settlements has become a necessity.
A Financial Alliance
Director of the Institute of Far Eastern Studies at the Russian Academy of Sciences, Alexey Maslov, said:
"The collaboration between Russia and China in the financial sphere tells us that they are finally finding the parameters for a new alliance with each other." [Source: FT.com]
Maslov states that this alliance is turning towards the financial direction, which guarantees independence for Russia and China.
When the Trump administration imposed tariffs on Chinese goods, the process of de-dollarisation gained more momentum. These tariffs on billions worth of goods made Beijing view the process as important.
Currency Swap Deal
The countries signed a 3-year currency trade deal in 2014, which was worth 24 billion dollars. This meant the countries were able to access each other's money without purchasing it on the foreign exchange market. In 2017, this deal was prolonged for another 3 years.
De-dollarising will not be easy for these countries, but it is clear that China and Russia have already started this process.