At What Price Is It Time To Sell Tesla?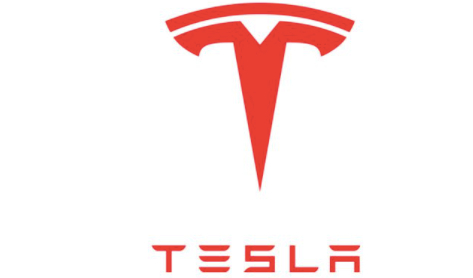 CEO of Ark Investment Management, Cathie Wood, has recently made the news by claiming that she would only sell her generous shares of TESLA (NASDAQ: TSLA) stocks next year if they hit the company's target price of $3,000. Tesla shares are currently hovering around $774, which makes Cathie Wood's expectation for the stock more than just optimistic.
Tesla had a fantastic year in 2020, seeing price hikes of around 743%, compared to a more modest 25% gain in 2019. In 2021, Tesla's price rises have slowed significantly to around 6.5% year-to-date.
Is Tesla Worth Buying Today?
Many analysts think that, since the stock's surge in 2020, Tesla is still overpriced. The EV market is set to expand massively over the coming decade, but of course, this expected expansion has already been priced into Tesla's share price.
However, after facing such sluggish growth this year, it's very possible that 2022 will be a better year for Elon Musk. Tesla's most recent earnings report was good, demonstrating almost doubled revenue of $11.96 billion, exceeding the company's target for this quarter.
Tesla still holds a 21% market share in the EV market, making them clear leaders in the sector. Elon Musk also plans to expand Tesla's manufacturing capacity to 20 million electric vehicles per year, over double the current production capacity of any other vehicle manufacturers.
If all of Musk's goals come to fruition, there's no doubt that the price of Tesla will rocket over the next decade. But this week? This month? It doesn't look likely. We'd recommend holding off a little longer before picking up TSLA.
Should I Sell?
If you're already holding stocks in Tesla, there's no rush to sell, but there is doubt that Tesla is going to be a fast riser over the next few months. There may be superior options for day traders seeking volume and volatility.