Paul Pester Steps Down As Head Of TSB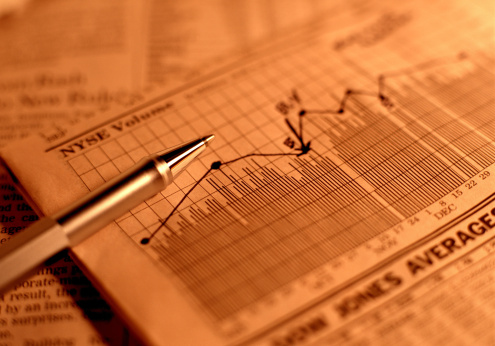 After seven years at the head of TSB, chief Paul Pester is to step down.
The news comes after a major IT failure at the bank in April, when customers were left without access to online banking for several weeks, a problem which is still causing minor disruption to the IT systems today.
Interim Appointment
Until a new chief executive is appointed, Richard Meddings will take on the role in the interim. In a statement regarding the change, he said;
"although there is more to do to achieve full stability for customers, the bank's IT systems and services are much improved since the IT migration. Paul and the Board have therefore agreed that this is the right time to appoint a new CEO for TSB."
Mr Pester was charged with leading the launch of TSB in 2011, after its separation from Lloyds. Though it was floated off in 2014, by the next year it had been bought by Spanish bank Sabadell, a transfer which required migrating customer records over to the Sabadell platform.
The transfer began in April, and proved to be an immediate disaster, revealing confidential information to some customers and locking out others. In June, the FCA took the unusual step of launching a public investigation, citing the level of public interest, and MPs on the Treasury Committee called for Mr Pester's resignation, criticising him for complacency.
IBM, who were called in to manage the crisis, said that the system had not been tested sufficiently.
£176 Million Blow
The result of the problems over the summer were a severe blow to TSB and Pester's reputations, causing 26,000 customers to close their accounts and an eye-watering cost to the bank of £176 million.
Mark Carney, governor of the Bank of England expressed his approval of Pester's departure, saying it was "absolutely right" that senior managers take responsibility for failures.
Despite the criticism and loss of his job, Paul Pester has been handed a payout of £1.7 million, most of which is severance pay but also including a historical bonus.
His statement on leaving said, "the last few months have been challenging for everyone at TSB. However, I want to thank all my colleagues across TSB for their dedication and commitment during this period and for their focus on putting things right for TSB customers."