Merrill Advises Investors On The Way Forward In Bear Markets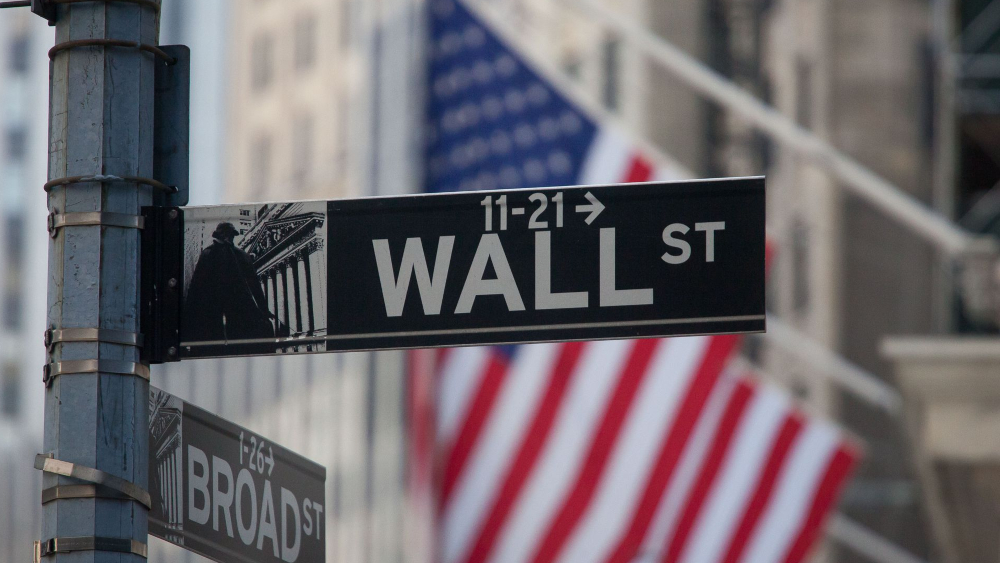 The unpredictability that has rocked the business sectors for quite a long time has incited a few financial backers to inquire, "Have we reached the bottom of the market now?"
The sentiment is common and understandable. However, just hanging in there waiting for that market low might be a very risky strategy.
"There's no 'the' base," said Chris Hyzy, chief investment officer at Merrill and Bank of America Private Bank, "but it may be resolved in time".
Despite the warning, Hyzy actually sounds somewhat optimistic, offering a rosier mid-to-long-term picture. It seems that there are two things that may assist with turning financial sentiment around. The first is peaking inflation, reaching its high watermark, and the other is the prospect of robust earnings in 2023.
"In the event that those two things converge, investor sentiment will improve over the next 12-18 months," Hyzy said.
Re-balance
For financial backers and consultants, now is the time to re-assess objectives and targets. Those financial backers with shorter time frames ought to review their objectives and strategies. According to Hyzy, investors would be well-advised to review their risk profile and adjust to the market conditions where required.
Keith Glenfield, head of investment solution at Merrill and Bank of America Private Bank recommends broad diversification in addition to adjusting time horizons.
While nobody likes market unpredictability it does provide an opportunity for professional advisers and their clients to make the most of their tax-loss strategies by selling off some securities at a loss to offset capital gains that may have been made elsewhere.
"Assuming you did it at year-end, you don't have the foggiest idea where your portfolio or specific positions will be by then," Glenfield said. "This allows you to take advantage of peaks and troughs throughout the year" he added.
Taken together with other features that include tax-efficient re-balancing and quarterly loss harvesting is whetting investor appetites. According to Glenfield, the degree of interest in new offerings is increasing week-on-week.
"We're delighted with the client response" he said. Clearly, Merrill believes that doom and gloom are unwarranted.