GBP/USD Pressure Continues After Weak UK GDP Announcement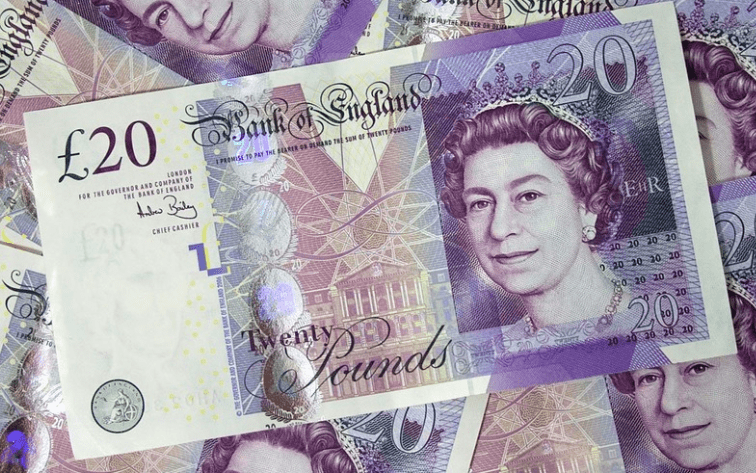 The recent UK gross domestic product figures made for grim reading for some foreign exchange traders, with the economy having continued to contract acutely compared to last year while showing just marginal growth during May.
While the GDP data for May was expected to be weak on account of governmental Covid-19 lockdown proceedings, the truth is that these figures are likely to put pressure on the chancellor to try new measures aimed at boosting growth.
The UK economy grew slightly during May (1.8 percent) but fell well short of forecasts of 5.5 percent. Information from the ONS highlighted that the economy was still significantly smaller in May than February, although the services sector – one of the most important in the UK – witnessed a pickup in retail, including record online sales.
Important Economic Data
Further important economic data was released last week, with the latest inflation numbers for June released on Wednesday 15 July. The latest analysis of UK employment and average earnings followed on Thursday 16 July.
GBP/USD Impact
GBP/USD has been moving slowly. At the time of going to press, it is currently trading around the 1.2550 mark. It is possible that initial support could come off a 61.8 percent at 1.2517, prior to a cluster of old lows and 20- / 50- dmas coming into play, taking things down to 1.2438.
The pair witnessed reasonably heavy selling for the second session of the week, extending Monday's rejection from 1.2665-70 horizontal resistance.
In the meantime, concerns about deteriorating relations between both the UK and China and the US and China have dented the appetite of investors for risky assets.
This was most evident in the equity markets, which benefitted from the US dollar's status as a safe-haven and contributed to the GBP/USD pair's lowest downfall since July 7th, 2020.
The US dollar moved slightly after the latest US inflation figures, which showed that CPI increased by 0.6 percent in June – matching annual figures and beating expectations ever so slightly, with experts having predicted an increase of 0.5 percent.